Stylish and Functional Kitchen Sink Mixer Taps: Find the Perfect Fit for Your Home
By:Admin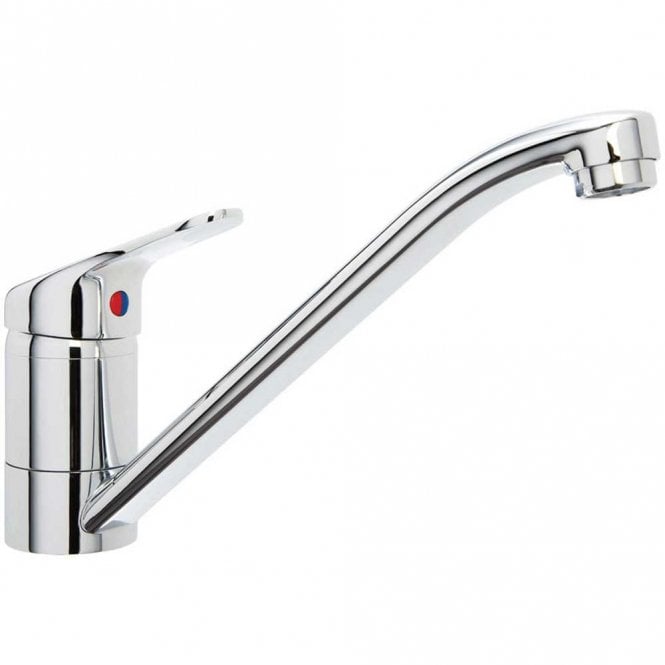 Sink Wall Tap: A Convenient Solution for Your Kitchen

When it comes to functionality and aesthetics, a sink wall tap is an excellent addition to your kitchen. This type of faucet allows for a more flexible and efficient use of the sink while providing a sleek and modern look to the room. Here are some of the benefits of having a sink wall tap in your kitchen.

Convenient Use

A sink wall tap allows for greater flexibility and convenience when it comes to using the sink. Unlike traditional faucets, a wall-mounted tap is fixed on the wall, which means that it won't take up valuable space on your countertop. This feature is especially handy if you have a smaller kitchen, as you can maximize the available space for cooking and food preparation.

Improved Water Flow

In addition to its convenience, a sink wall tap also provides an improved water flow compared to traditional faucets. Wall-mounted taps usually have a higher water pressure, which allows for faster and more efficient cleaning of dishes and other kitchen items. Moreover, a wall tap can easily accommodate different sizes of pots and pans, making it easier to fill them up with water.

Enhanced Aesthetic Appeal

A sink wall tap also adds a modern and stylish look to your kitchen. The sleek design of a wall-mounted faucet gives your kitchen a contemporary look, making it a perfect addition for those who love the minimalist and modern vibe. There are also different styles and finishes available for sink wall taps, so you can easily find a model that matches your kitchen's décor.

Easy Installation and Maintenance

Installing a sink wall tap is easy, and it can usually be done without professional help. This type of faucet comes with a mounting bracket, which you can attach to the wall in minutes. Maintenance is also quick and easy, as you only need to wipe the faucet and the mounting bracket with a damp cloth regularly.

The Bottom Line

If you're looking for a practical and stylish solution for your kitchen, a sink wall tap is an excellent choice. Its convenient use, improved water flow, enhanced aesthetic appeal, and easy installation and maintenance make it a great investment for any homeowner. So, whether you're building a new kitchen or renovating your existing one, a sink wall tap should definitely be on your list of must-have items.