Solar Shower Manufacturer: Quality and Durability Guaranteed
Introducing the latest addition to our outdoor gear collection - the Solar Shower! This innovative product from utilizes the power of the sun to warm up your water for a refreshing shower anywhere, anytime. Whether you're camping in the wilderness or enjoying a day at the beach, this portable shower is a must-have accessory for all your outdoor adventures. Simply fill up the sturdy plastic bag with water and leave it in the sun for a few hours. The black material absorbs the sun's rays and heats up the water to a comfortable temperature for a refreshing shower experience. The Solar Shower also features a convenient on/off valve and a hanging cord, making it easy to use and transport. With a large capacity of up to 5 gallons, this shower is ideal for groups or extended trips. Get your hands on the Solar Shower and enjoy clean, refreshing showers in the great outdoors!
Wenzhou Kangrun Sanitary Wares Co., Ltd.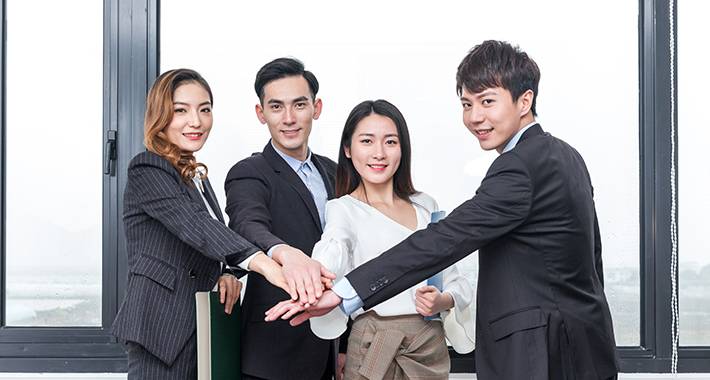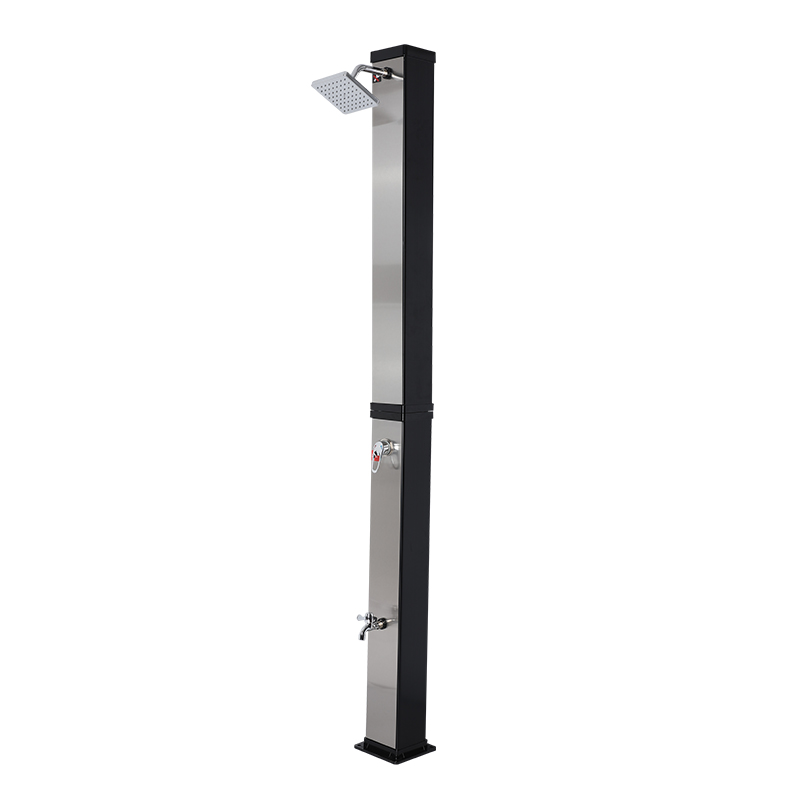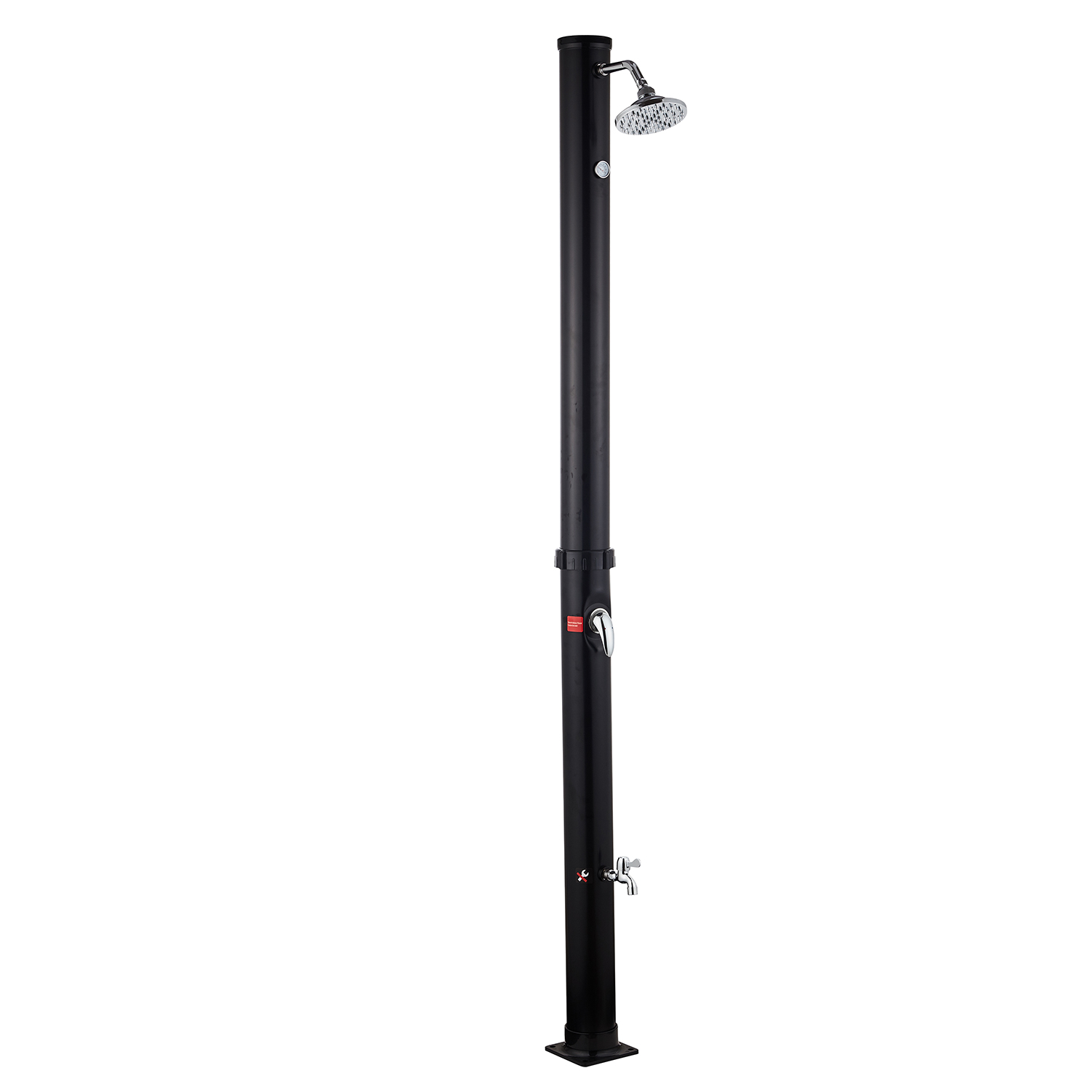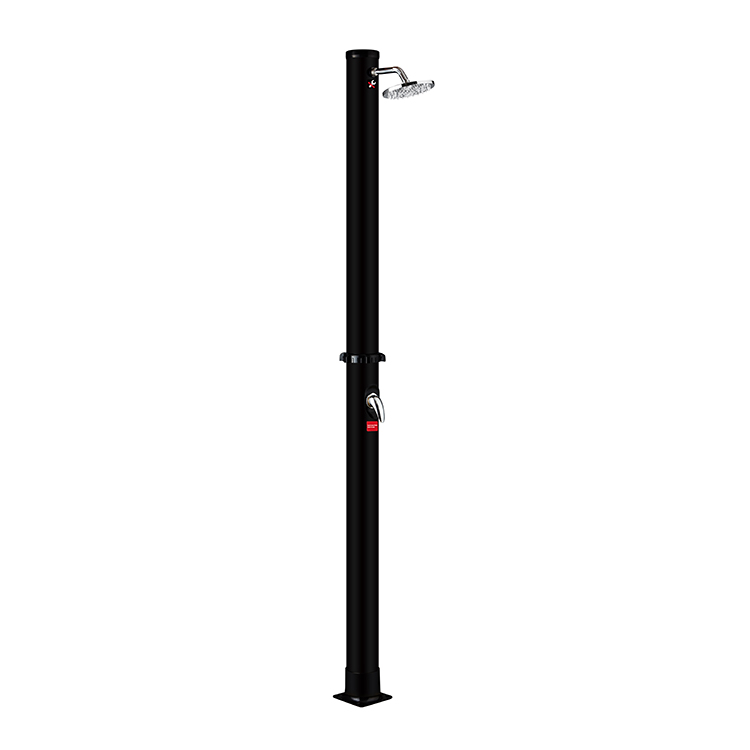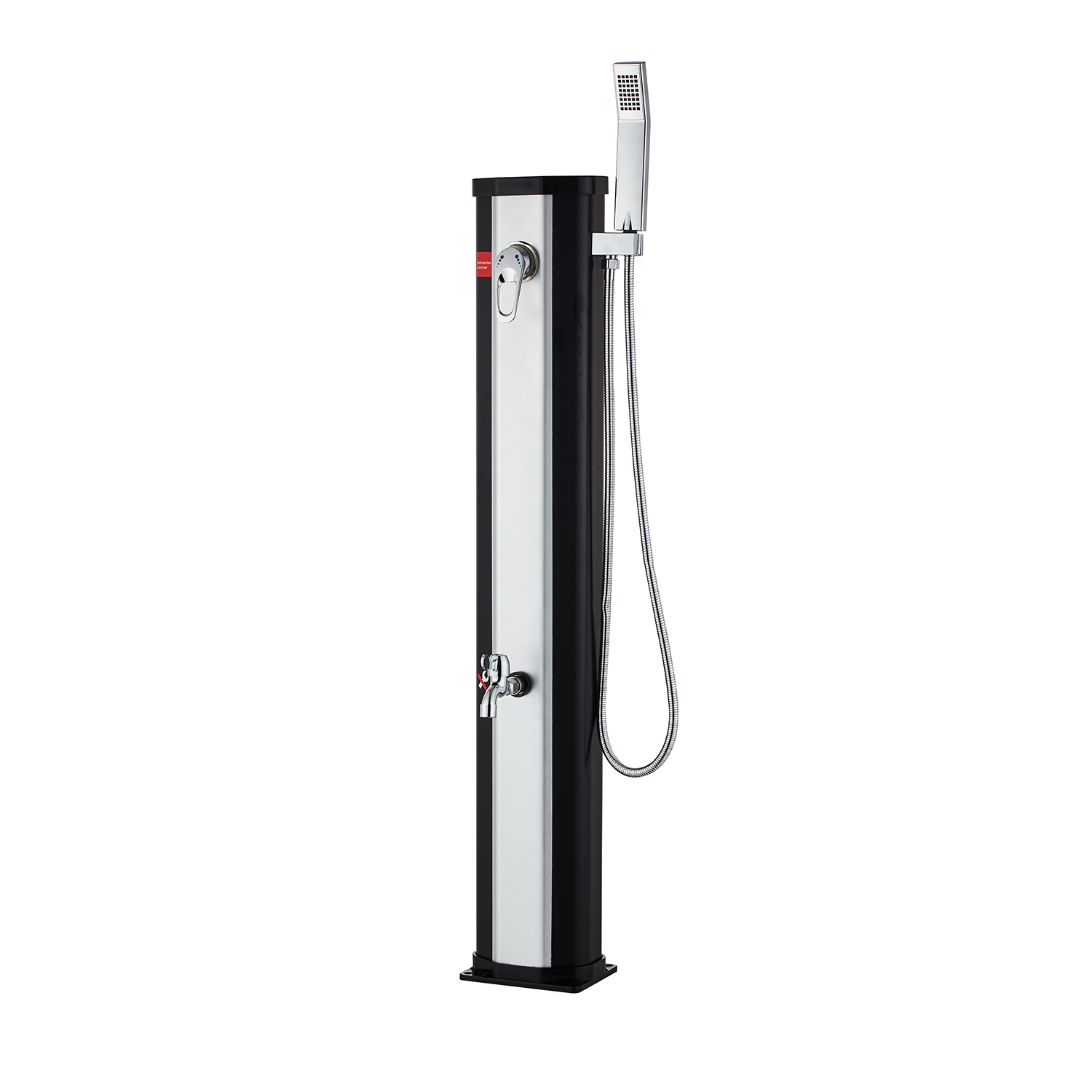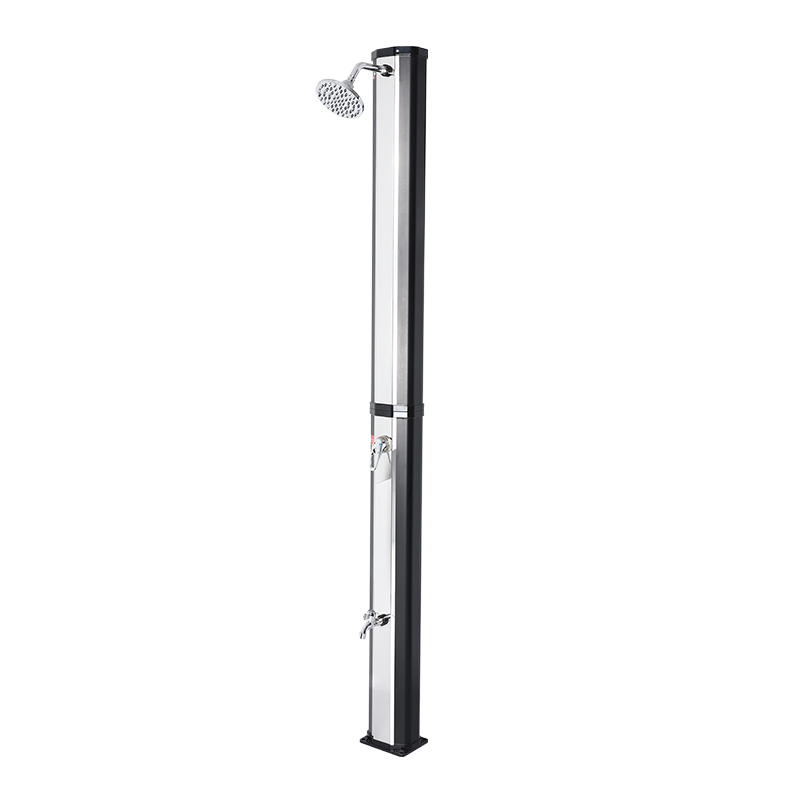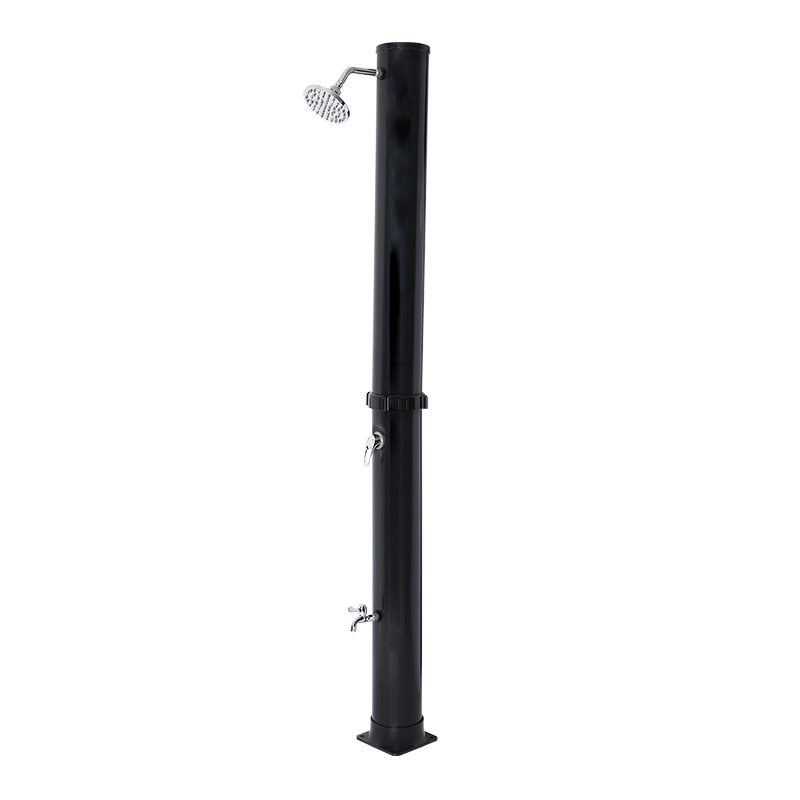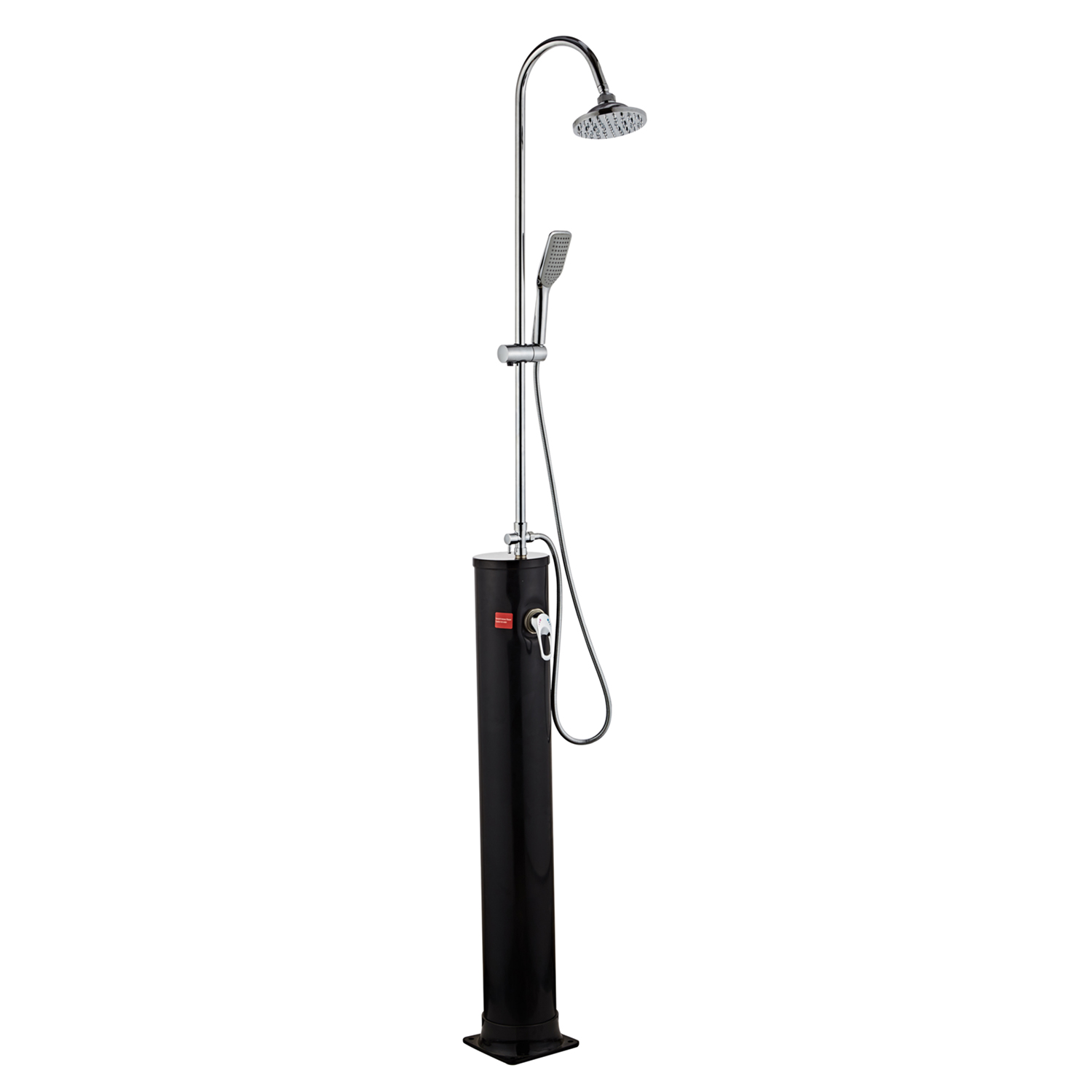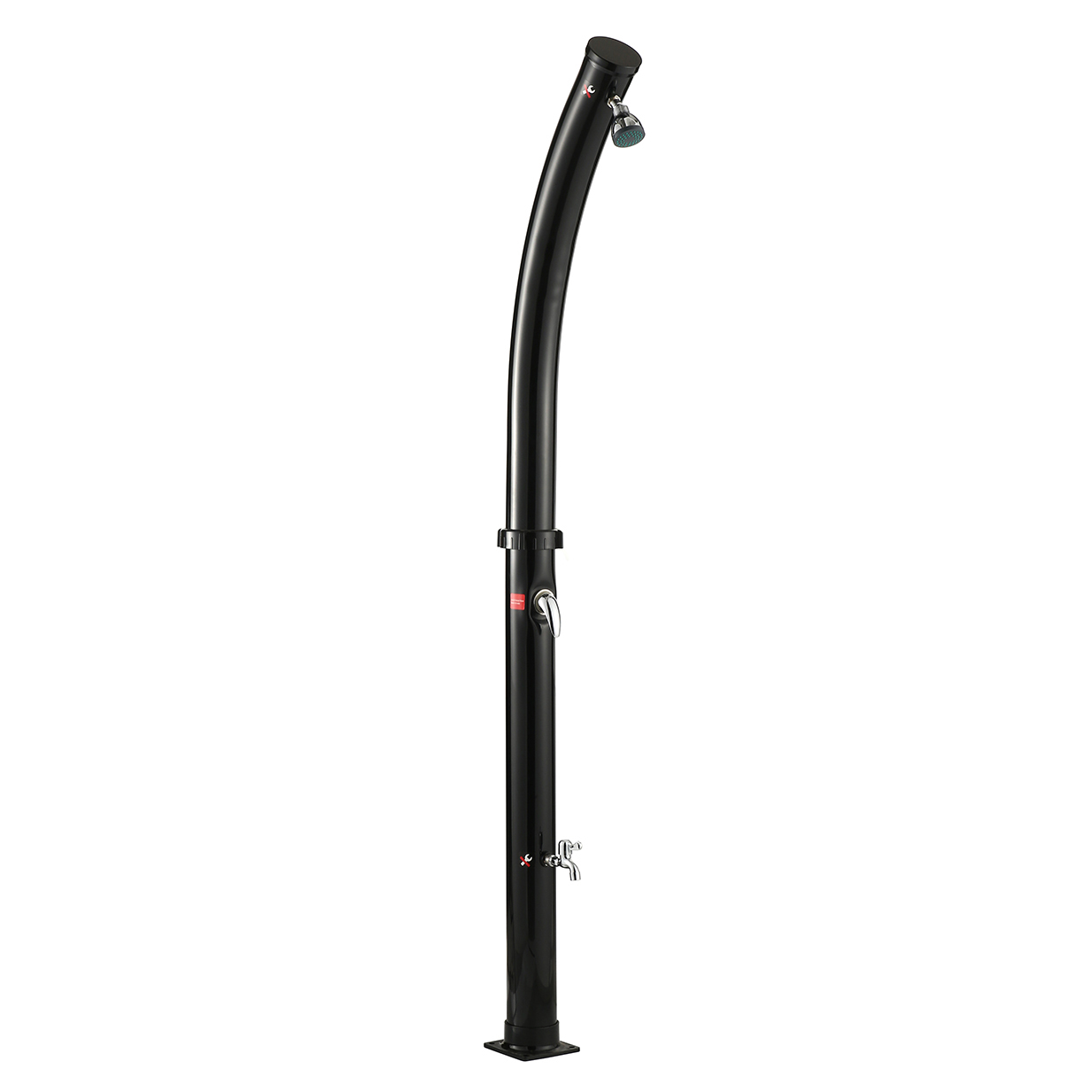 Wholesale Solar Shower Manufacturer: High-Quality Products from China
Reviews
Related Videos
Introducing our eco-friendly Solar Shower, perfect for your next camping trip or day out at the beach. This innovative shower harnesses the power of the sun to provide you with warm water and a comfortable shower experience no matter where you are. Constructed with durable materials, the Solar Shower is easy to use and requires no electricity or plumbing. Simply fill the 5-gallon bag with water and let it heat up in the sun for a few hours. Once you're ready to shower, hang the bag from a tree branch or sturdy pole using the included rope and shower wherever and whenever you need to. The Solar Shower is designed with environmental sustainability in mind, with its reusable and recyclable components. It also helps to conserve water by limiting the amount of water used during each shower. So, whether you're camping, hiking, or spending a day at the beach, our Solar Shower is the perfect addition to your outdoor gear. Experience the convenience and comfort of a hot shower no matter where your adventures take you with our Solar Shower.
The Solar Shower is an excellent investment for those who enjoy camping or spending time outdoors. This innovative device allows you to have a hot shower anywhere and anytime, without the need for electricity or a propane tank. The shower is designed with durable materials and comes equipped with a large water capacity, making it suitable for use by multiple people. The solar panel is highly efficient and can heat water in as little as two hours, ensuring that you have a comfortable shower after a long day of outdoor activities. Additionally, the Solar Shower is easy to use and maintain, making it an ideal choice for anyone looking for an affordable and eco-friendly way to enjoy hot water while camping.
The Solar Shower is a great investment for anyone who enjoys outdoor activities. It's simple to use, requires no electricity, and provides an invigorating shower experience. The solar-powered technology heats water quickly and efficiently, making it perfect for camping, beach trips, or even just using in your backyard. The compact design makes it easy to transport and store, and the durable materials ensure that it can withstand the rigors of outdoor expeditions. The adjustable shower head allows you to control the water flow, and the built-in temperature gauge ensures that the water is always at the perfect temperature. Overall, the Solar Shower is a must-have for anyone who enjoys spending time in the great outdoors.
Contact us
Please feel free to give your inquiry in the form below We will reply you in 24 hours