Quality Shower Panel and Column from a Reliable Manufacturer
Introducing the Shower Panel/Column from company name – the ultimate addition to transform your shower experience! This sleek and stylish panel provides a full-body massage, hydrotherapy, and rainfall experience all in one convenient unit. The panel is made of high-quality stainless steel which is not only durable but also rust-resistant, providing a long lifespan for your investment. With easy installation and a user-friendly interface, this shower panel will change the way you shower.

The unit features easy to use controls, including temperature, water pressure, and spray patterns, all of which can be adjusted to your liking. Its versatility allows you to enjoy an invigorating and therapeutic shower, reducing stress and relieving muscle aches and pains. The shower panel is suitable for any bathroom and will give your bathroom a modern and elegant look.

Invest in this shower panel today and enjoy a spa-like shower experience in the comfort of your home. Experience the ultimate shower experience with this Shower Panel/Column from company name.
Wenzhou Kangrun Sanitary Wares Co., Ltd.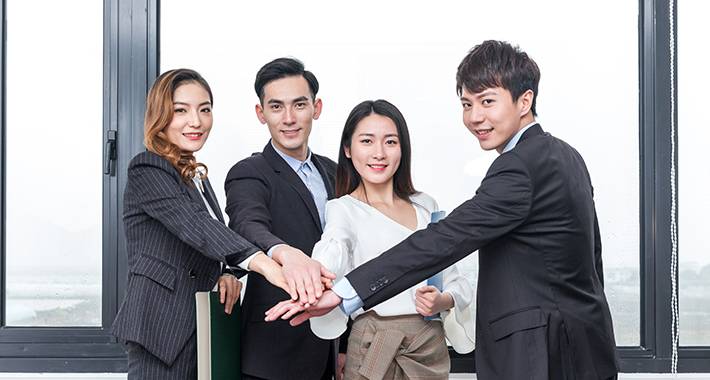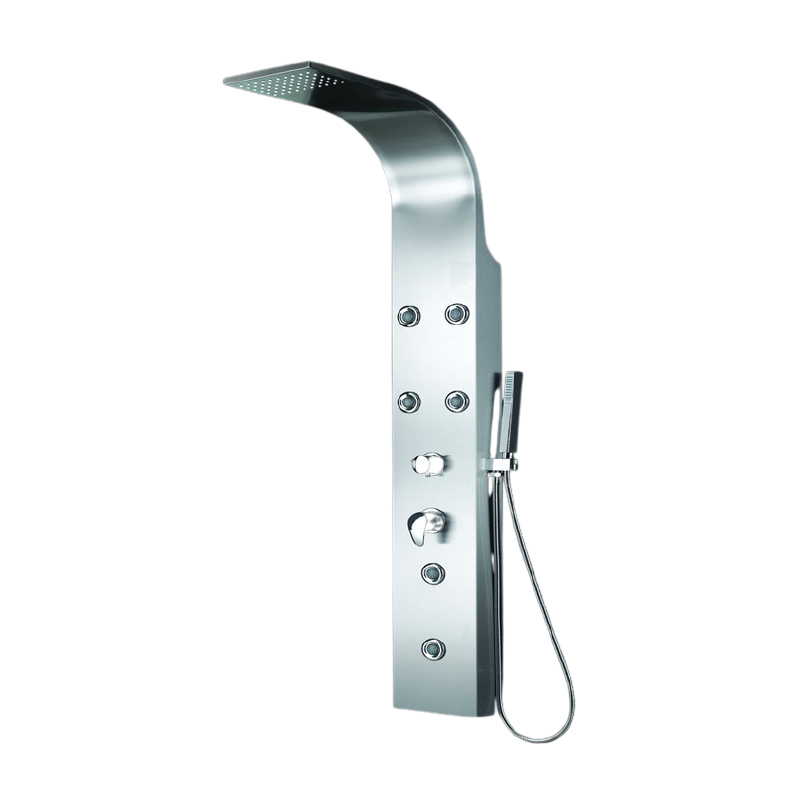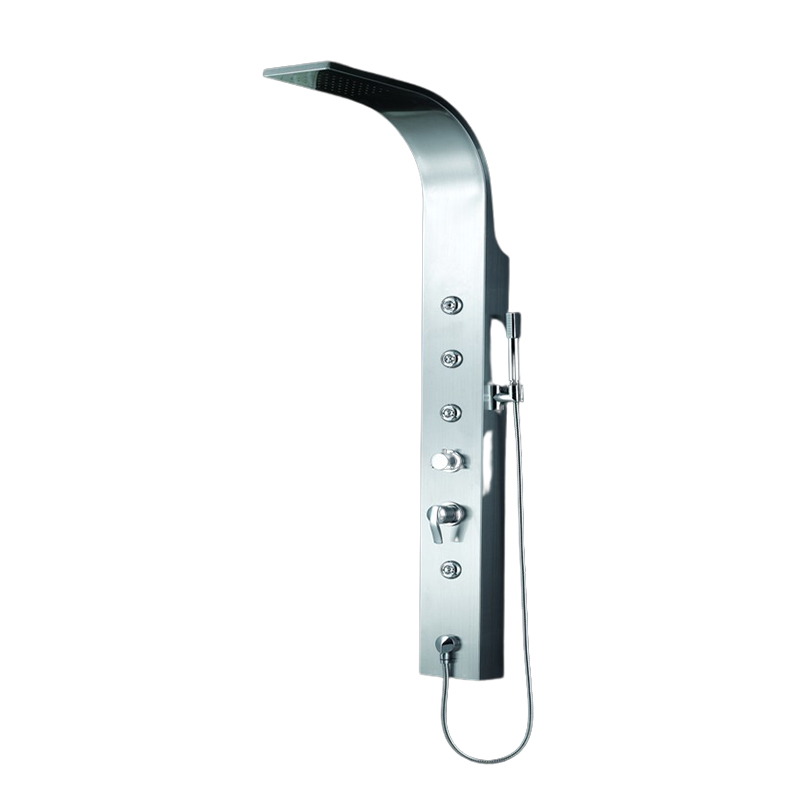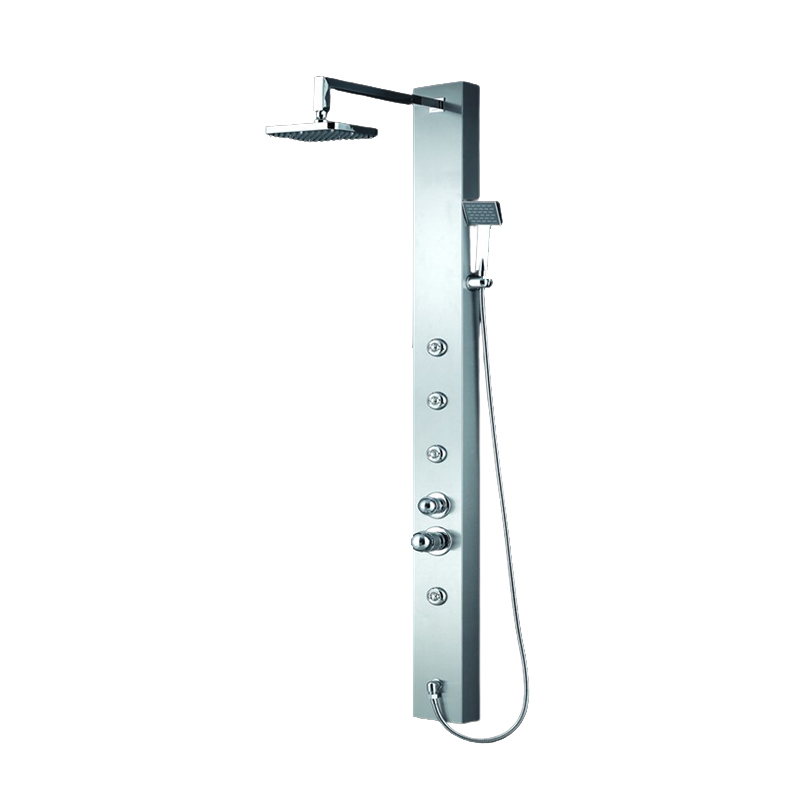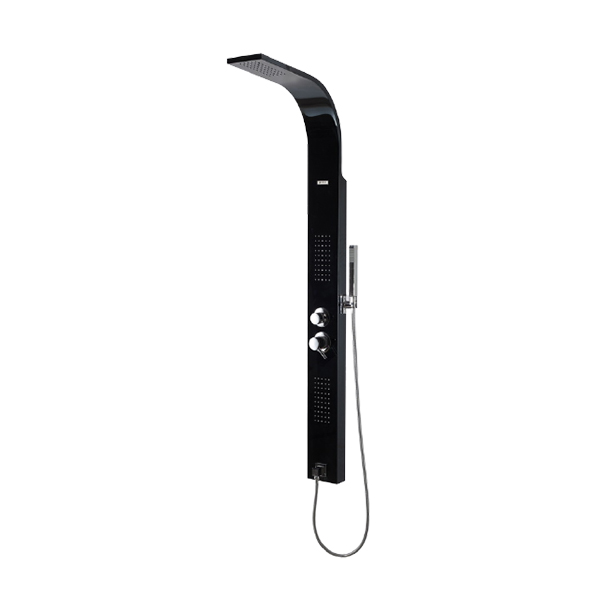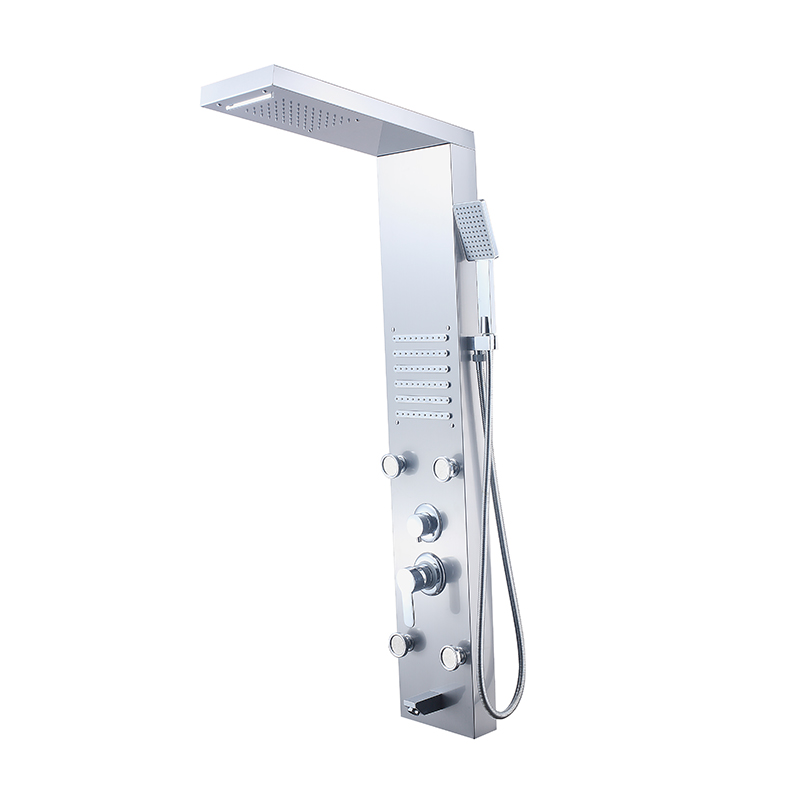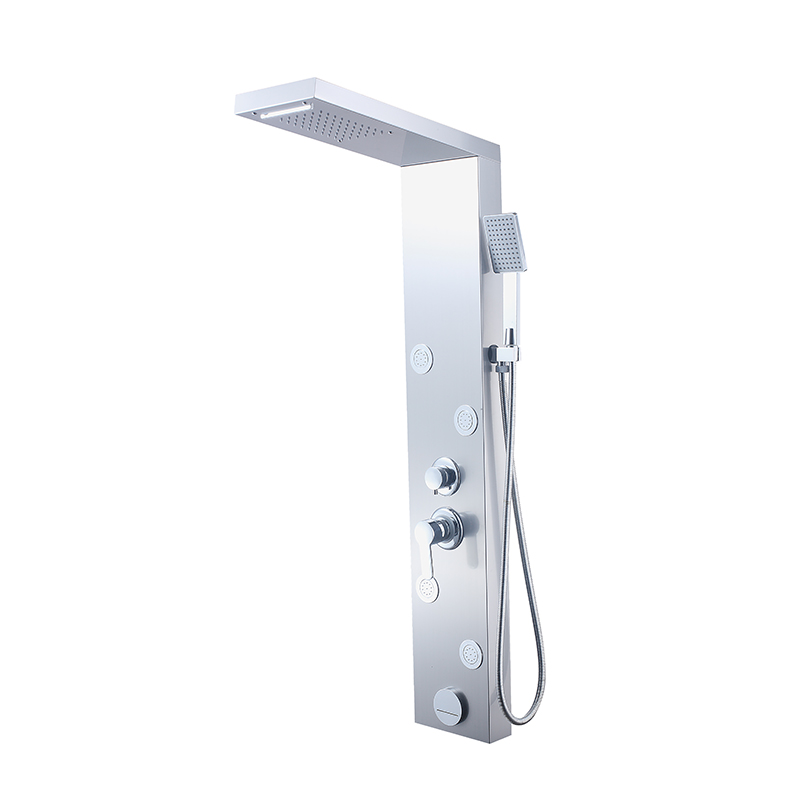 Wholesale Shower Panels and Columns from Top Manufacturer in China
Reviews
Related Videos
Looking for an innovative way to upgrade your bathroom? Consider investing in a shower panel or column! These modern fixtures are a sleek and effective way to update any bathroom while improving your daily routine. Shower panels and columns offer a variety of benefits. Not only do they make a striking visual statement, but they offer a range of features and functions that traditional showers cannot. With multiple spray options, adjustable heights, and easy temperature control, these fixtures offer a customizable and luxurious shower experience. If you're looking for a durable and low-maintenance option, shower panels and columns are a great choice. Made from high-quality materials like stainless steel and tempered glass, these fixtures are resistant to corrosion, rust, and staining. Plus, their streamlined design makes them easy to clean and maintain. Whether you're remodeling your bathroom or simply looking for a way to upgrade your shower, a shower panel or column is an excellent choice. With a range of styles and prices to choose from, you're sure to find the perfect fit for your needs and budget. So why wait? Start browsing today and discover all the benefits of this innovative and modern bathroom fixture!
I recently purchased a shower panel/column and I am extremely satisfied with my purchase! This product not only looks sleek and modern in my bathroom, but it also provides an amazing shower experience. The multiple jets and rainfall showerhead offer a spa-like experience that I look forward to every day. The temperature control is easy to use and the installation process was a breeze. Overall, I highly recommend a shower panel/column to anyone in the market for a new shower system. It's a game changer.
I recently bought the shower panel/column and it has been a game-changer for my morning routine. The easy-to-use controls make it simple to adjust the temperature and water pressure to my liking. The multiple shower heads provide a full-body cleansing experience, and the overhead rain shower is especially refreshing. The sleek design looks great in my bathroom and adds a luxurious touch to my daily routine. Installation was a breeze and the product is well-made and durable. Overall, I highly recommend the shower panel/column to anyone looking for a modern and convenient showering experience.
Contact us
Please feel free to give your inquiry in the form below We will reply you in 24 hours