High-quality Basin Faucet Manufacturer - Your Trusted OEM Supplier from China
Introducing the perfect addition to your bathroom renovations - the Basin Faucet! This sleek and modern faucet is the perfect fixture for any sink or basin. Made with high-quality materials, this faucet is built to last and withstand daily wear and tear. With easy-to-use controls, you'll have full control of the water flow and temperature. The curved design ensures water flows smoothly and efficiently, leaving no mess behind.

What makes this faucet even better is that it's eco-friendly, saving you money and reducing your carbon footprint. Trust to deliver you a faucet that is efficient, stylish, and budget-friendly. Whether you're renovating your bathroom or simply replacing an old fixture, the Basin Faucet is the ideal solution. Upgrade your bathroom today and enjoy the convenience and elegance of the Basin Faucet.
Wenzhou Kangrun Sanitary Wares Co., Ltd.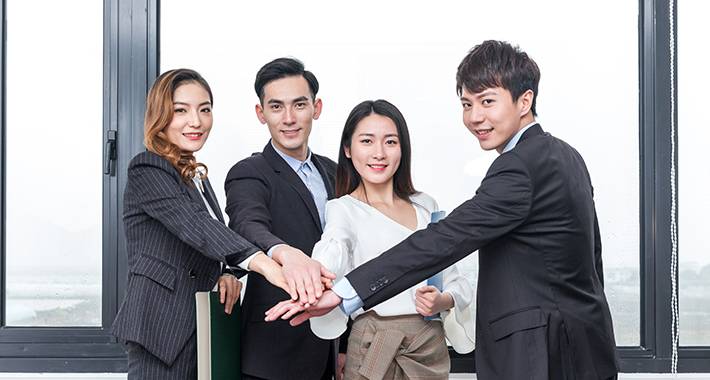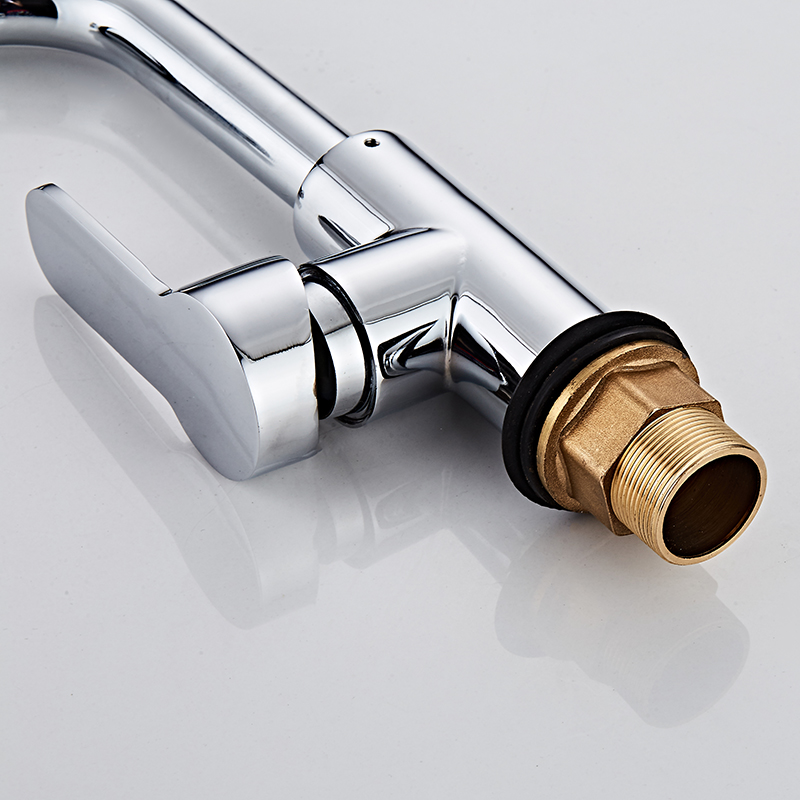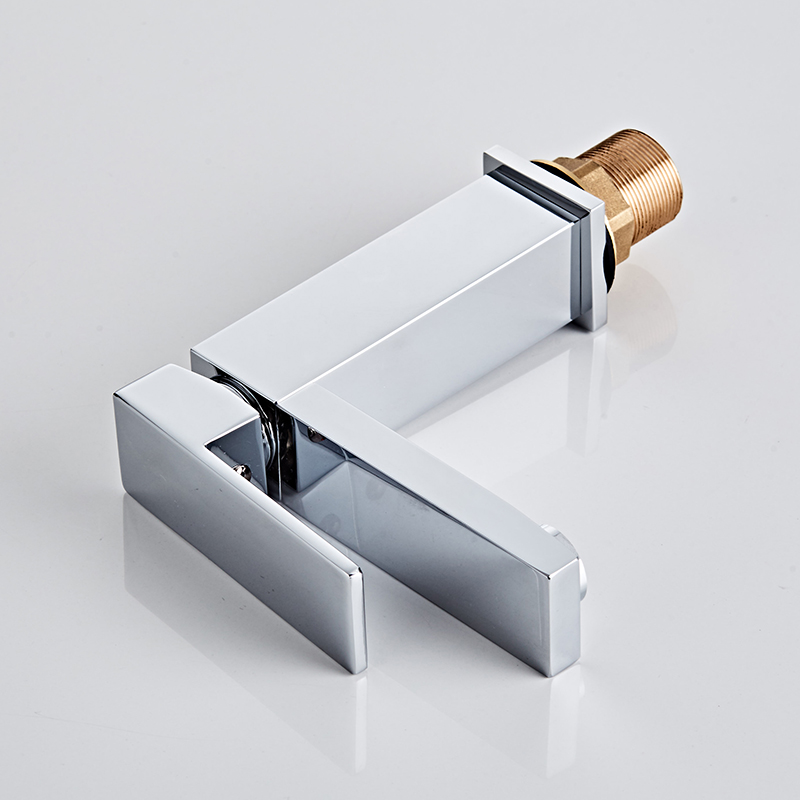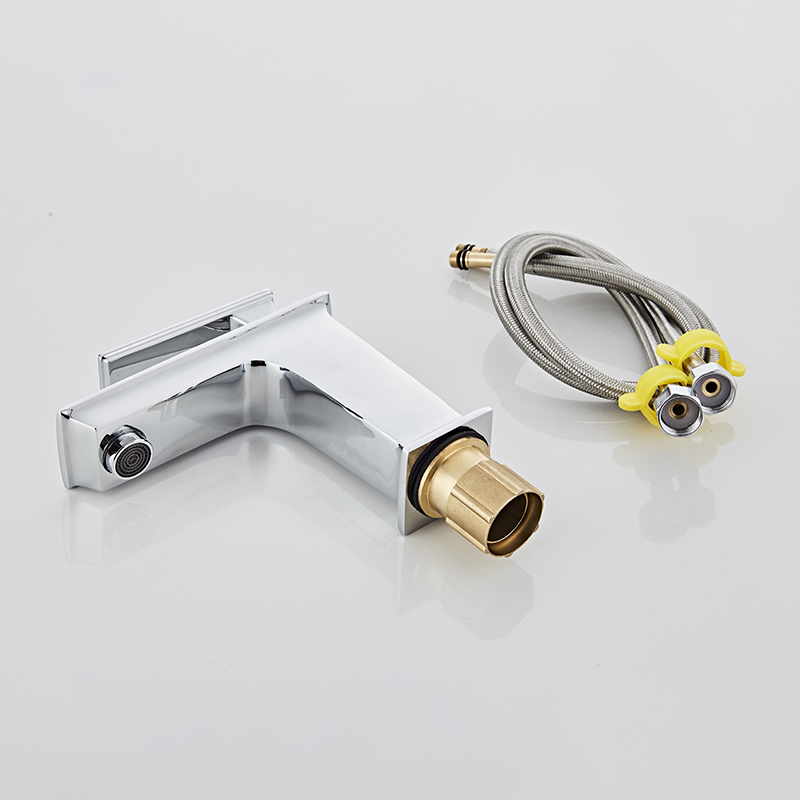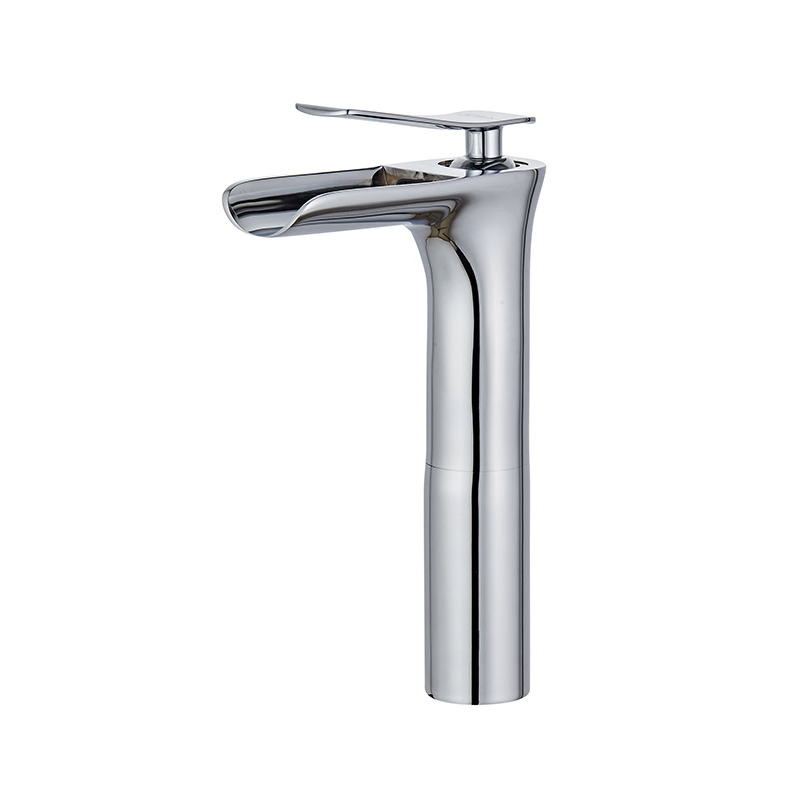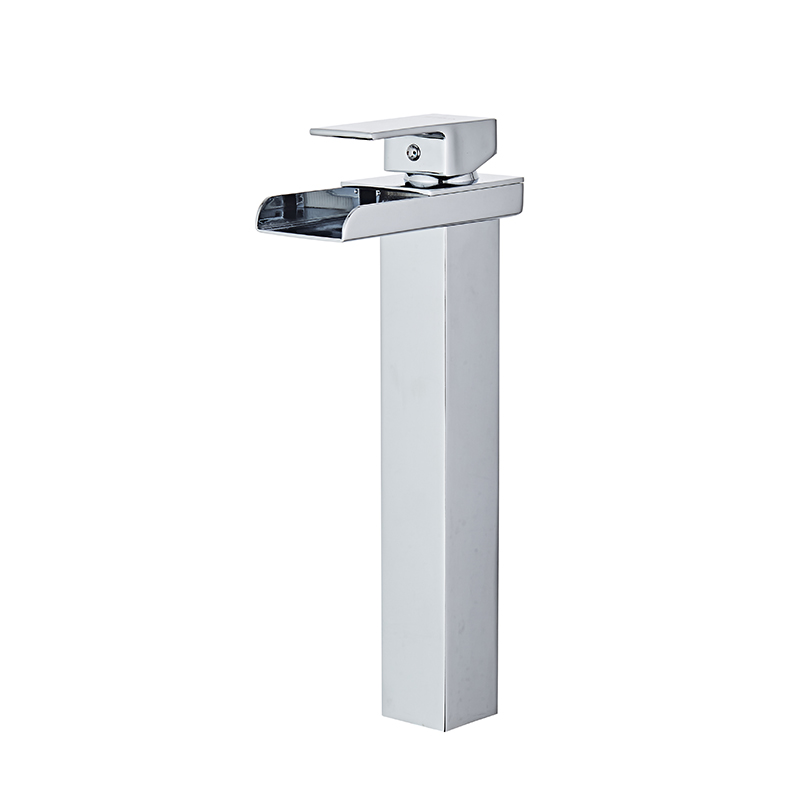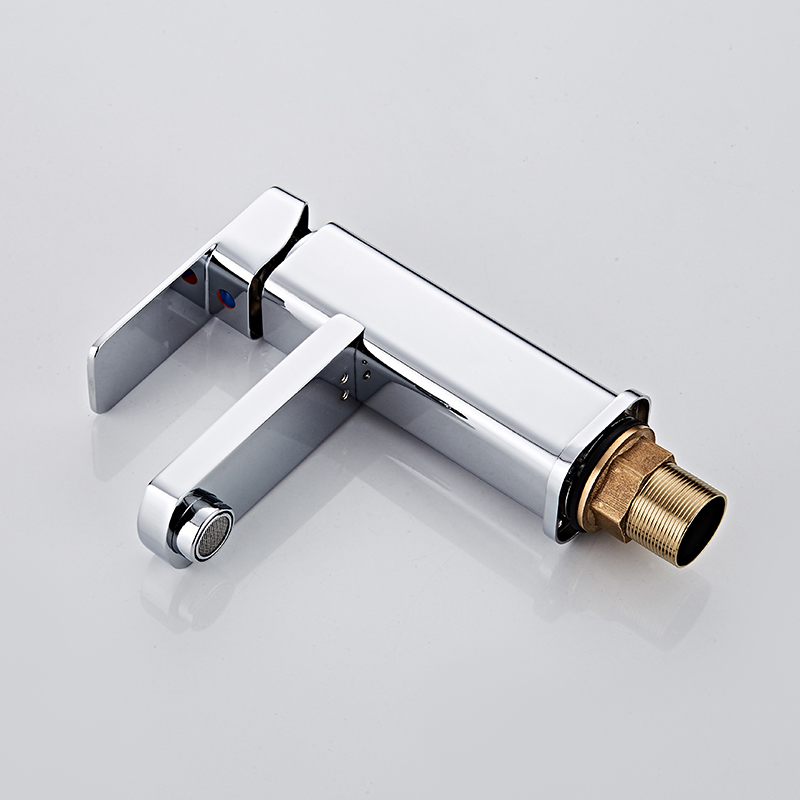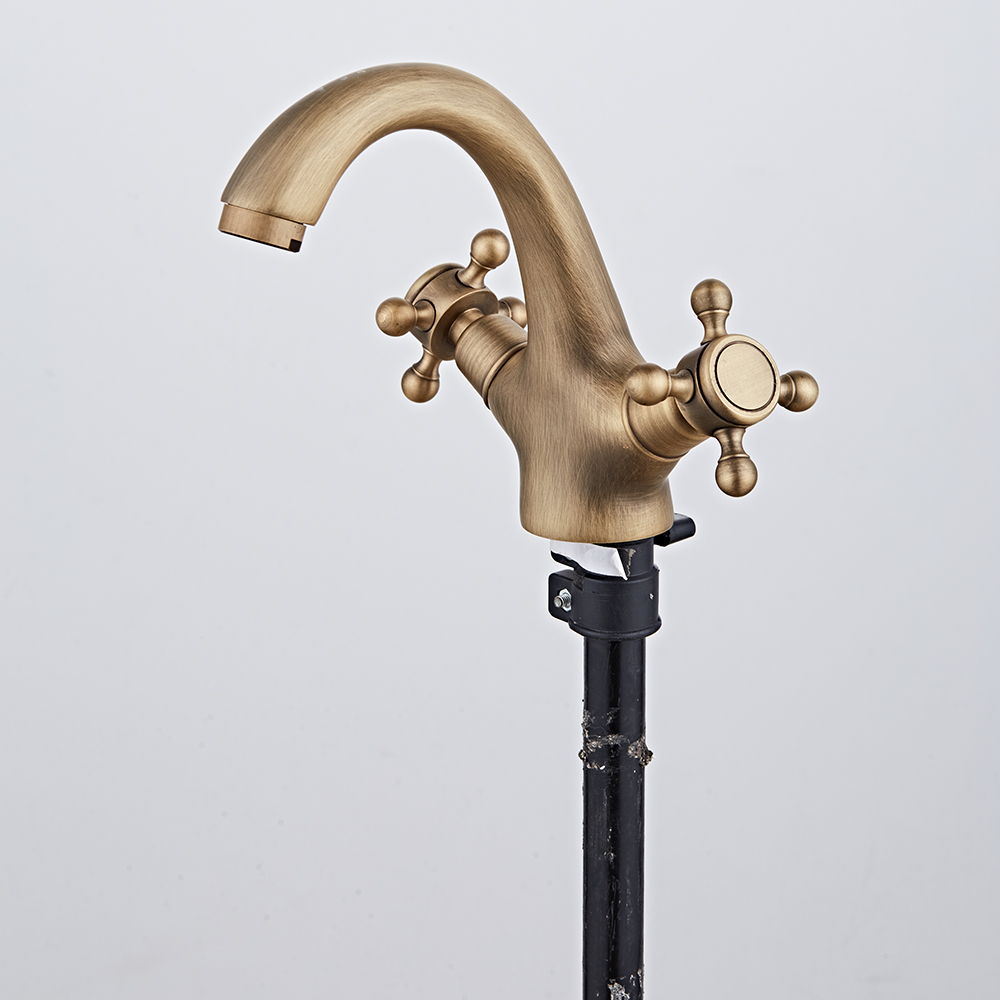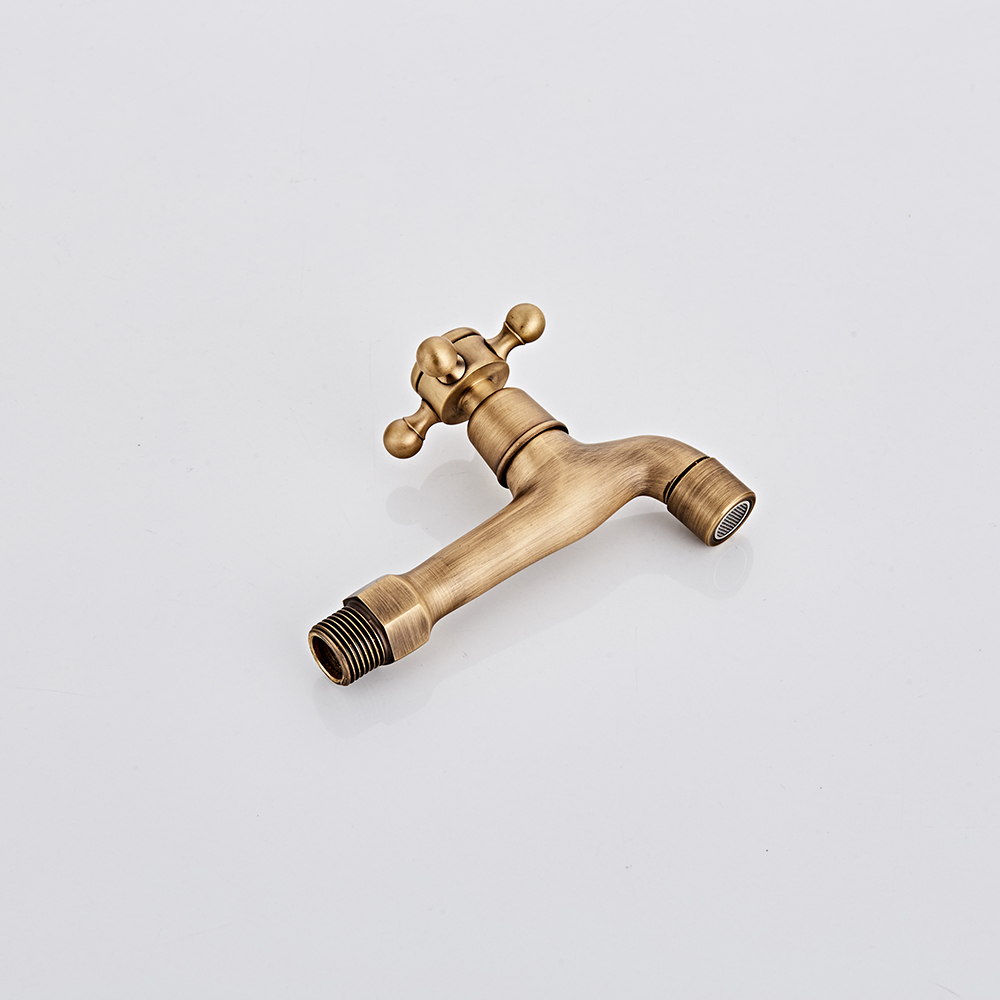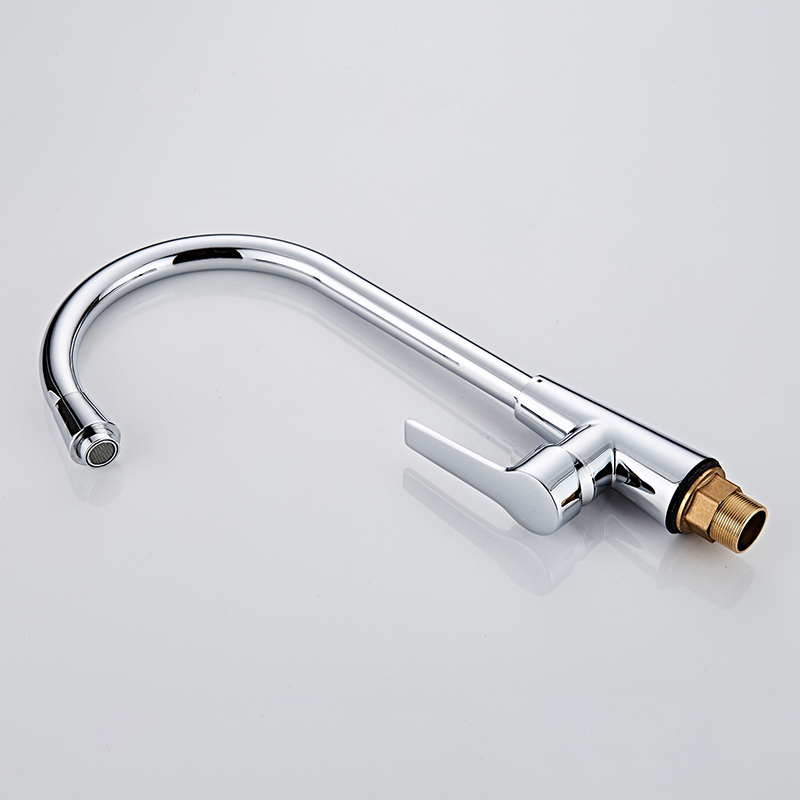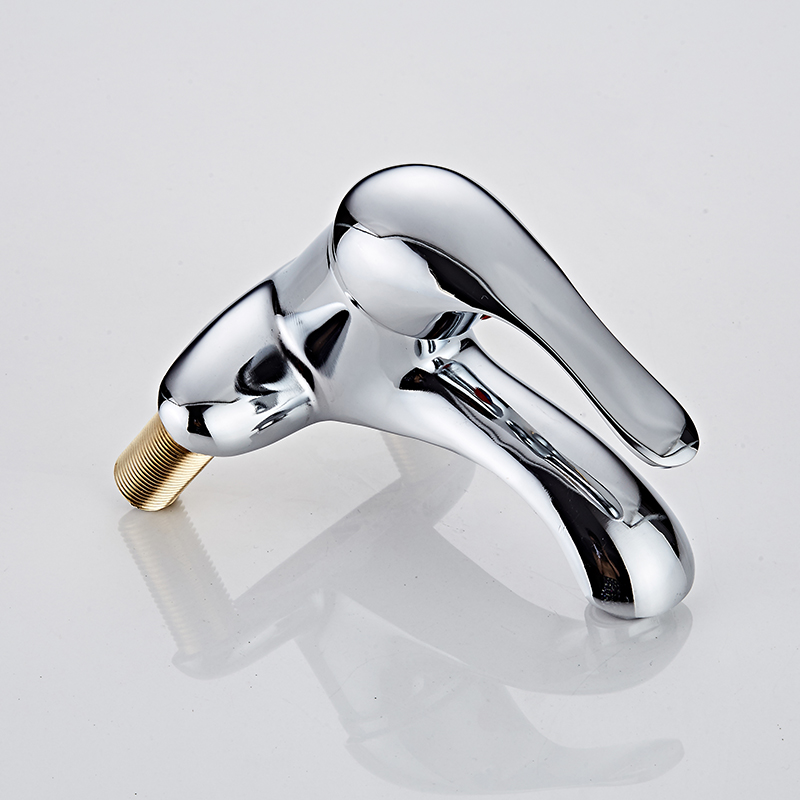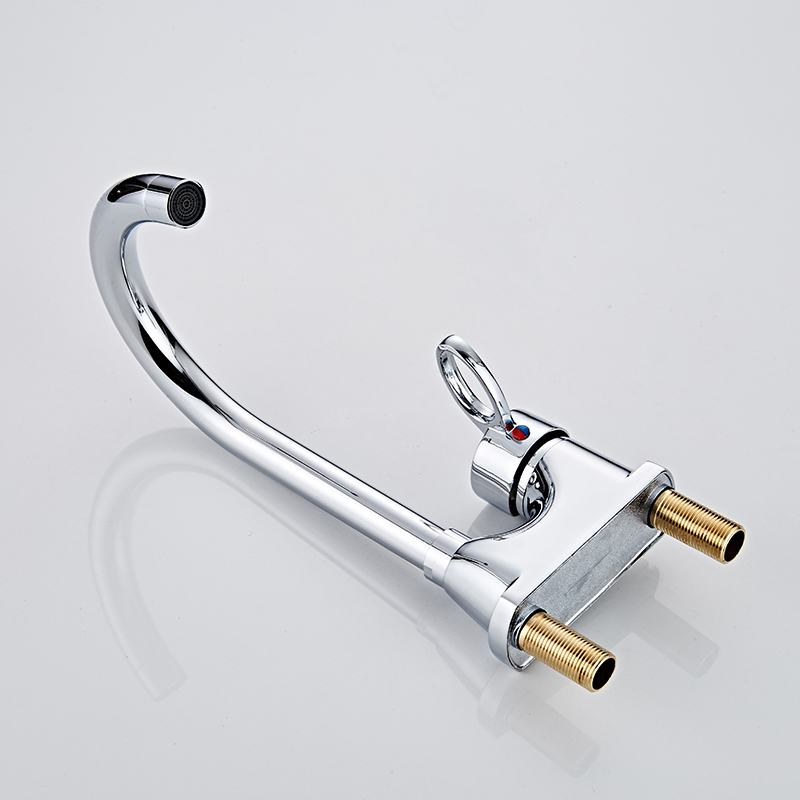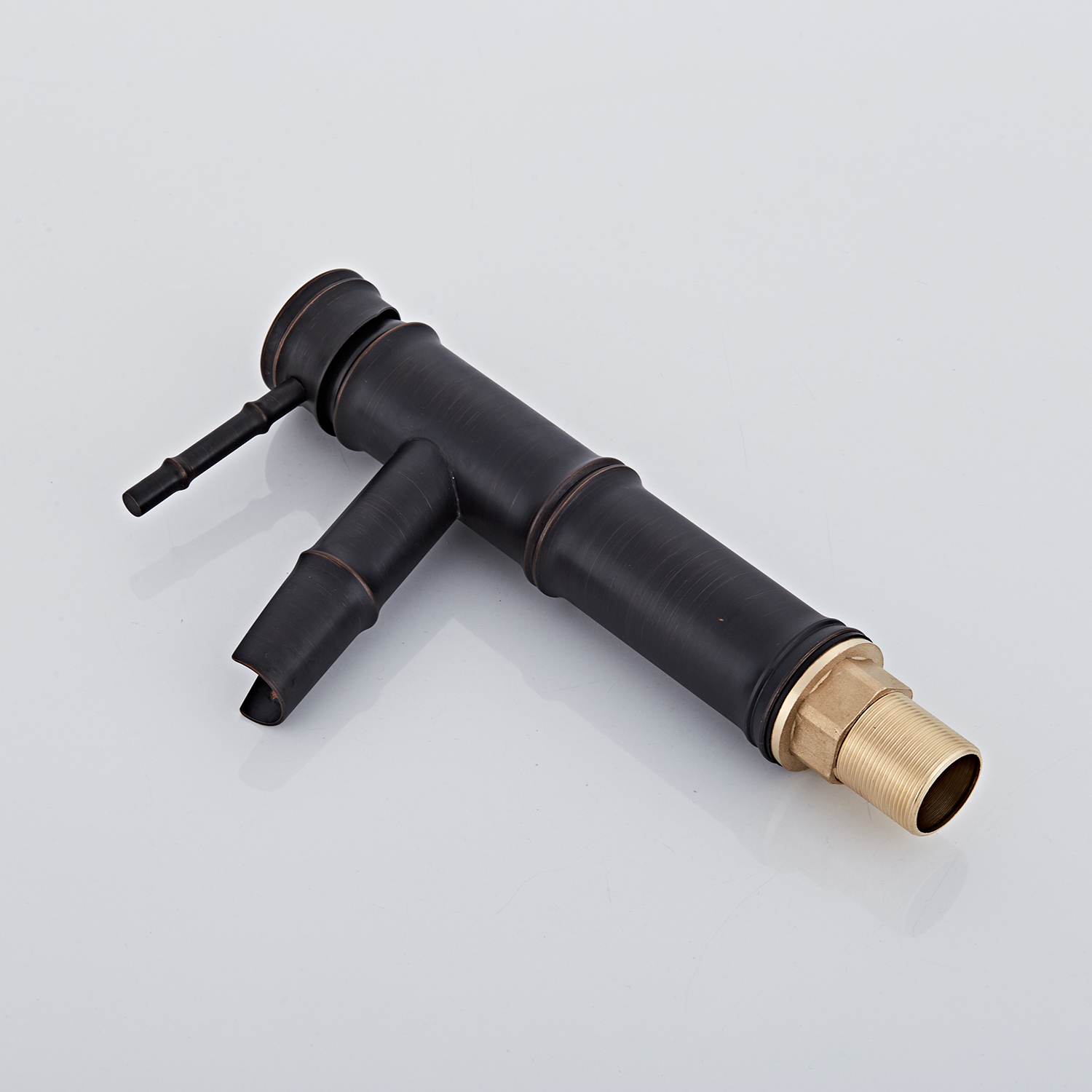 Best Basin Faucets from Wholesale Manufacturer in China - OEM Available
Reviews
Related Videos
Introducing our beautiful and functional basin faucet, perfect for any bathroom renovation or upgrade! With its sleek and modern design, this faucet is sure to impress guests and elevate the overall aesthetic of your bathroom. Crafted from high-quality materials, this basin faucet is built to last and withstand everyday wear and tear. Featuring easy-to-use controls and smooth water flow, this faucet provides a comfortable and enjoyable experience every time you use it. Its elegant curves and stylish yet minimalistic appearance make it a great addition to any bathroom decor. Not only is this basin faucet beautiful and functional, but it is also incredibly easy to install. In just a few simple steps, you can have this faucet up and running, providing you with fresh and clean water for years to come. Our basin faucet is also designed to be energy-efficient, helping to reduce both energy costs and overall environmental impact. With a focus on sustainability and durability, this faucet is an investment you can feel good about. Upgrade your bathroom today with our stunning and reliable basin faucet. With its superior quality and timeless design, it is sure to be a fixture in your home for years to come.
I recently purchased a basin faucet and I am extremely happy with my purchase. The faucet is sleek and modern in design, adding a beautiful touch to my bathroom. It is made of high-quality materials, ensuring durability and longevity. The installation process was quick and easy, thanks to the clear instructions that were provided. Not only does the faucet look great, but it also functions flawlessly. The water pressure is strong and consistent, and the temperature control works perfectly. The swivel spout allows for easy maneuverability and the overall design of the faucet makes it easy to clean and maintain. Overall, I highly recommend this basin faucet to anyone in the market for a high-quality and visually appealing option.
The basin faucet I purchased exceeded my expectations! The sleek design is not only aesthetically pleasing, it is also practical with easy-to-use controls. The water flows effortlessly, making it a breeze to wash my hands or even fill up a bucket. The brushed stainless steel finish not only looks stylish, but is also durable and resistant to fingerprints. I appreciated the ease of installation and the included hardware made the process effortless. Overall, a fantastic purchase that I would highly recommend to anyone in the market for a high-quality basin faucet.
Contact us
Please feel free to give your inquiry in the form below We will reply you in 24 hours