Complete Guide for Fixing Low Pressure in Your Kitchen Faucet in 2022
By:Admin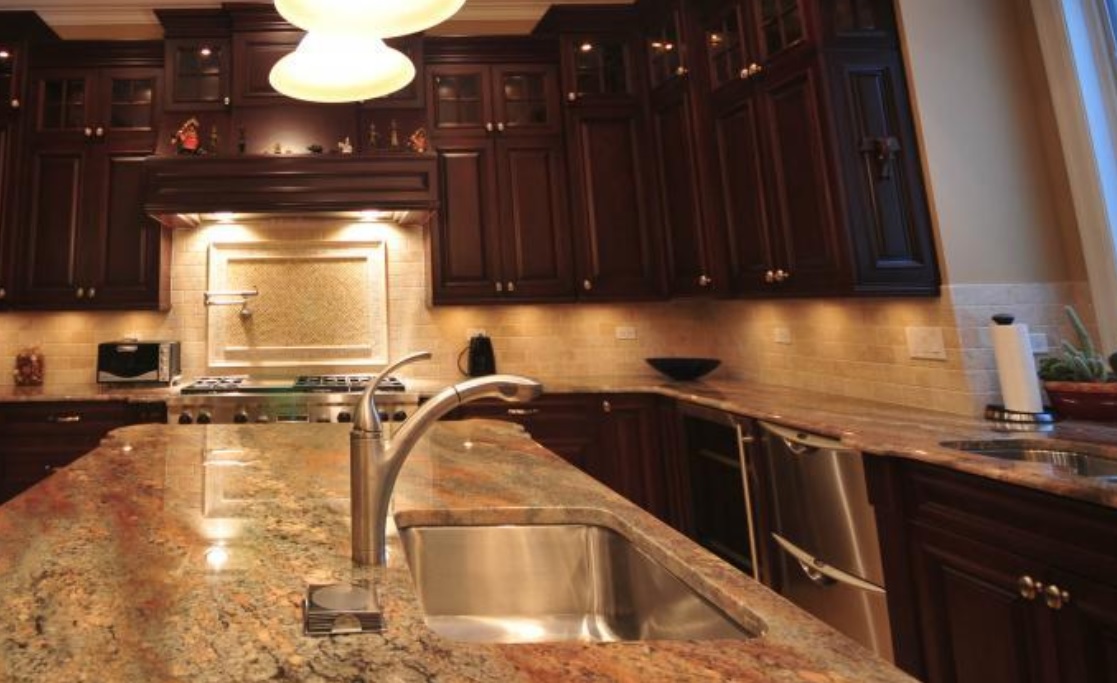 Are you fed up with low water pressure in your kitchen faucet that is making it difficult to complete your daily chores? Don't worry, you are not alone in this struggle. Many homeowners face this issue and struggle to find a suitable solution. However, here's the good news; with a little effort and guidance, you can fix your low pressure kitchen faucet and make it work like a brand new one.

Here's a complete guide on how to fix your low-pressure kitchen faucet:

1. Identify the cause of low water pressure: Before taking any action, it's essential to identify the cause of low water pressure. A faucet may have low water pressure due to reduced water flow from the source or due to an obstruction in the pipes. Check for clogged aerator or clogged water valve, any leaks or damaged pipes, or low-water pressure valves.

2. Clean or replace the aerator: One common reason for low water pressure is the buildup of debris in the faucet aerator. Simply unscrew the faucet aerator and clean it with vinegar or warm water and soap. If cleaning does not help, consider replacing it with a new one.

3. Check water valves: Check if the valves under the sink or main water supply valve are fully open. The half-closed valves can limit water flow to faucets.

4. Inspect water supply lines and shutoff valves: If you notice low water pressure, the problem may not be in the faucet but in the water shutoff valves that control water flow to appliances and faucets. Turn the shutoff valves clockwise, then counterclockwise to see whether they are stuck or need to adjust the valve stem.

5. Replace the cartridge: If you have a cartridge-style faucet, the cartridge may cause low water pressure if it's damaged or faulty. Consult the faucet manual before replacing a cartridge. Before replacing the cartridge, make sure the hot and cold water are shut down, and the power is disconnected.

6. Check for leaks: Leakage from pipes, faucets, or shutoff valves can cause low water pressure because it reduces water flow.

7. Call a plumber: For complex issues, it's always better to call a professional plumber who can diagnose and fix the problem.

By following these simple steps, you can fix your low pressure kitchen faucet and enjoy consistent water flow. In conclusion, keep in mind that preventive maintenance is key to avoiding low water pressure problems. Keep the faucet clean, check the water supply lines regularly, and turn off water valves potentially responsible for low water pressure.

In summary, low water pressure is a common household problem experienced by many. However, with a bit of patience and persistence, it can be significantly reduced or eliminated altogether. Remember to inspect all the possible causes of low pressure, clean and remove obstructions, and call a professional plumber if necessary. By following these tips, you can have a fully functional kitchen faucet with full water pressure.