How to troubleshoot an electric water heater that won't get hot in your RV
By:Admin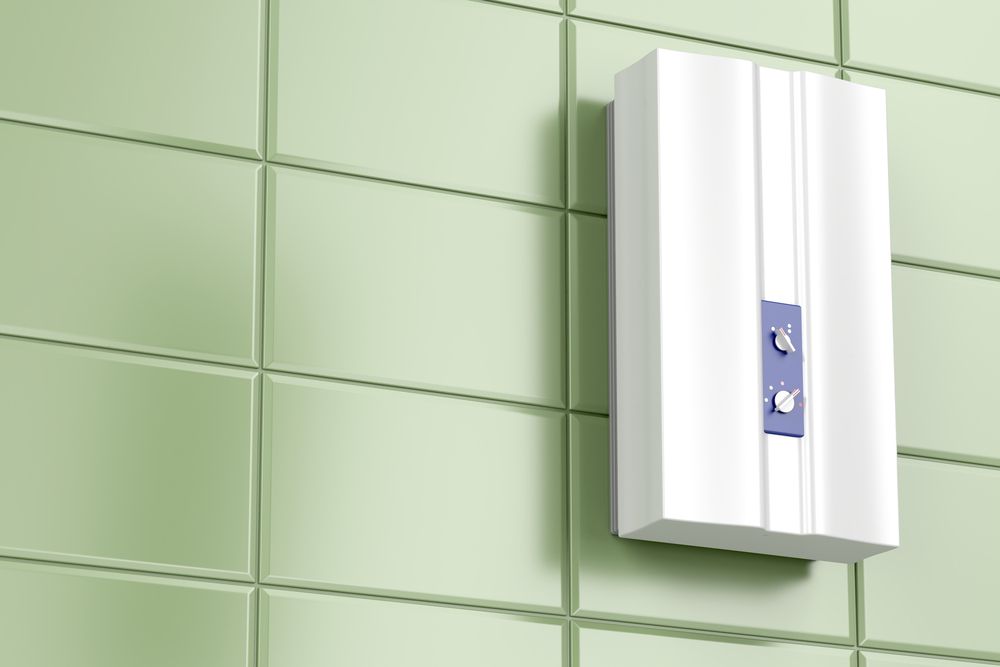 Are you having trouble with your electric water heater in your RV? If your water tank is fully electric and has 120 volts, but still won't get hot, there may be a few things wrong with it.

First and foremost, you should check the power source. Make sure that the RV is plugged in and that there is power to the outlet. If you have checked this and there is still no power going to the water heater, you may need to replace the fuse or circuit breaker.

Another thing to consider is the thermostat. Make sure that it is set to the proper temperature and that it is functioning correctly. If it isn't, you may need to replace it.

Additionally, it is important to check the heating element. The element is responsible for heating up the water in the tank, so if it is faulty, the water won't get hot. You can test the heating element with a multimeter to see if it is working properly. If it is malfunctioning, you will need to replace it.

Finally, it is possible that there is an issue with the water flow. Check to make sure that there is adequate water flow going to the heater, and that the water pressure is sufficient. If there is a blockage or clog in the water lines, it could be preventing hot water from flowing into the tank.

In conclusion, if your electric water heater in your RV is not getting hot, there are a few things you can check to diagnose the problem. Make sure that the power source is working, check the thermostat, examine the heating element, and inspect the water flow. With some troubleshooting, you should be able to find out what is wrong and get your water heater back up and running in no time. And if you're looking to upgrade your RV's water system, consider investing in an electric water tap for maximum convenience and efficiency.