Item
Packing
40'HQ
Weight
Outer carton size(cm)
KR-08
Carton box
1040
7.5
6.5
1.00
114.50
34.00
16.50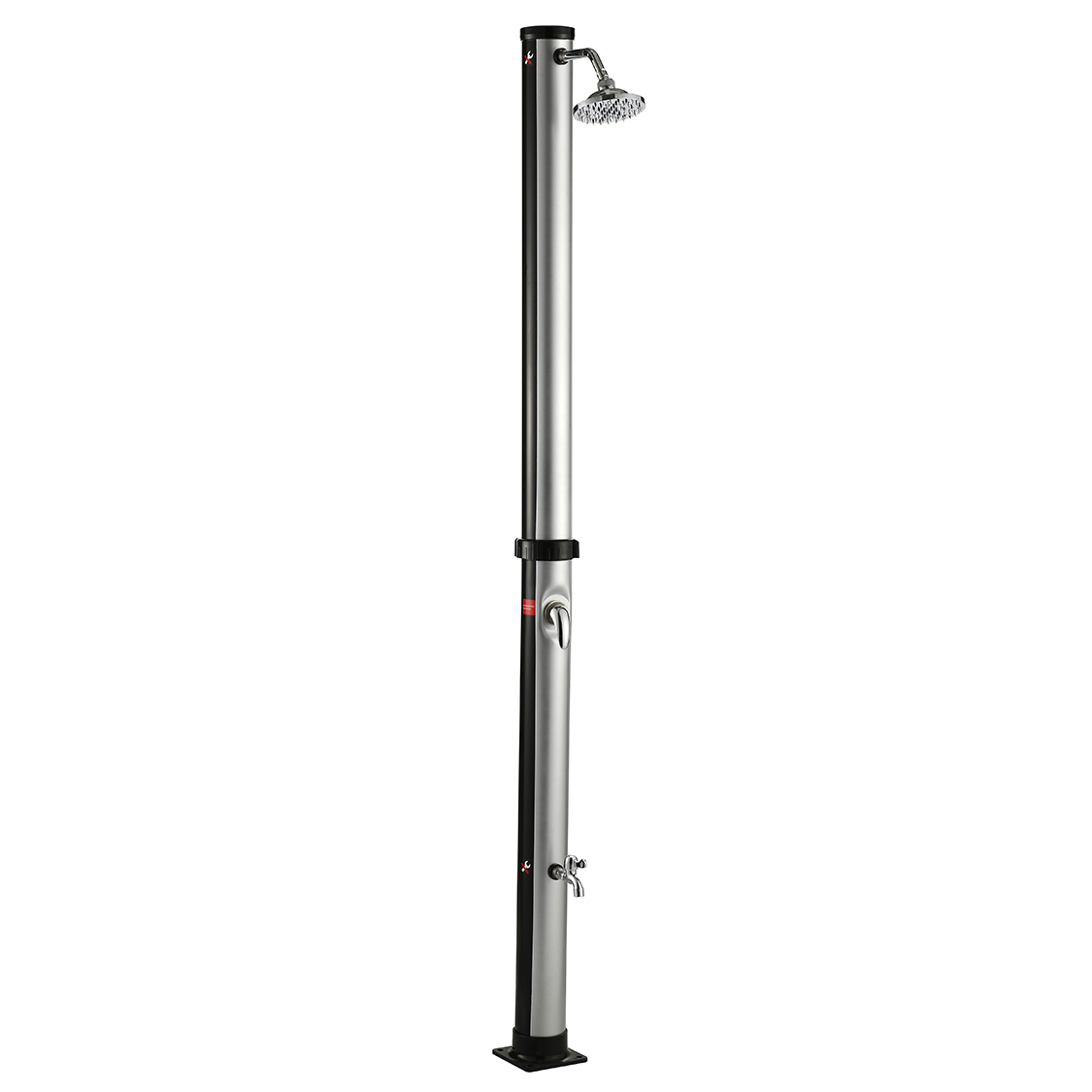 Outdoor solar shower
It can be applied to gardens and beaches. After swimming, users can use the warm water in this shower to wash the dirt left on their bodies. Compared with the most widely used indoor shower, the outdoor solar shower is more flexible, more convenient, and more adaptable. These characteristics make the solar shower more and more widely used.
Sun Powered
This outdoor solar shower is 100% powered by the sun. It does not use wires and batteries. The use of solar energy allows people to avoid potential electricity safety hazards when they are outdoors, and also allows scenes such as the seaside or the garden to be more compatible with our products.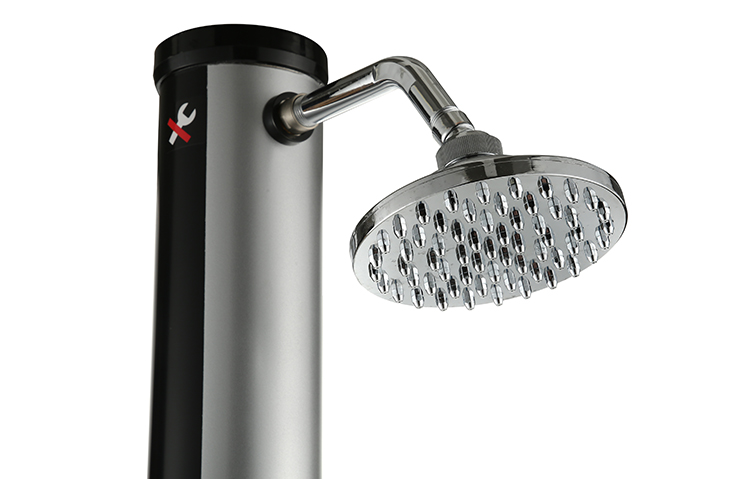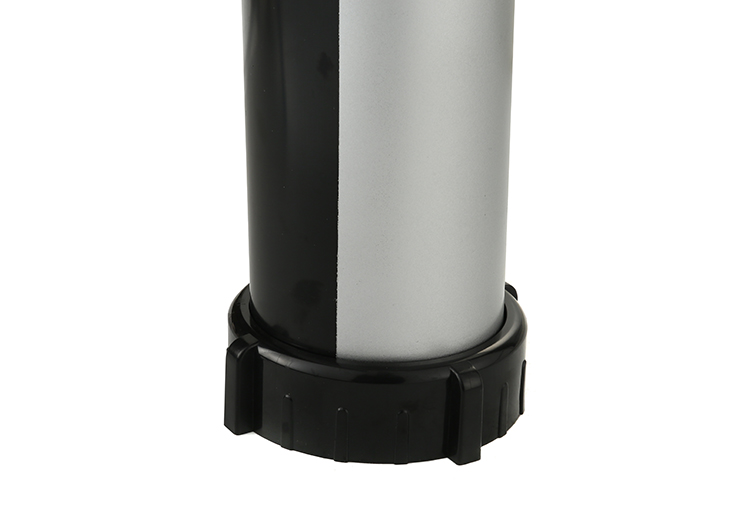 Cylinder design
The shape of the cylinder allows our products to fit into many scenes. No matter what occasion it is used, it is always coordinated and unobtrusive and shows a coordination beauty. Combining with the cylindrical shape is a variety of color designs. A variety of colors can meet your different preferences and needs, and can also give people a sense of freshness.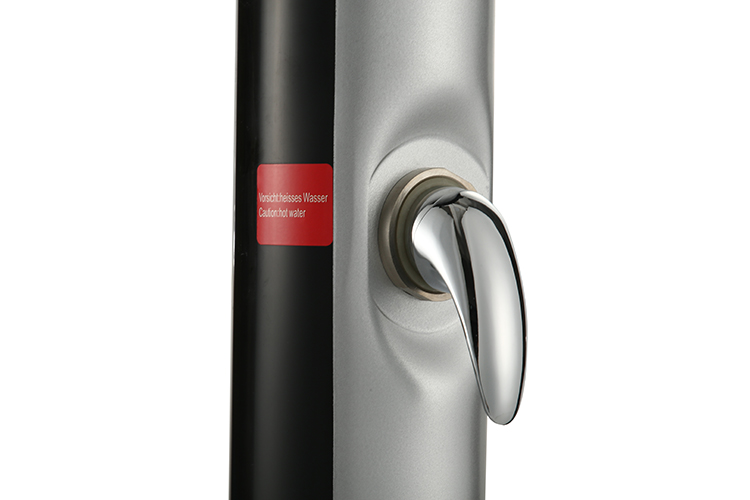 Easy to assemble
This shower consists of a main part and a few accessories, making it easy to assemble. According to the instructions given by us, you only need to find the correct position, align the grooves of the upper and lower parts, and then rotate to align. Then, you just need to connect it to a standard garden hose and install it on a flat floor, and you can use it normally.
High-quality materials
To ensure their operational life and durability, our solar showers are made of high-quality materials, including corrosion-resistant brass and consolidated PVC pipes. Over the years, shower columns made of these materials can usually be used for a long time and rarely fail.