Packing
40'HQ
Weight
Outer carton size(cm)
Carton box
990
6.0
5.0
1.00
114.00
24.00
21.00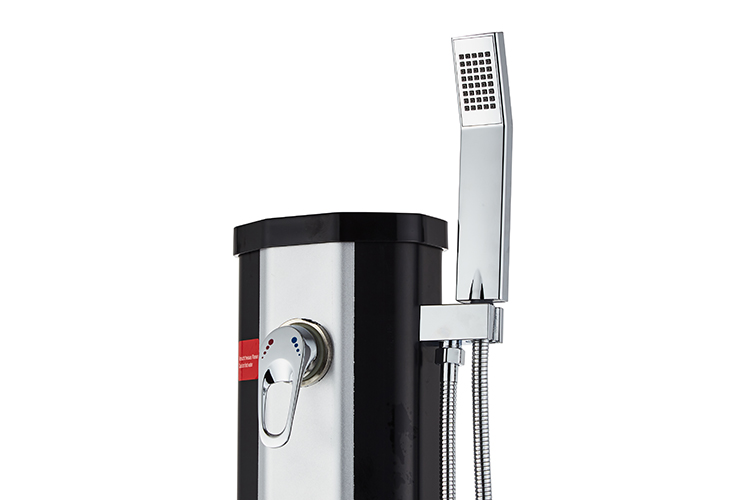 Easy to assemble
Our shower column is mainly composed of two parts. You only need to perform simple rotation and assembly according to our instructions to combine these two parts into a whole. In addition, there are some small accessories that only need simple operations. According to our investigation, all tasks can only be completed by one person.
Sun Powered
This outdoor solar shower is 100% powered by the sun. It does not use wires and batteries. Only relying on solar energy, our products can heat cold water to facilitate the user to take a bath. Some data show that compared with cold water, warm water can reduce irritation and the burden on the heart when people take a bath.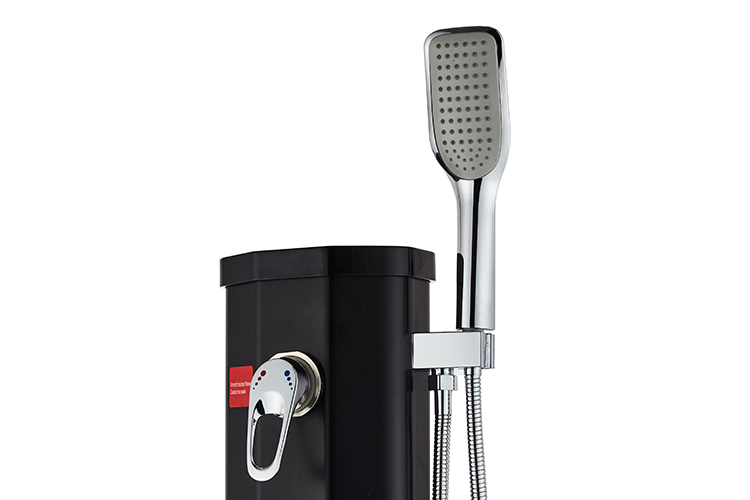 The shape of the short section
Compared with the most common long section on the market now, that is, the shower column that sprays water from the head to give people a bath, this shower column is more compact and flexible. It mainly relies on hand-held showers to provide users with bathing services. This way of bathing is actually more conducive for people to bathe and wash very cleanly. At the same time, the compact shape makes the shower column more harmonious and unobtrusive in the beach and garden.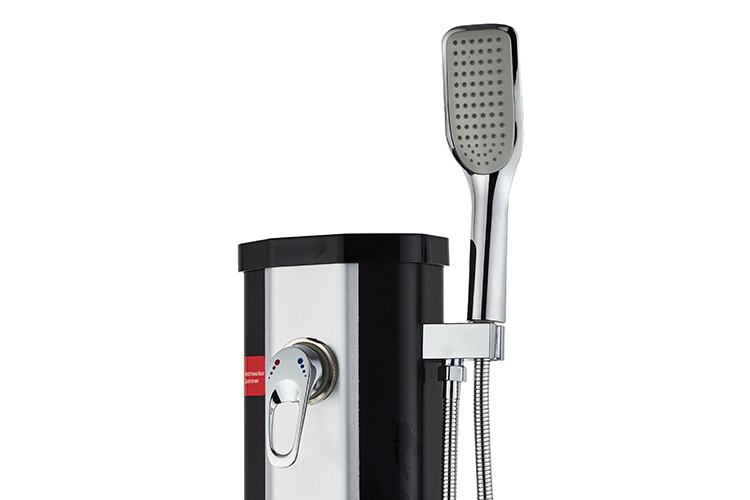 Outdoor solar shower
Different from traditional shower facilities, the features of our shower column ensure the possibility of providing users with shower service outdoors. After playing, we no longer need to go back indoors and clean, but can take a shower on the spot.
High-quality materials
To ensure their operational life and durability, our solar showers are made of high-quality materials, including corrosion-resistant brass and consolidated PVC pipes. These materials are now widely used in high-quality products, which greatly guarantees the service life of the products.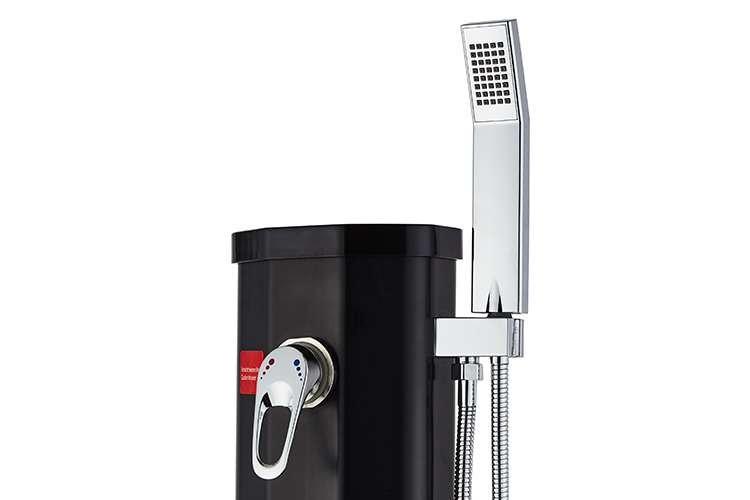 Hand-held shower

We have a hand-held shower on beside of this one. It can greatly expand the range of cleaning and help you shower better. With the addition of the handle, your outdoor shower will feel more like being at home.

Style: black, silver