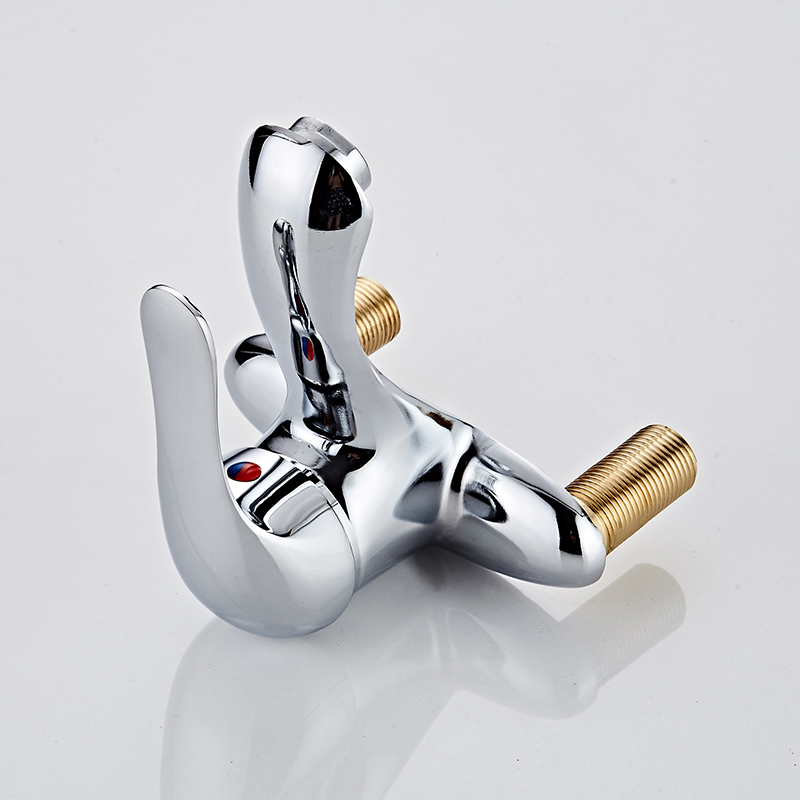 Dual interfaces

As everyone knows, the single-port faucet is a very common style, but there are also many places where dual interfaces are needed. To meet this part of market, we designed several faucets with dual interfaces. This is one of them. To strengthen its stability, we increased the number of turns that need to be rotated when installing the screw. This design can hugely ensure the safety and its working life. By being installed more tightly than other products, this faucet can stably outputting tap water and not easily damaged.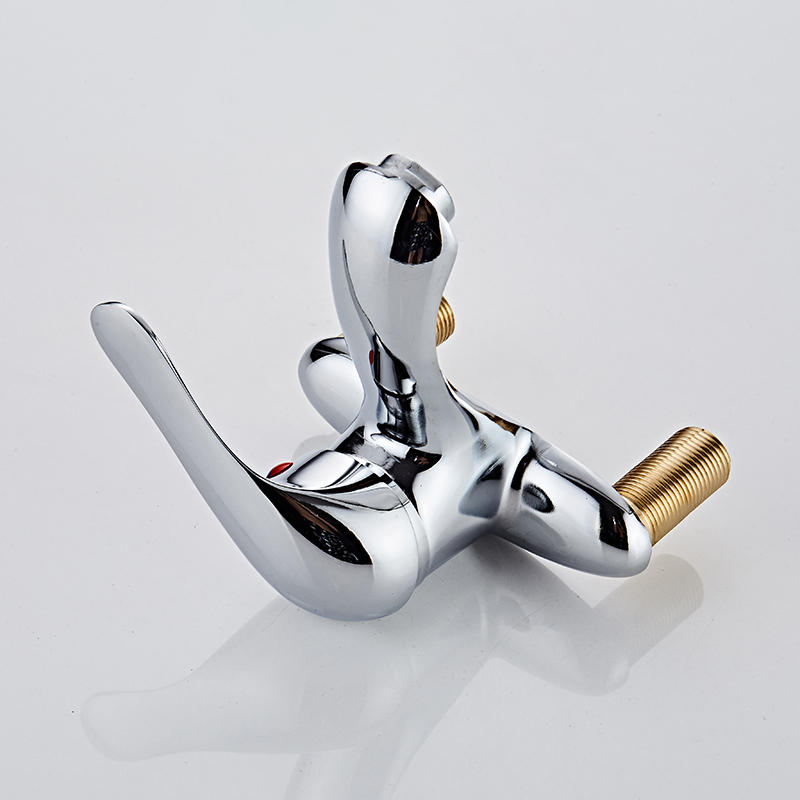 Adjustable temperature of the water

Some properties feature separate taps for hot and cold water. They take up more space and look more complicated. But this kitchen faucet, with single lever tap, make it easier to control the temperature and flow, and looks great. With the adjustable spout, you can move the faucet forward or backward in different directions, so you don't have to walk around.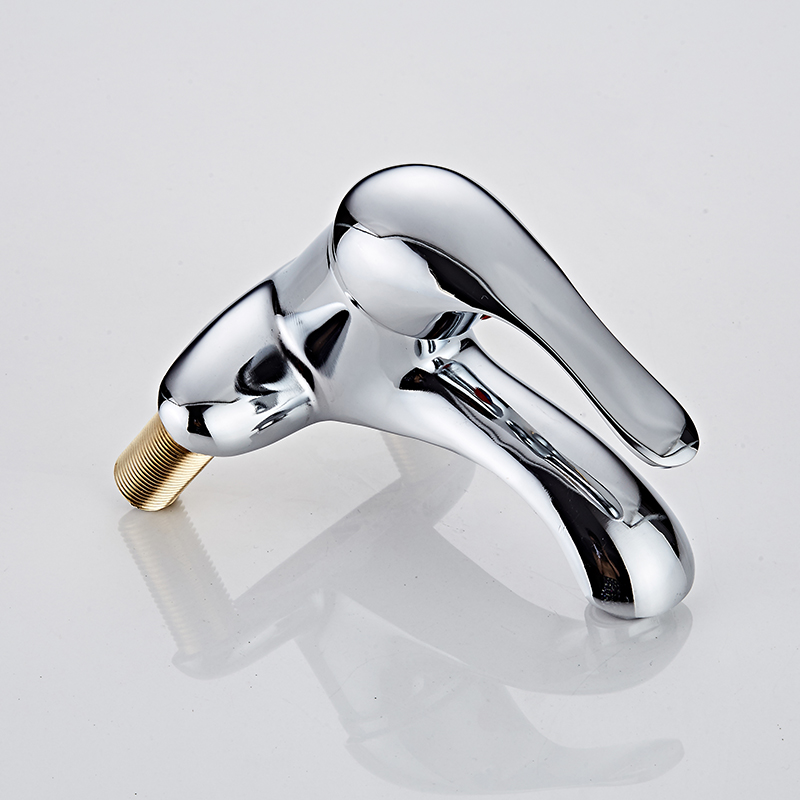 Fixed water outlet

The water outlet of this product cannot be moved. In other words, it has no interfaces that can be loosened. As a faucet specially used to wash hands and other small things in the bathroom, such a stable design can minimize the generation of scale and the entry of stains. Through this design, this product is undoubtedly one of the most safe and hygienic leaders. Simple, professional and safe are the biggest features of this product.