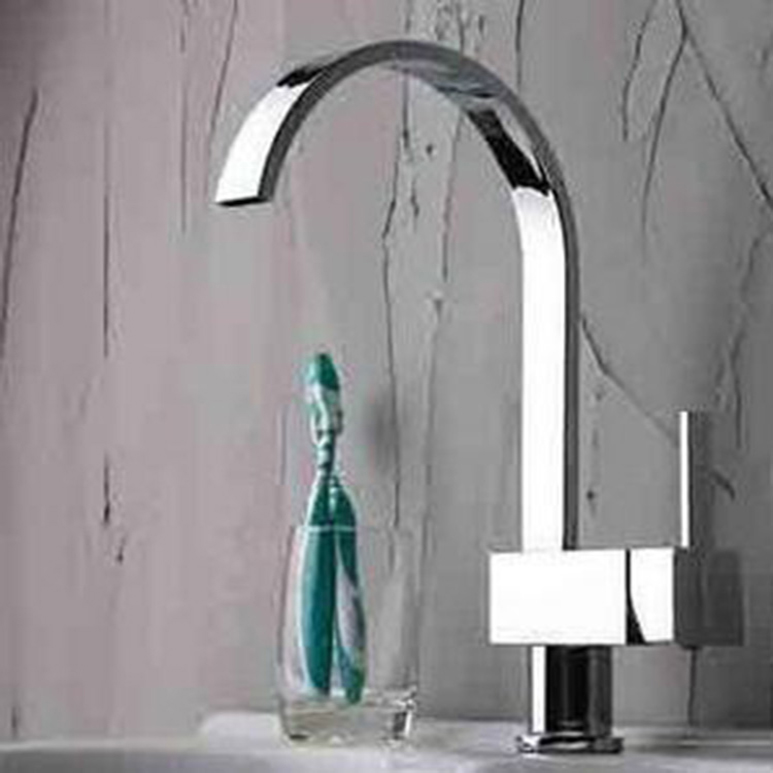 Gentle and simple outlook

Everyone has a unique aesthetic, some people like gorgeous or colorful styles, others like elegant and simple styles. This faucet has a simple appearance to highlight your generous temperament. According to our sales experience, this simple design is the most attractive. It can be integrated into almost any style of kitchen, and will not make people aesthetically fatigued for a long time. In addition, simple design is one of the styles pursued by many modern families, and it is also one of the popular trends.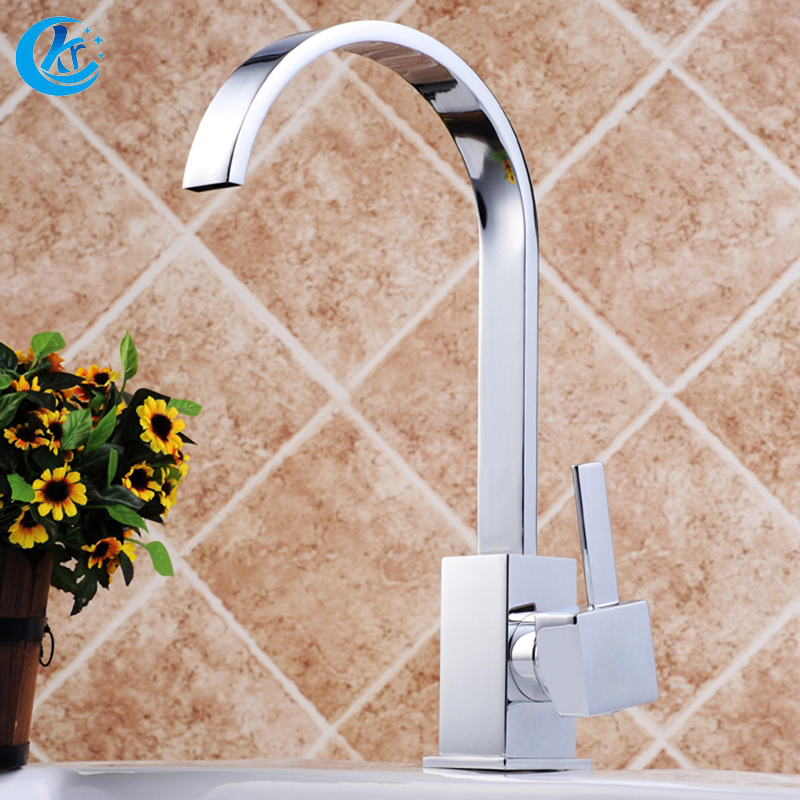 Gooseneck design

Gooseneck design is a kind of traditional and classic design of faucet, well recognized by customers for years. The curvature of the water pipe is very beautiful, so no matter what group of customers are, what style of kitchen decoration is, the gooseneck faucet is very much in line with their needs. More importantly, the Gooseneck design provides a large space under the faucet, which makes it more convenient for you to wash big dishes or get water to larger containers. At the same time, it can avoid being crowded with small items that are common in the kitchen.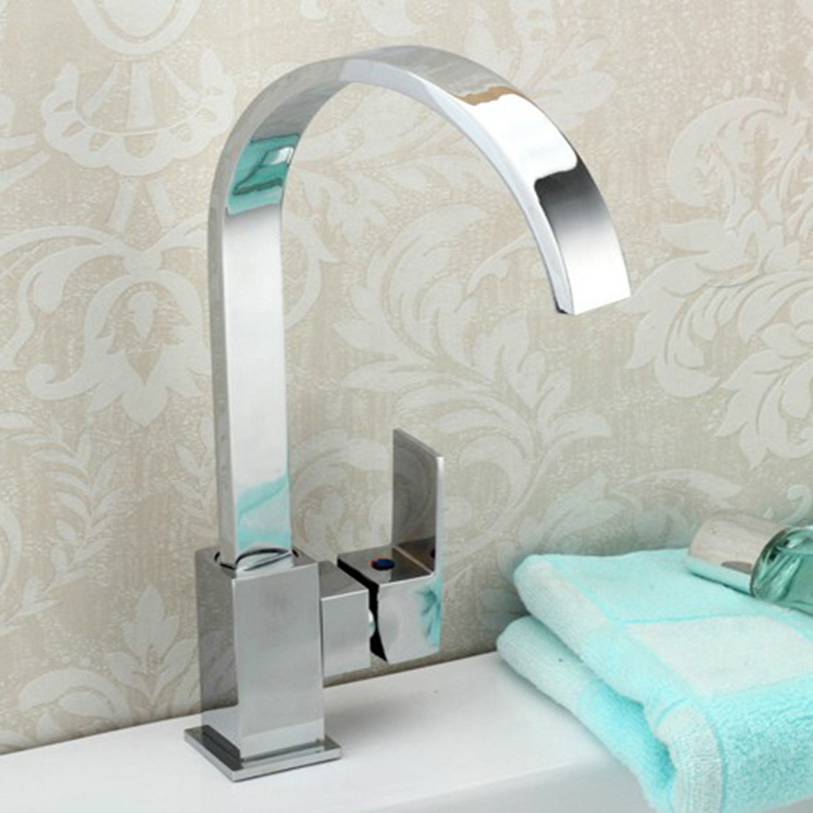 Appearance design of flat tube

The flat tube square design can expand the inflow of air, and it can save water resources while ensuring cleanliness. The appearance of the flat tube design looks simple and stylish. The edges and corners of the details and the overall arc are combined to make this product more in line with modern aesthetics in appearance. If your home decoration style is simple, or you like this modern and fashionable design style, this product will be one of your best choices.