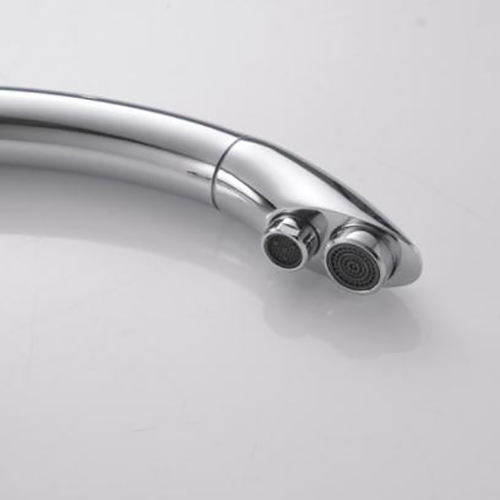 Double outlets This filter dual outlets kitchen faucet applies to the installation of purified water and tap water piping , the bigger one for tap water and the smaller for pure water. Through double outlets system, two kinds of water come out through one faucet, greatly reducing the place of kitchen ware. Besides, it brings great convenience to use pure water instead of going around and heat up water while cooking.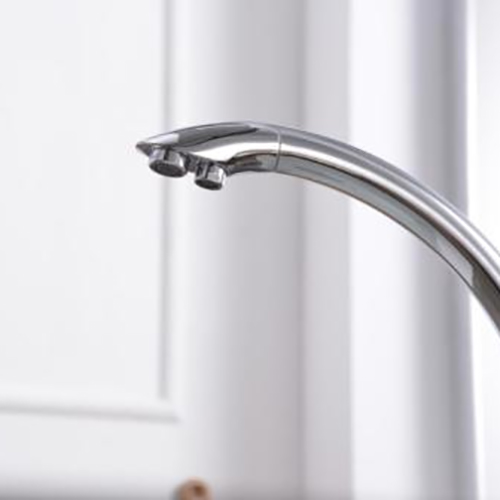 Moon curved design The style of faucet should not stick to the tradition, should also innovate. Moon curved design is the latest fashion in recent years compared with L-spout and U-spout. Moon curved design is a brilliant addition to any modern kitchen with its gentle radian. Its arc creates a reasonable space for washing up and using water, great for those annoyingly large pots and pans.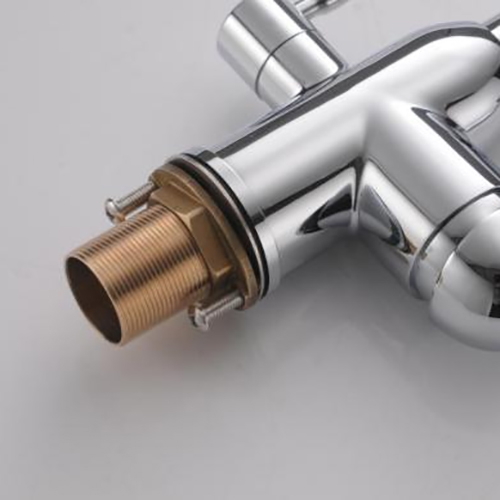 The usage of aerator   This product is equipped with an aerator at the water outlet. This aerator can let in more air when the water is discharged, not only can expand the volume of water flow, so as to better clean things, but also save water resources to the greatest extent, and have a positive effect on the environment.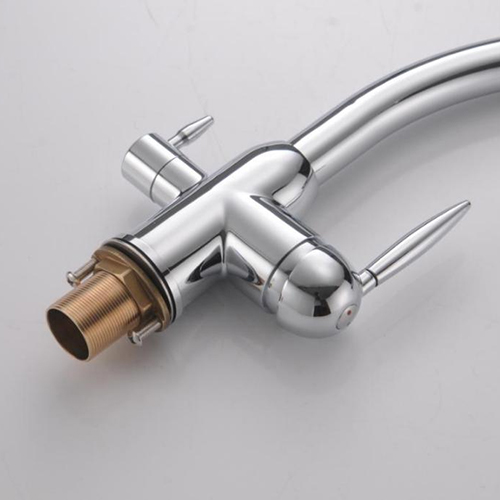 Movable mounting ring When installing the faucet, do you find it too laborious to install. Especially when many faucets need to be installed at the same time, it often makes people feel laborious and tired. At the water inlet, we specially designed a movable mounting ring. During installation, the user can install it through this ferrule without turning the faucet itself. Therefore, the installer can greatly assist the user in a more portable installation.