Faucet Antifreeze Cover: Protect Your Outdoor Faucet with Wholesale Options
Wenzhou Kangrun Sanitary Wares Co., Ltd., a leading supplier and manufacturer in China, offers a highly effective Faucet Antifreeze Cover to protect your outdoor faucets from freezing temperatures during the winter season.

Our Faucet Antifreeze Cover is made of waterproof, durable material, which is suitable for various faucet sizes. The cover is designed to prevent water accumulation and ice formation, keeping your outdoor faucets safe from damage caused by harsh winter weather conditions.

Installation of our Faucet Antifreeze Cover is quick and easy, and once installed, you can be sure that your outdoor faucets will be fully protected from the cold. Our product is a handy and inexpensive solution to prevent any costly repairs, saving you time and money.

Choose Wenzhou Kangrun Sanitary Wares Co., Ltd. for all your outdoor faucet protection needs. We are a reputable manufacturer and supplier with years of experience in producing high-quality and reliable products. Contact us today to get your Faucet Antifreeze Cover and safeguard your faucets this winter.
Wenzhou Kangrun Sanitary Wares Co., Ltd.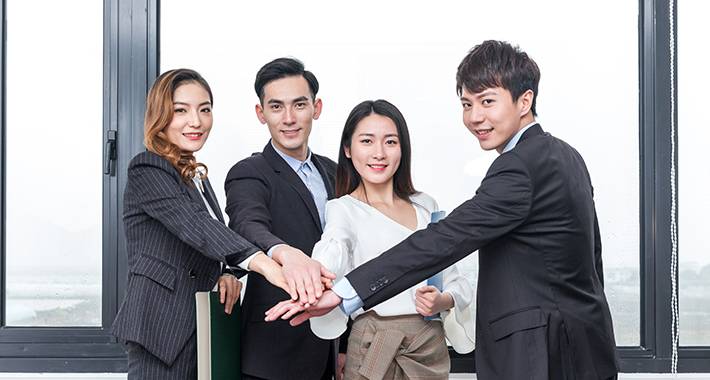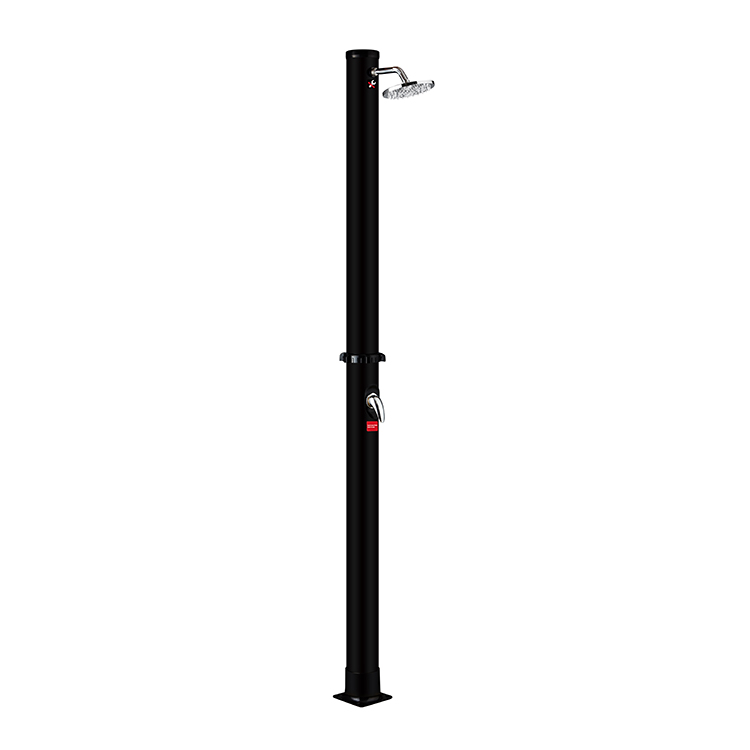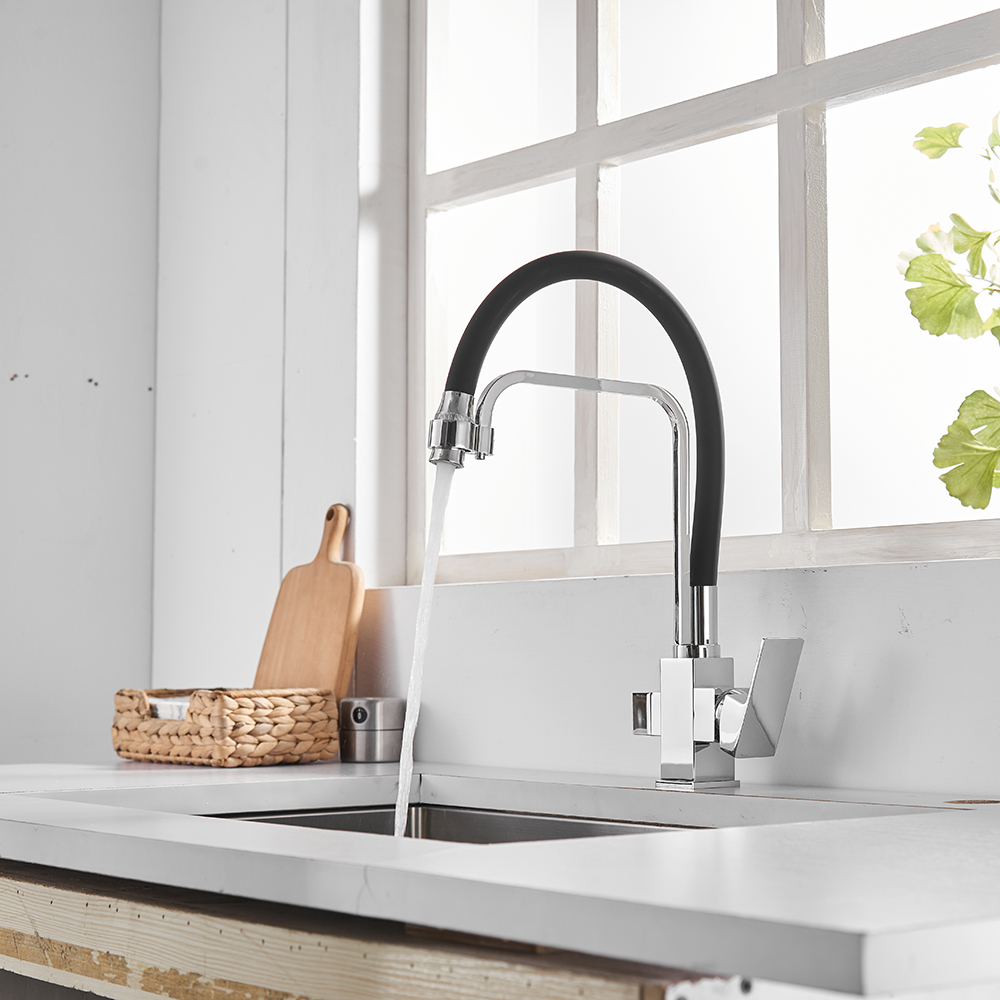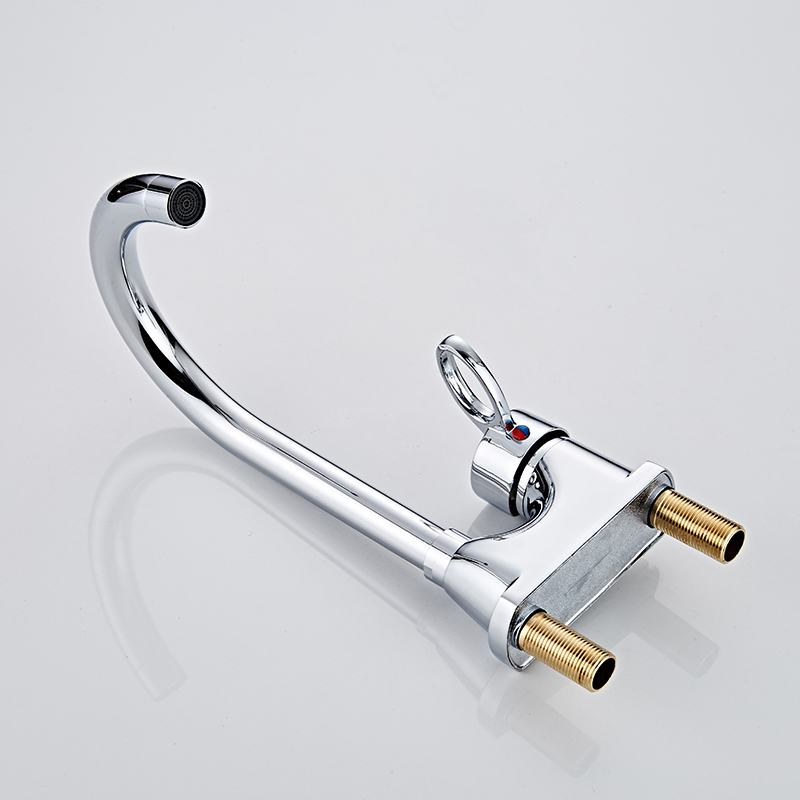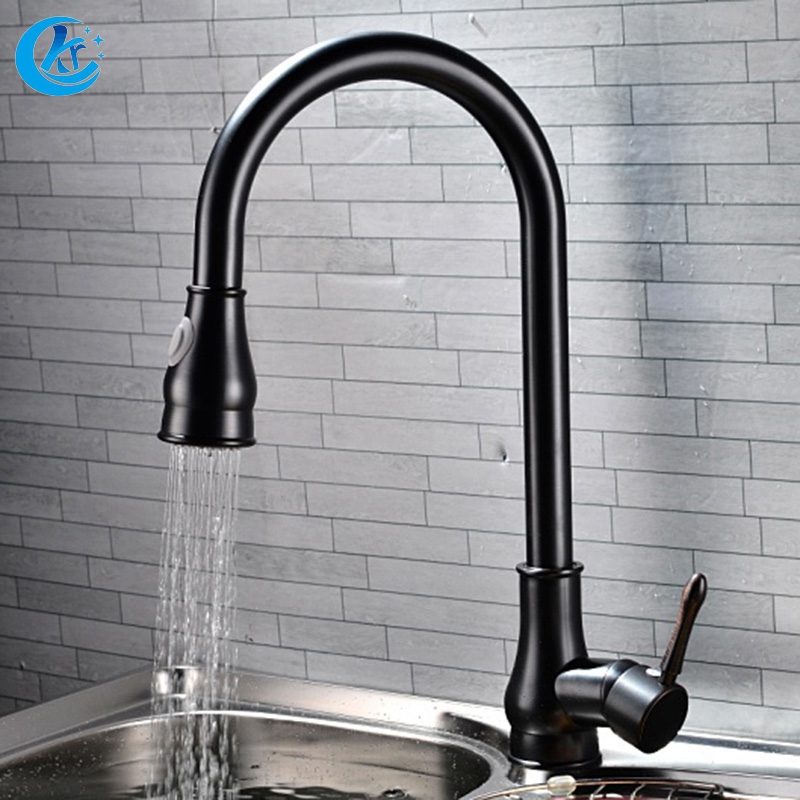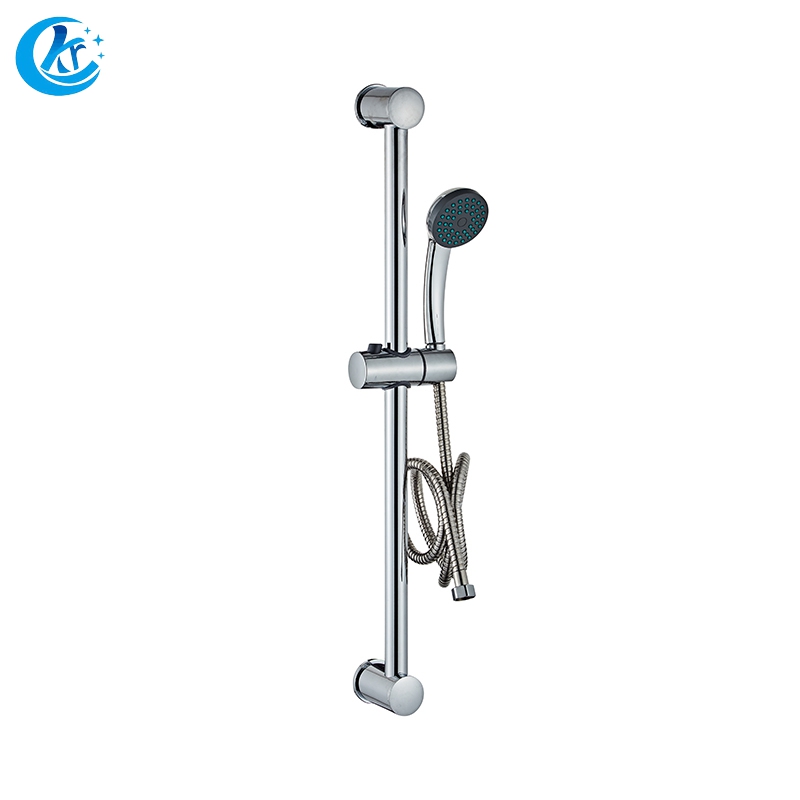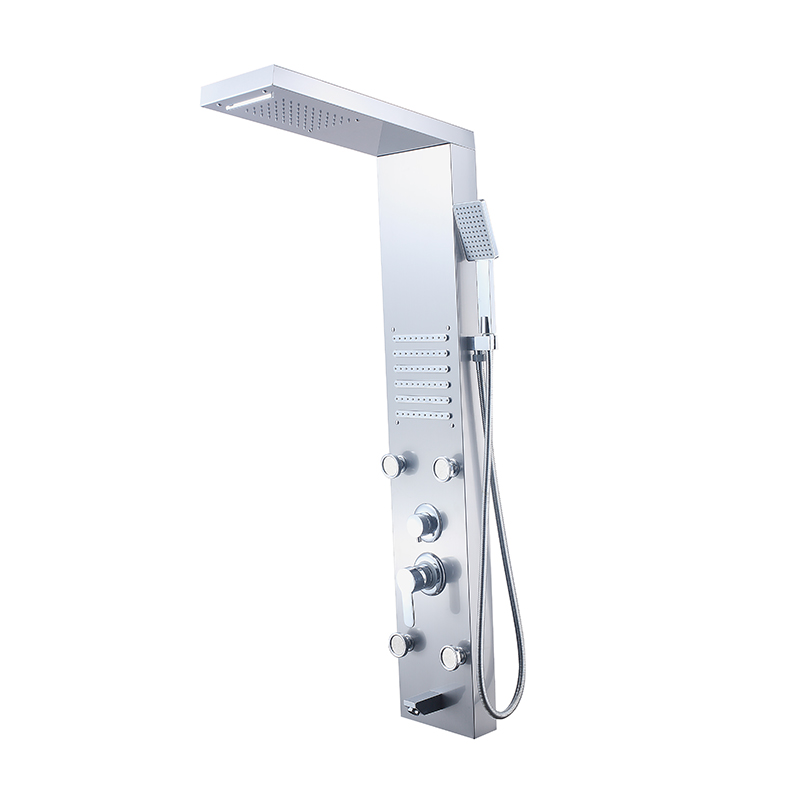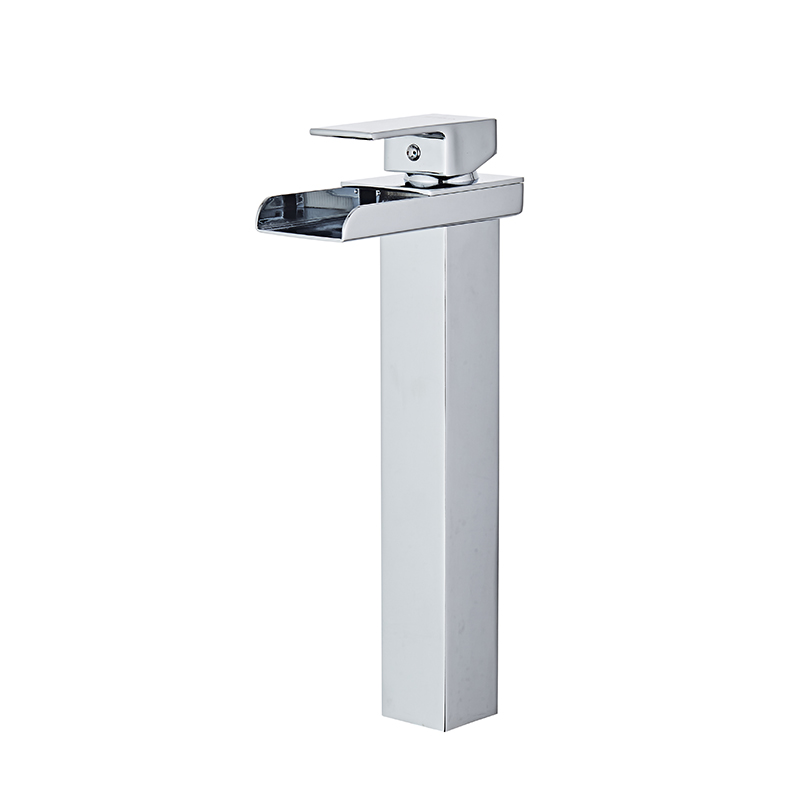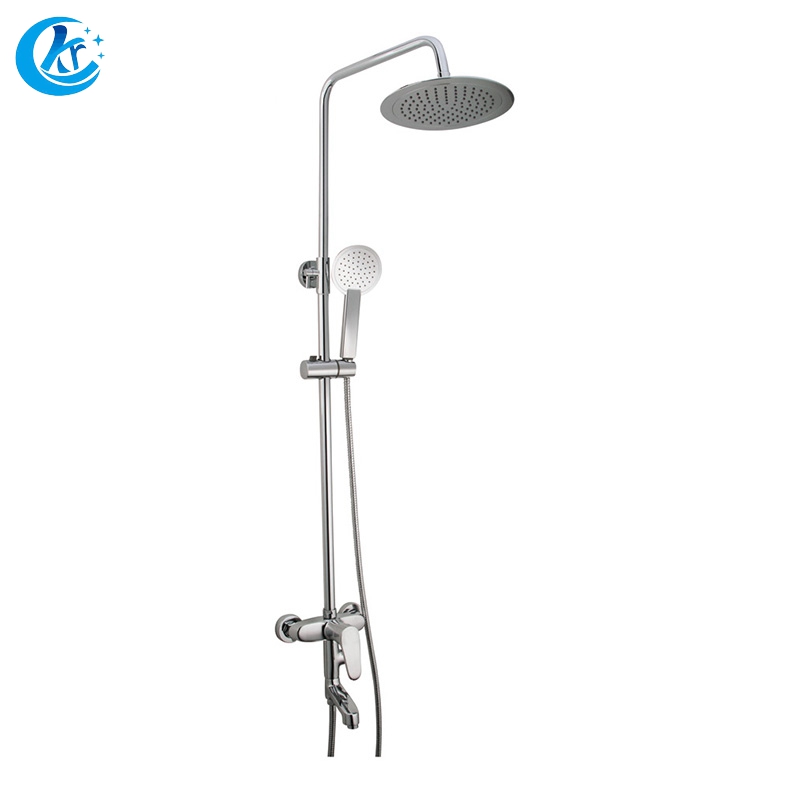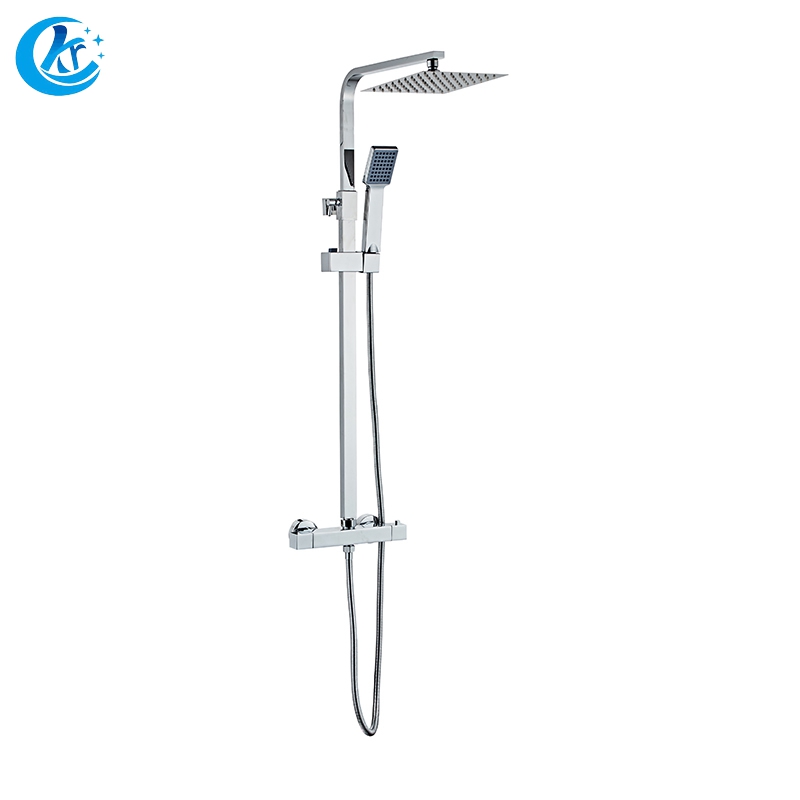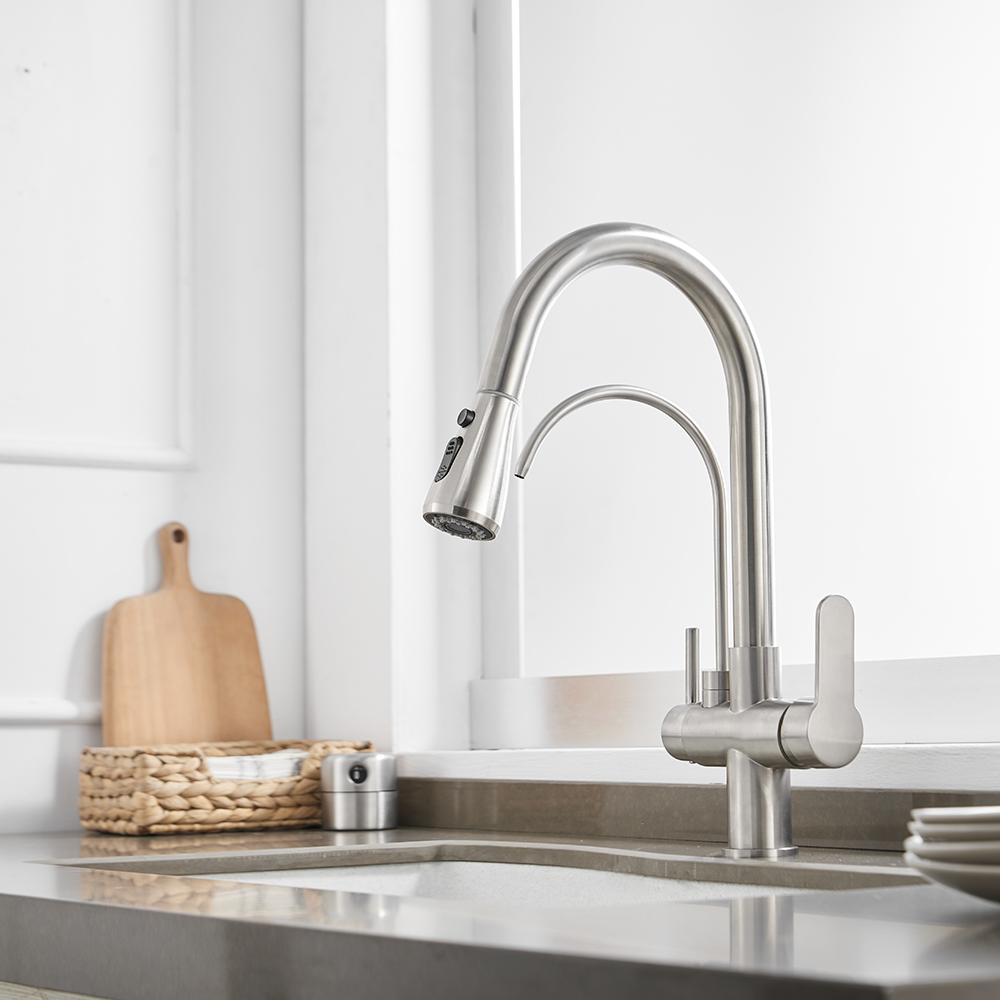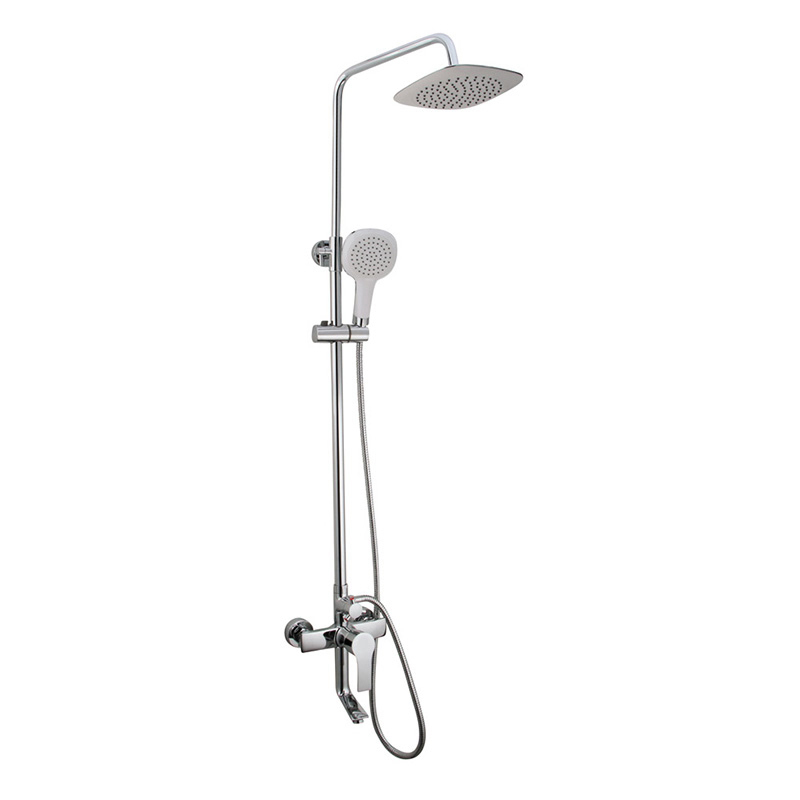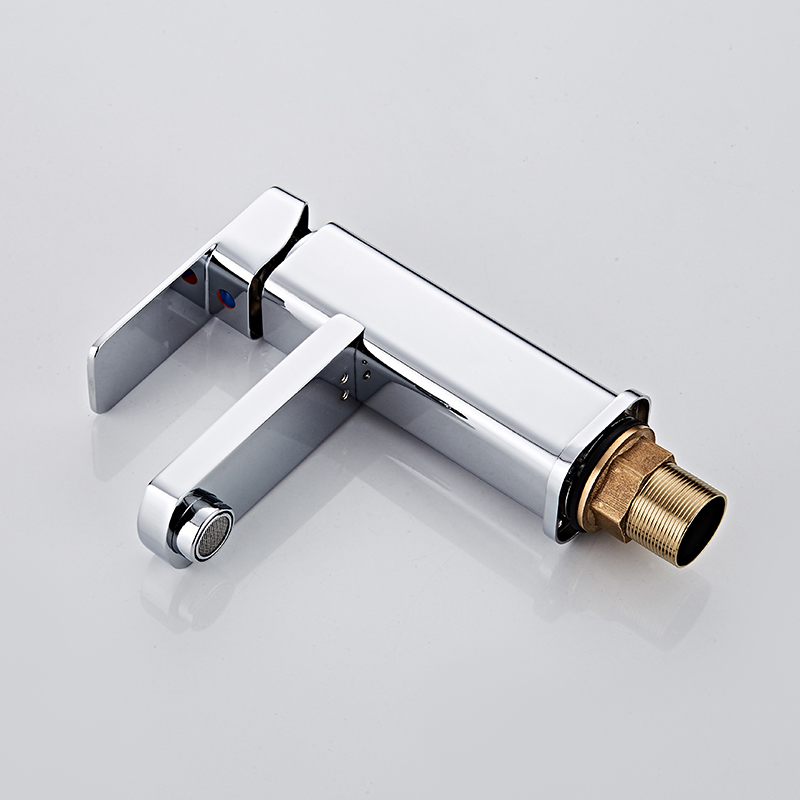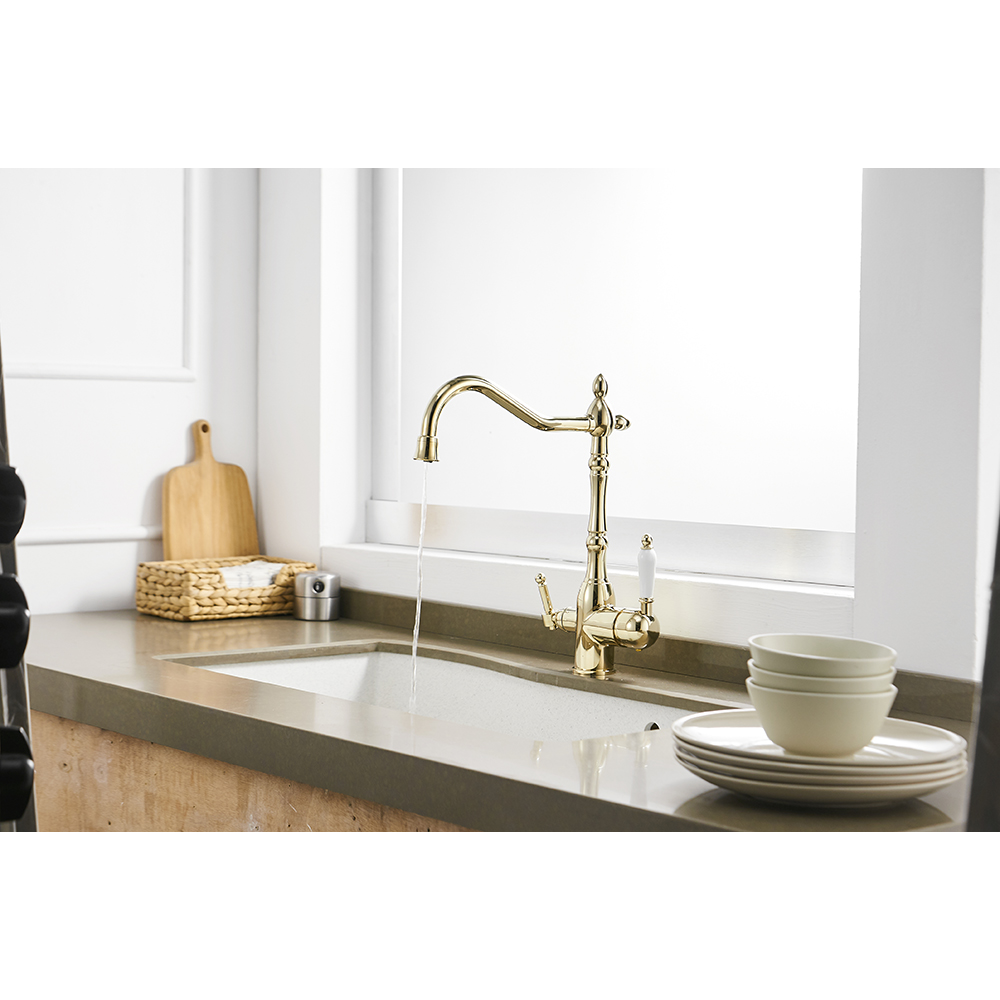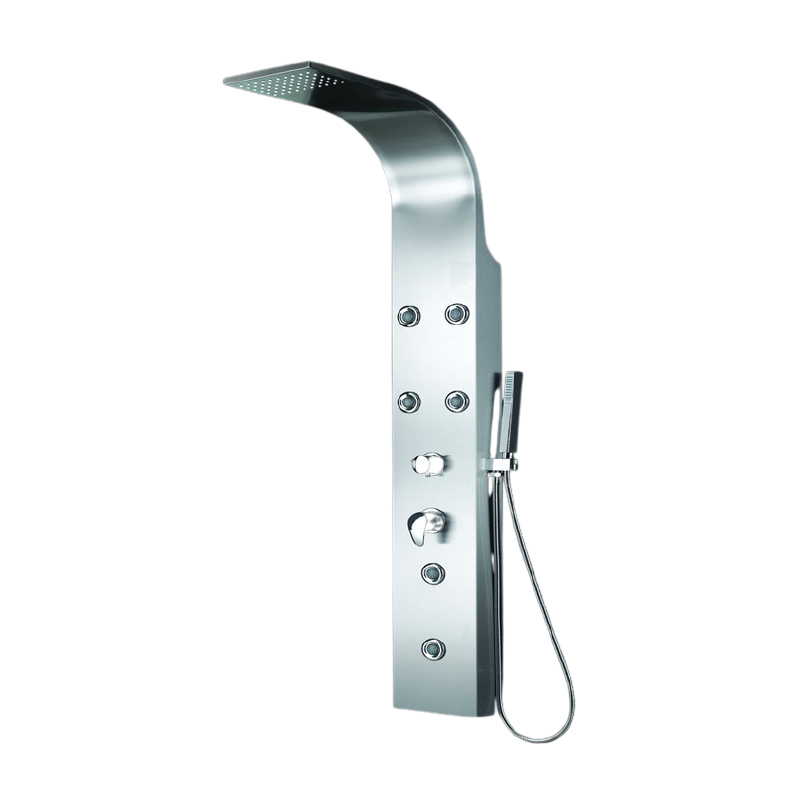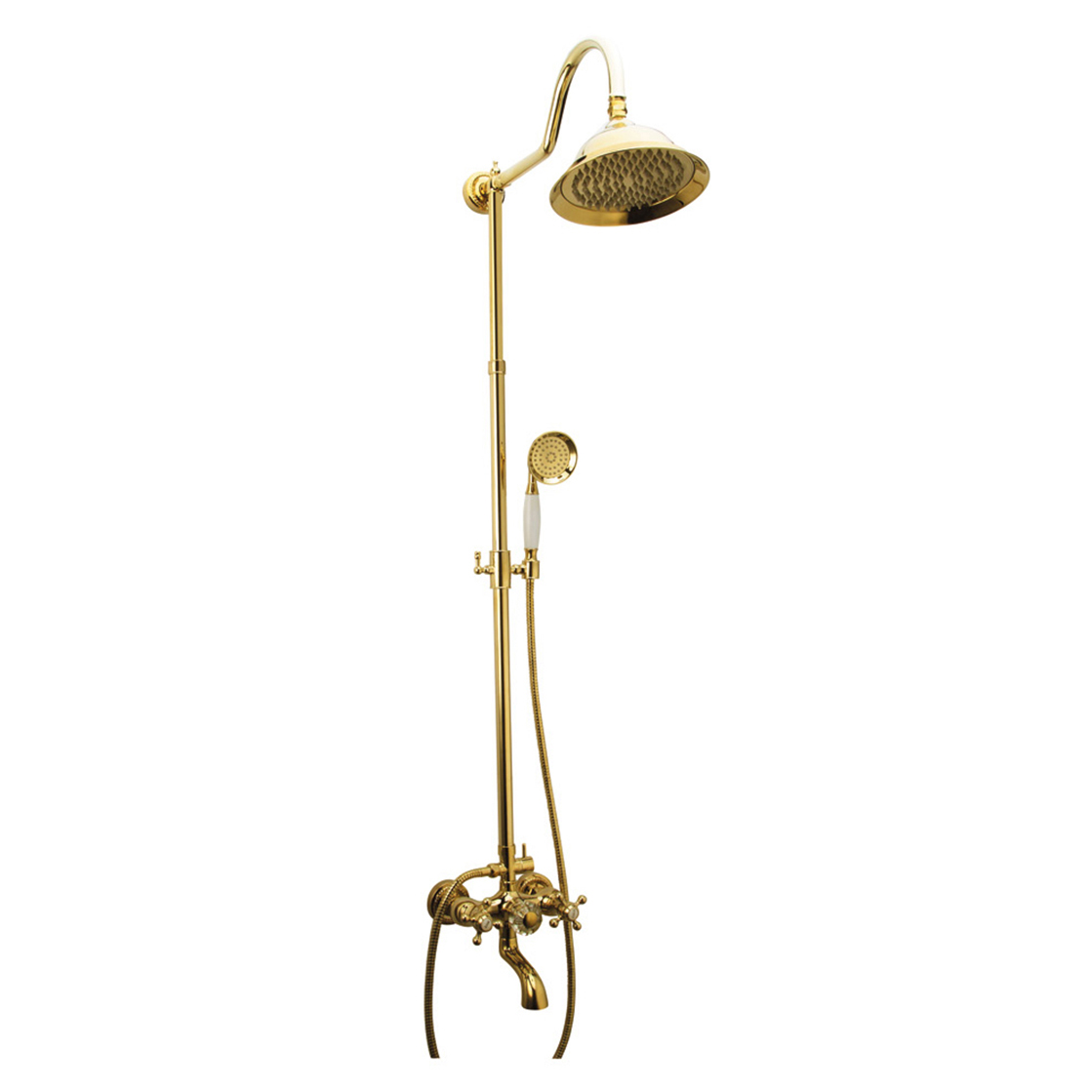 Faucet Antifreeze Cover: The Ultimate Solution for Winter Protection - Wholesale
Reviews
Related Videos
Introducing the Faucet Antifreeze Cover – the perfect solution to winterizing your outdoor faucet and protecting it from freezing temperatures. Made from durable materials, this cover fits securely over your outdoor faucet, preventing any water from escaping and freezing inside the faucet. The Faucet Antifreeze Cover is easy to install, with a simple slip-on design that fits over most standard outdoor faucets. Once in place, it provides a protective barrier against the cold air and snow, ensuring that your faucet stays warm and dry throughout the winter months. Not only does the Faucet Antifreeze Cover protect your outdoor faucet, but it also helps to prevent costly repairs or replacements caused by frozen pipes or damaged valves. By using this cover, you can rest assured that your outdoor faucet will be ready to use again when the weather warms up. So if you want to avoid the hassle and expense of repairing frozen pipes this winter, be sure to invest in the Faucet Antifreeze Cover. Easy to install, durable and effective – this is an essential item for any home with an outdoor faucet. Don't let the cold weather catch you off guard – protect your outdoor faucet with this practical and affordable solution.
The Faucet Antifreeze Cover is a must-have for every homeowner during the winter season. This product is designed to protect your outdoor faucets from the harsh winter weather by preventing them from freezing and bursting. Made of high-quality materials, the cover can withstand extreme temperatures and is resistant to water and frost. This product is incredibly easy to install and can be done in a matter of minutes. Simply slide the cover over the faucet and secure it in place with the adjustable strap. The cover can fit most standard outdoor faucets, making it a versatile and practical tool to have at home. Overall, the Faucet Antifreeze Cover is an affordable and effective solution to protect your faucets and prevent costly repairs. It is a great investment that you won't regret. Get yours today and have peace of mind knowing that your outdoor faucets are safe and protected.
The Faucet Antifreeze Cover is a lifesaver during cold weather. I used to have to worry about frozen pipes and costly repairs, but since purchasing this cover, I can rest easy. It fits securely over my outdoor faucets, protecting them from freezing temperatures. The durable cover is made of weather-resistant materials, ensuring that it will last season after season. I also love that it is easy to install and remove, making it a convenient solution for anyone looking to winterize their home. Overall, I highly recommend the Faucet Antifreeze Cover to anyone who wants to avoid the headache of frozen pipes.
Contact us
Please feel free to give your inquiry in the form below We will reply you in 24 hours