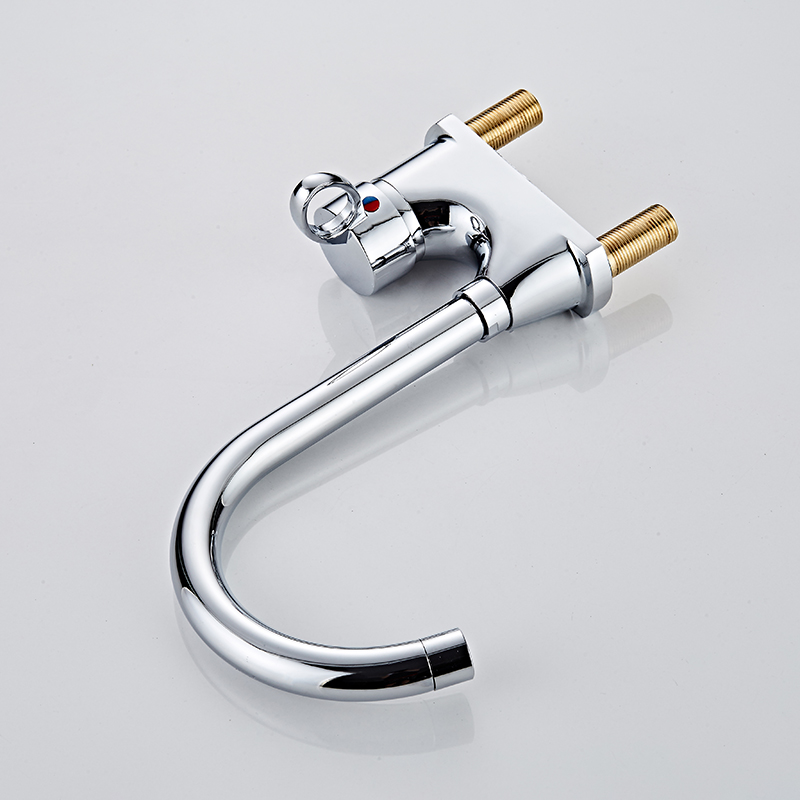 The classical curved faucet with single-hole

In most of cases, the classical curved faucet is with single-hole. However, there are many people also want to use two-hole installation with the shape of large arc. This type of product can fit this bill. The combination of dual interface and traditional curved cylinder makes the product full of novelty. The hollow vertical switch facilitated the user's control, and at the same time, the whole product is more design and fashionable. Combining the hardware situation in the customer's home to produce products that meet different conditions is the goal we have been pursuing.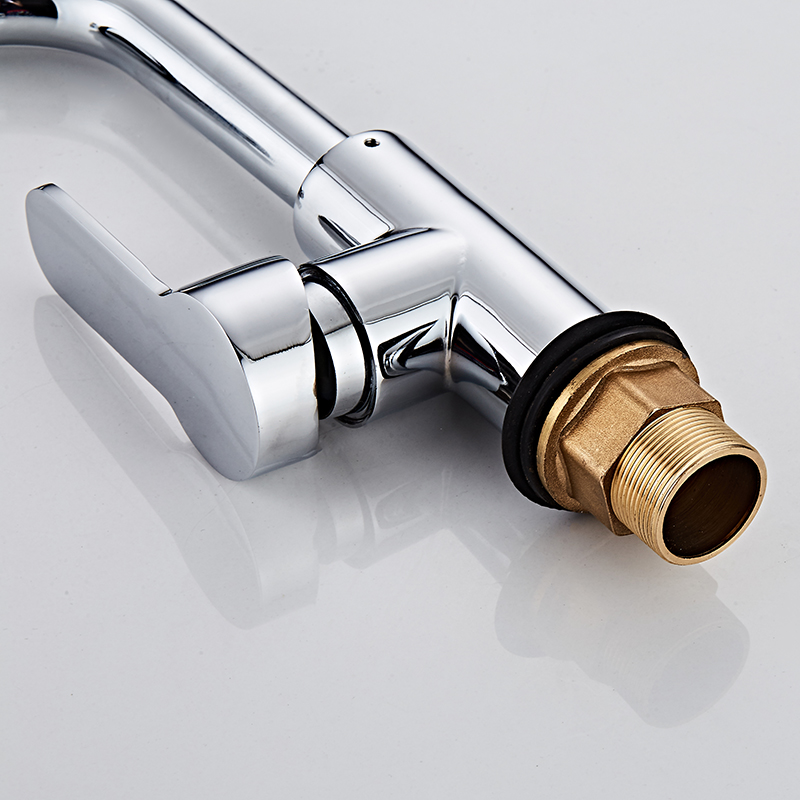 Durable solid brass build Solid brass is known for its durability and long life in wet corrosive environments. Tap bodies made from brass will last decades, and can stand up to a lot of wear and tear. In fact, brass fixtures almost stand up to hot water damage and other corrosive environmental factors better than any other material, including plastic and steel. Plus, its sturdiness makes it hard to damage through daily use.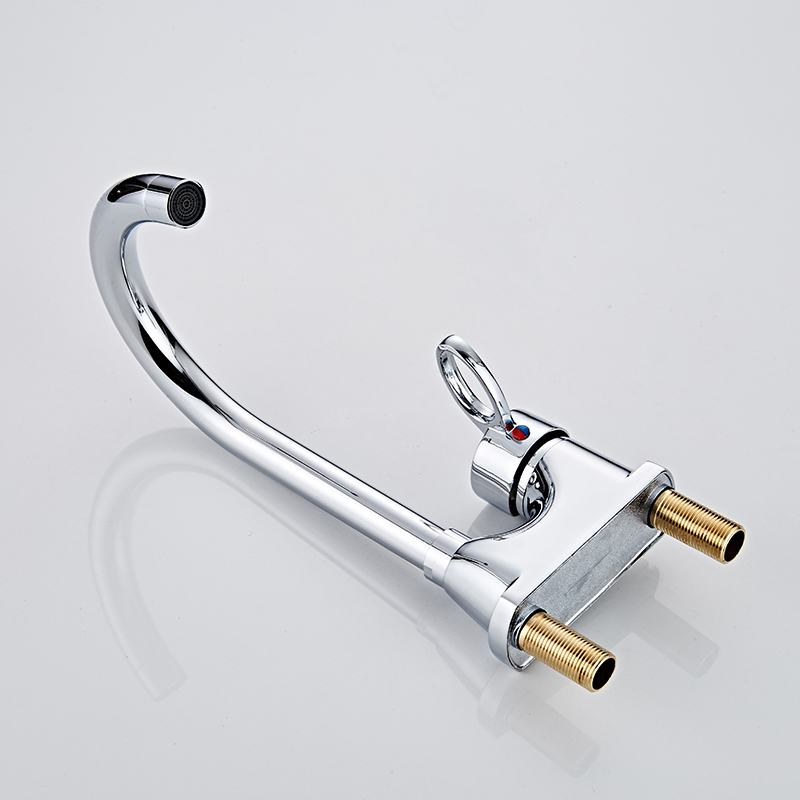 Adjustable spout

With the adjustable spout, you can move the faucet forward or backward in different directions, so you don't have to walk around the kitchen. The outlet pipe of this faucet can be rotated and adjusted. When your bathroom sink is full of stains, you can clean it by adjusting the water outlet position. In addition, when you need to clean different things at the same time, you can also improve efficiency by adjusting the water outlet position. When you don't want to use the nozzle, the adjustable spout can also help you expand the cleaning area.