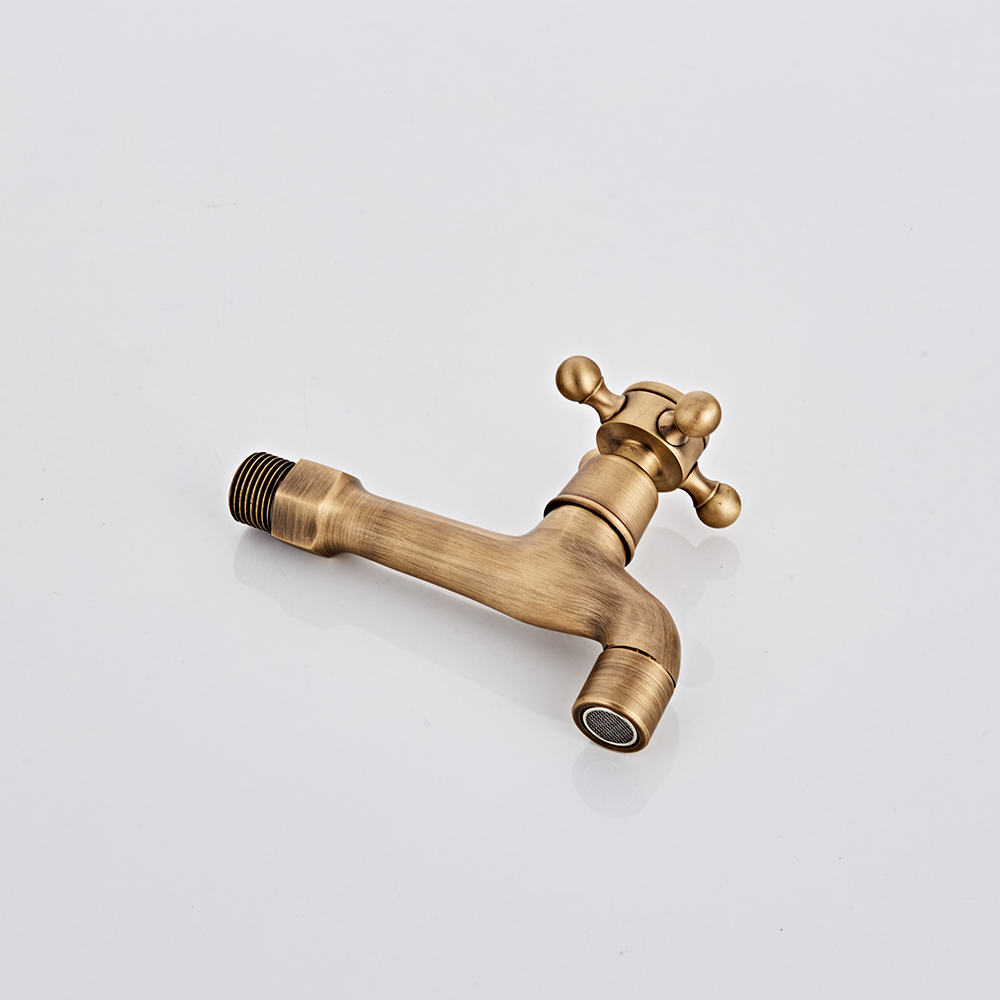 Antique design

With the renewed popularity of antique decoration, traditional Western-style faucets are becoming more and more popular. More and more consumers are beginning to design their homes in an antique style. Our product can perfectly meet this demand. If you happen to want a basin faucet with antique design, please don't miss this one. The surface of this type of product is covered with brass, full of retro flavor. By using the now rare rotary switch to control the water flow, it fits the tone of the overall dark yellow tone and maximizes the retro feel.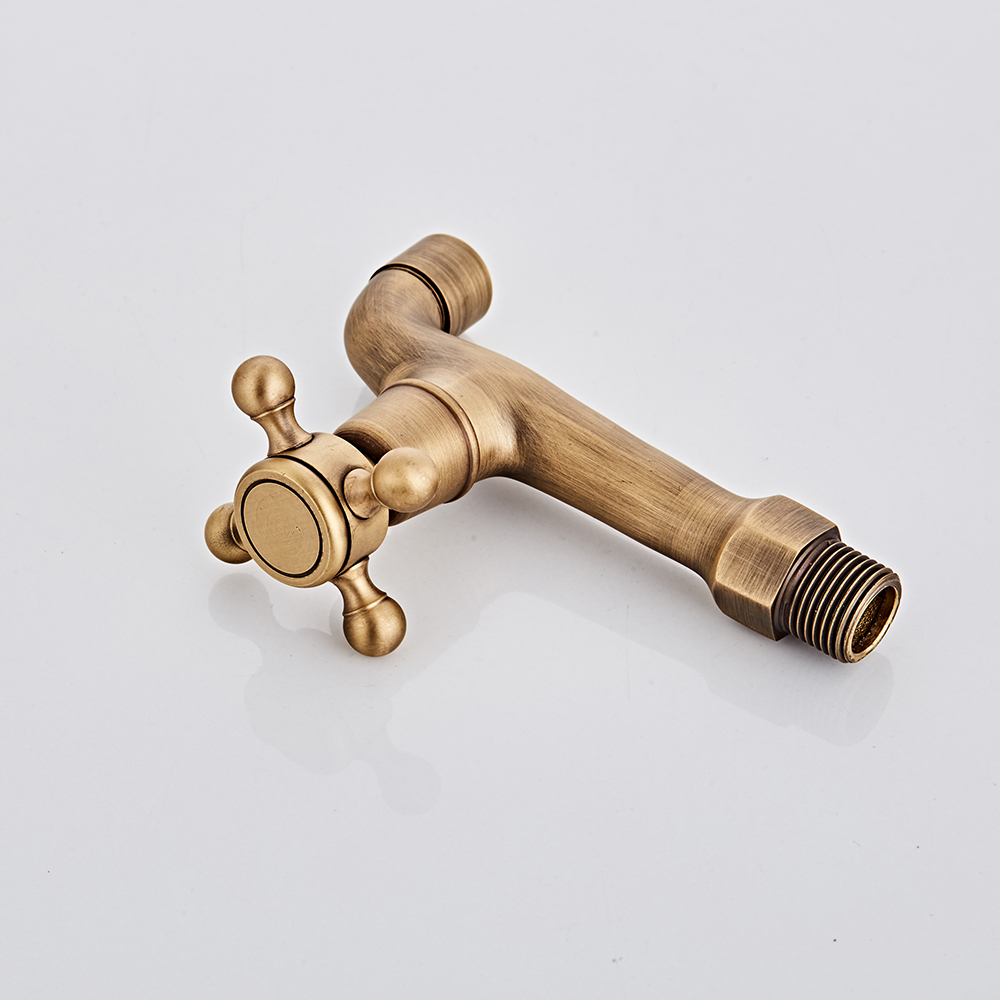 Durable solid brass build

Solid brass is known for its durability and long life in wet corrosive environments. Tap bodies made from brass will last decades, and can stand up to a lot of wear and tear. In fact, brass fixtures almost stand up to hot water damage and other corrosive environmental factors better than any other material, including plastic and steel. Plus, its sturdiness makes it hard to damage through daily use.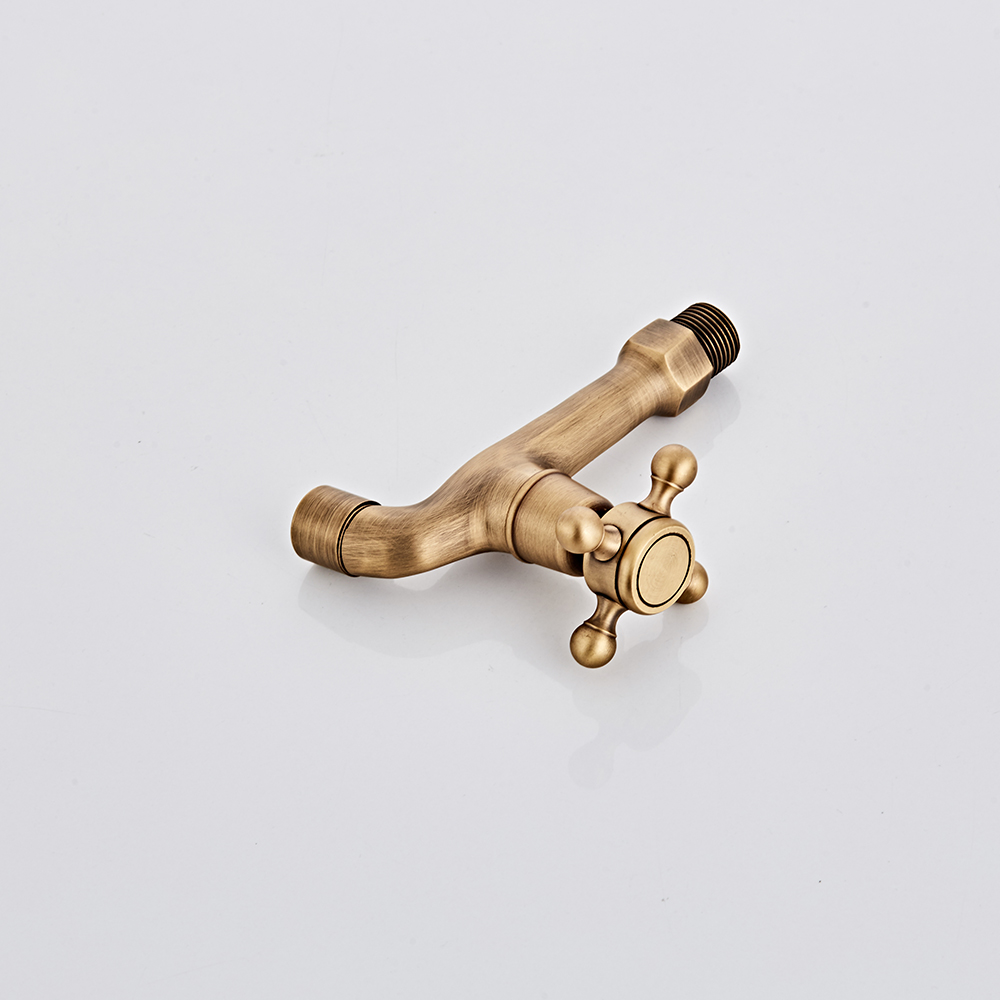 The usage of aerator

This product is equipped with an aerator at the water outlet. This aerator can let in more air when the water is discharged, not only can expand the volume of water flow, so as to better clean things, but also save water resources to the greatest extent, and have a positive effect on the environment. At the same time, it can also ensure maximum cleanliness.