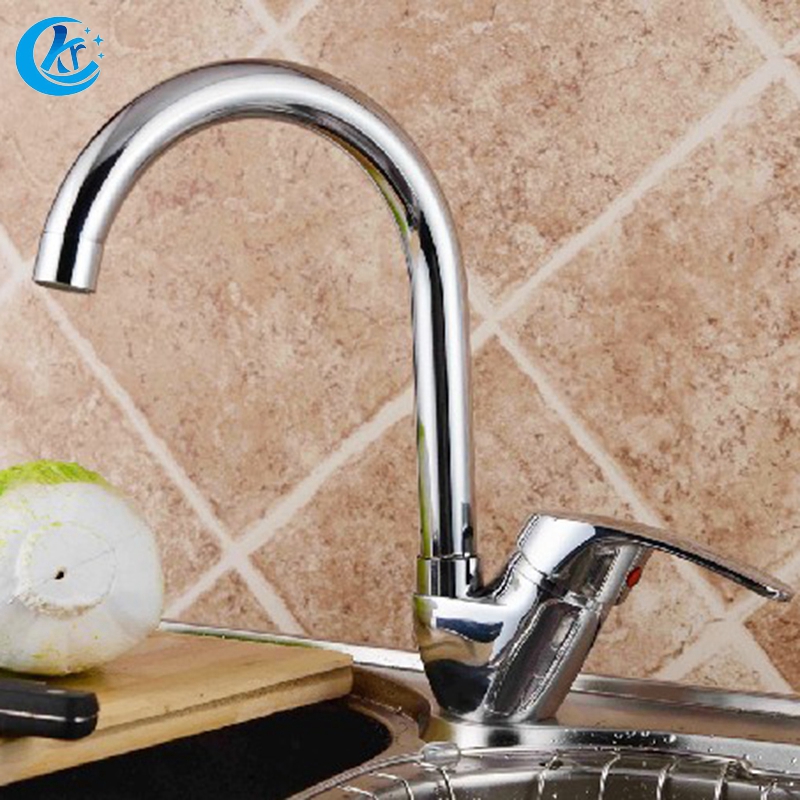 Polished chrome finished

If your old faucets are starting to fade and there's not much chrome cleaner to bring them back to life, then you really should refresh them. This faucet will bring new style elements to your home with its gorgeous, polished chrome finish. Not only that, it will make your kitchen shine and charming.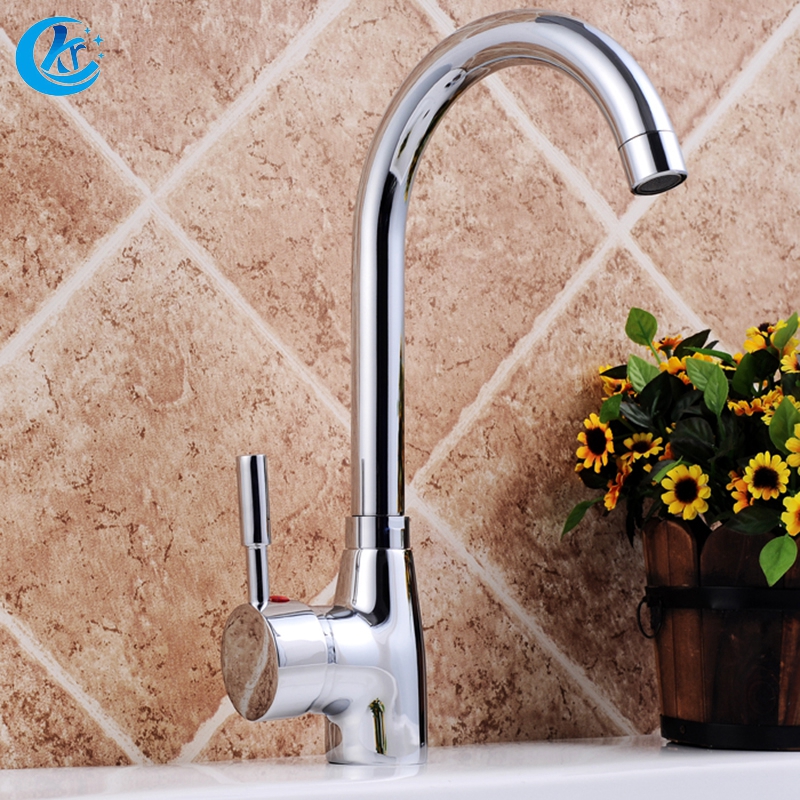 Single Lever Tap

Some properties feature separate taps for hot and cold water. They take up more space and look more complicated. But this kitchen faucet with single lever tap, make it easier to control the temperature and flow, gentle and simple. With the adjustable spout, you can move the faucet forward or backward in different directions, so you don't have to walk around the kitchen for water of different temperature.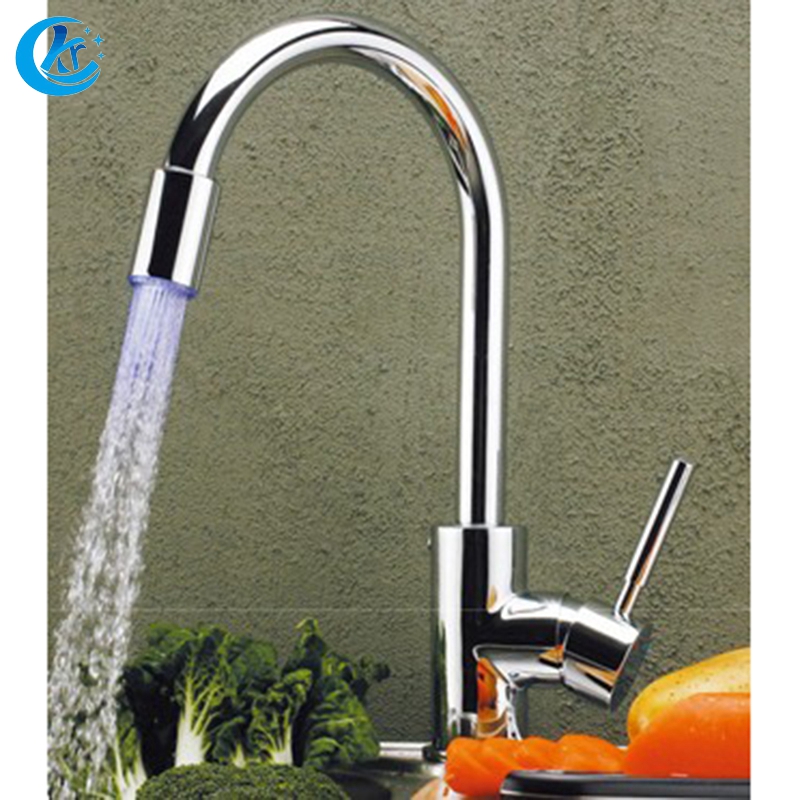 Gooseneck design

Gooseneck design is a kind of traditional and classic design of faucet, well recognized by customers for years.The curvature of the water pipe is very beautiful, so no matter what group of customers are, what style of kitchen decoration is, the gooseneck faucet is very much in line with their needs. More importantly, the gooseneck design provides a large space under the faucet, which makes it more convenient for you to wash big dishes or get water to larger containers.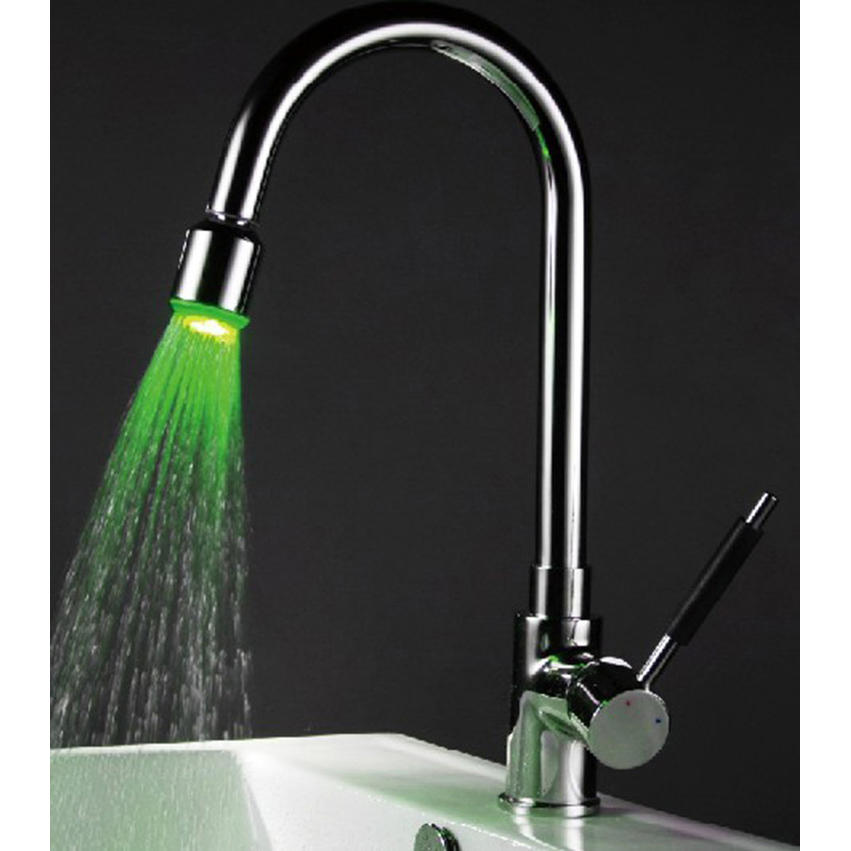 Durable solid brass build

Solid brass is known for its durability and long life in wet corrosive environments. Tap bodies made from brass will last decades, and can stand up to a lot of wear and tear. In fact, brass fixtures almost stand up to hot water damage and other corrosive environmental factors better than any other material, including plastic and steel. Plus, its sturdiness makes it hard to damage through daily use.