Buy Quality Heritage Shower Head from a Trusted OEM Exporter in China
Introducing the Heritage Shower Head from Wenzhou Kangrun Sanitary Wares Co., Ltd. This high-quality shower head is the perfect addition to your bathroom and is designed to provide a luxurious showering experience. Crafted with precision and attention to detail, this shower head is made using durable materials that can withstand daily use.

Designed to match any bathroom decor, the Heritage Shower Head features a classic and elegant design that complements any bathroom style. With excellent water pressure, this shower head offers a comfortable and refreshing shower experience that helps you relax and unwind after a long day.

As a leading supplier, manufacturer, and factory of bathroom products in China, Wenzhou Kangrun Sanitary Wares Co., Ltd. is committed to producing high-quality products that meet the needs of customers. We prioritize customer satisfaction and offer shower head products that meet stringent quality standards.

Upgrade your bathroom with the Heritage Shower Head from Wenzhou Kangrun Sanitary Wares Co., Ltd. and enjoy the best showering experience every day.
Wenzhou Kangrun Sanitary Wares Co., Ltd.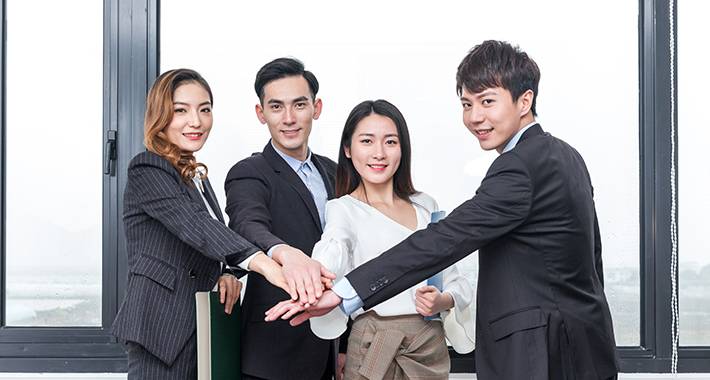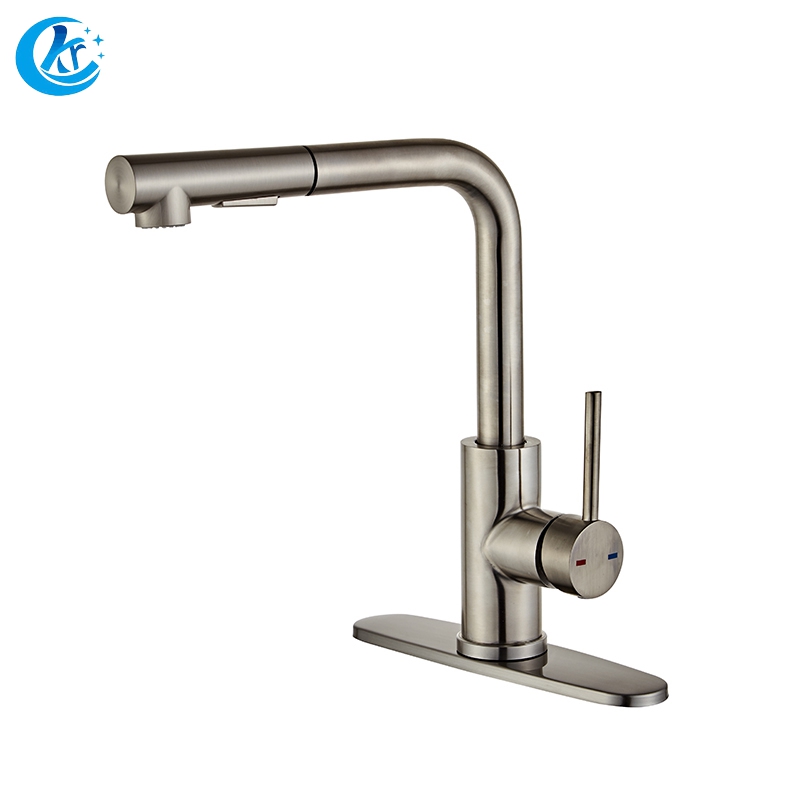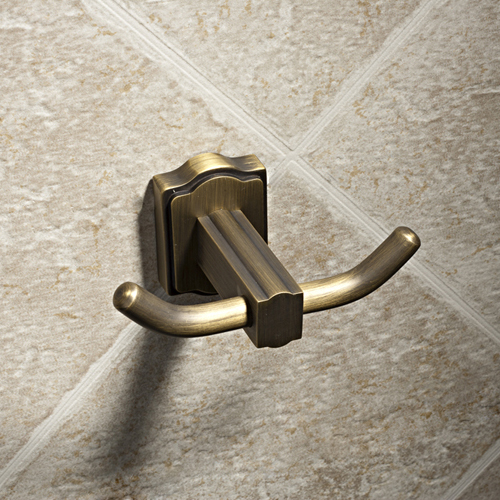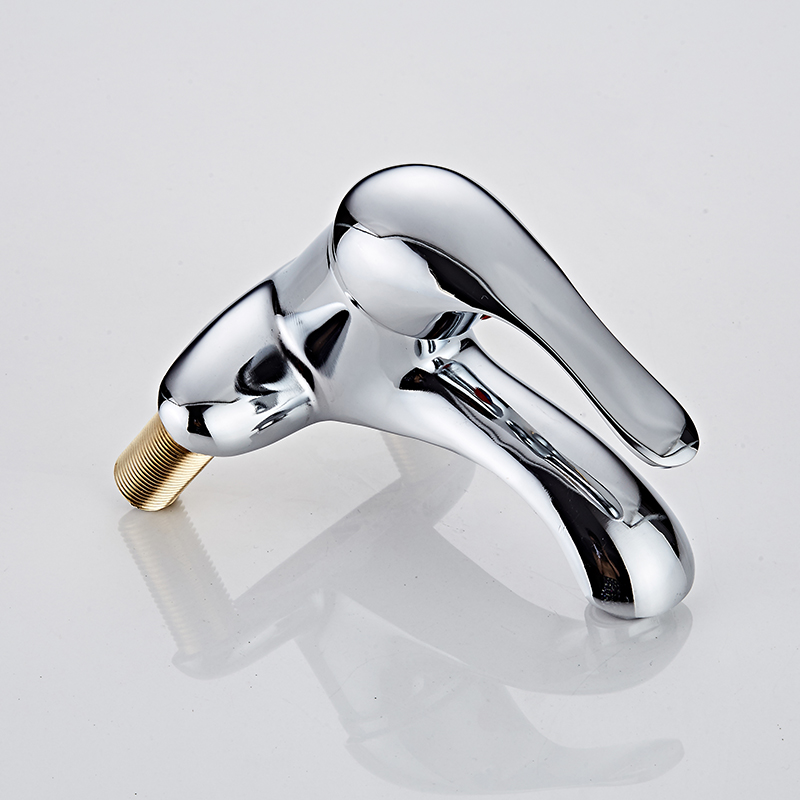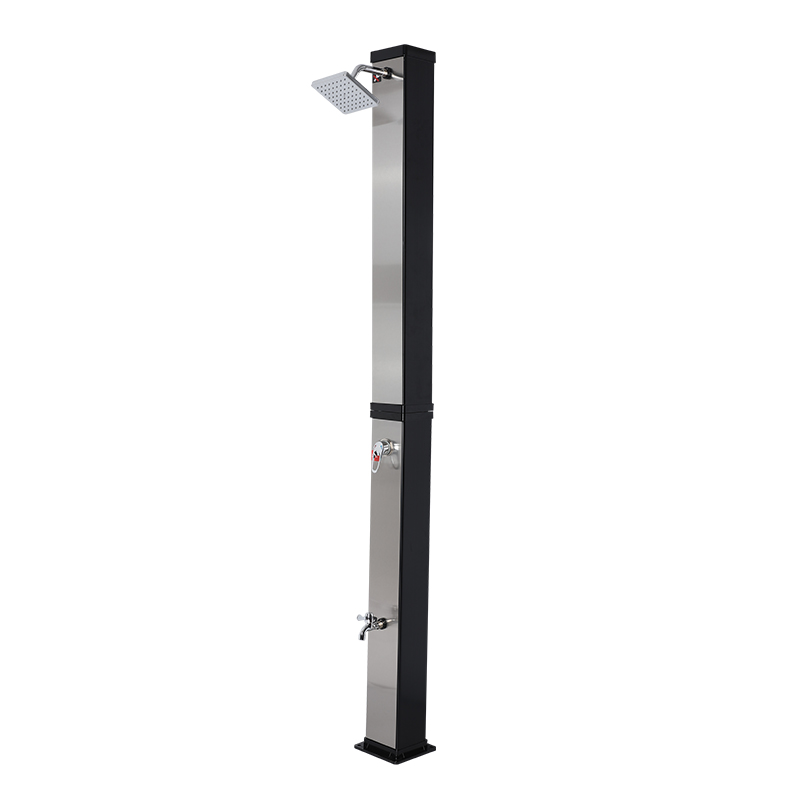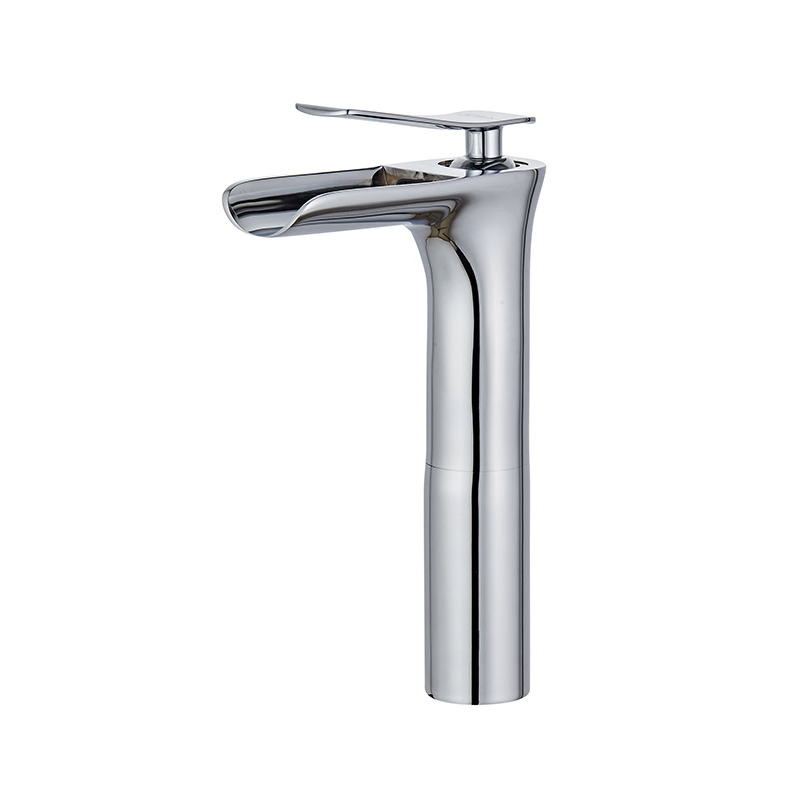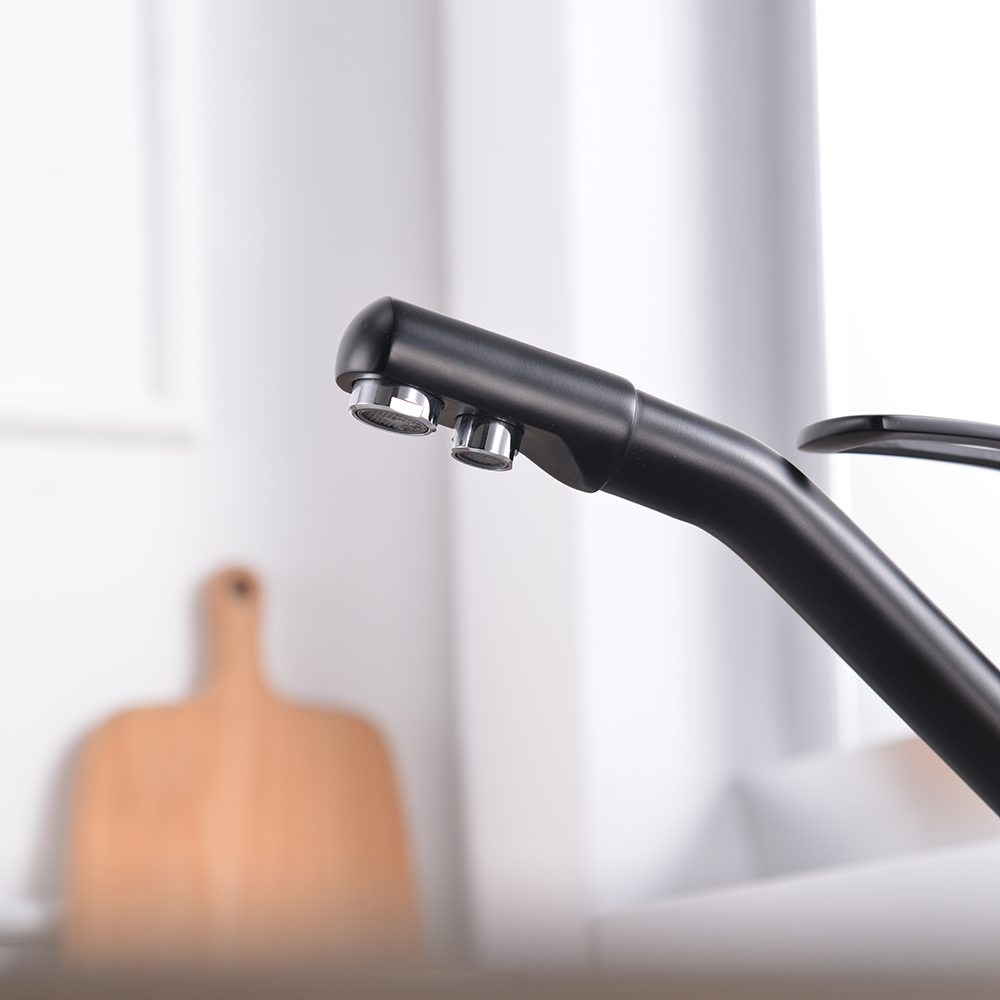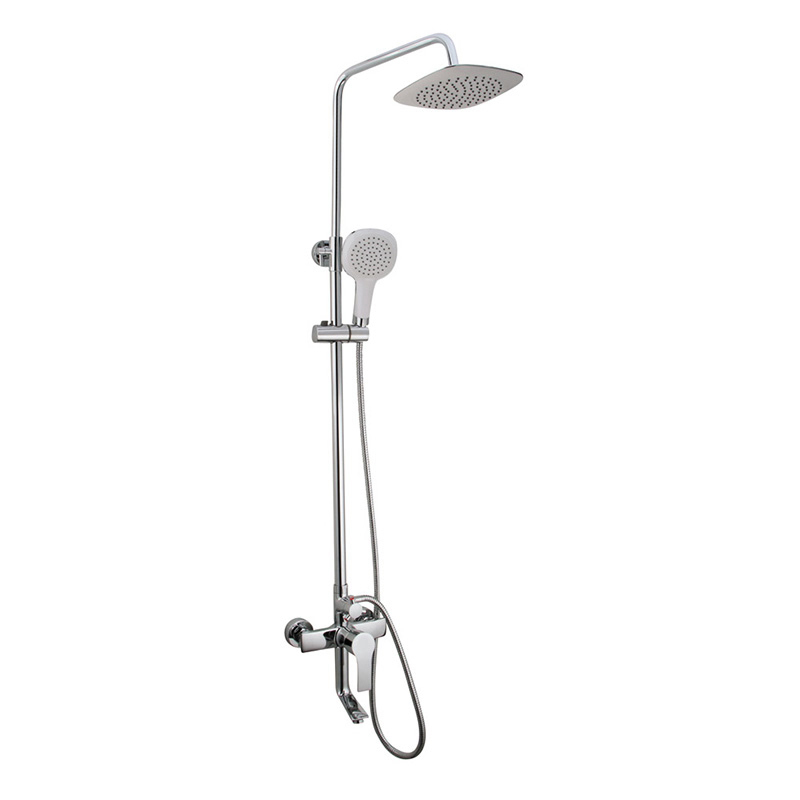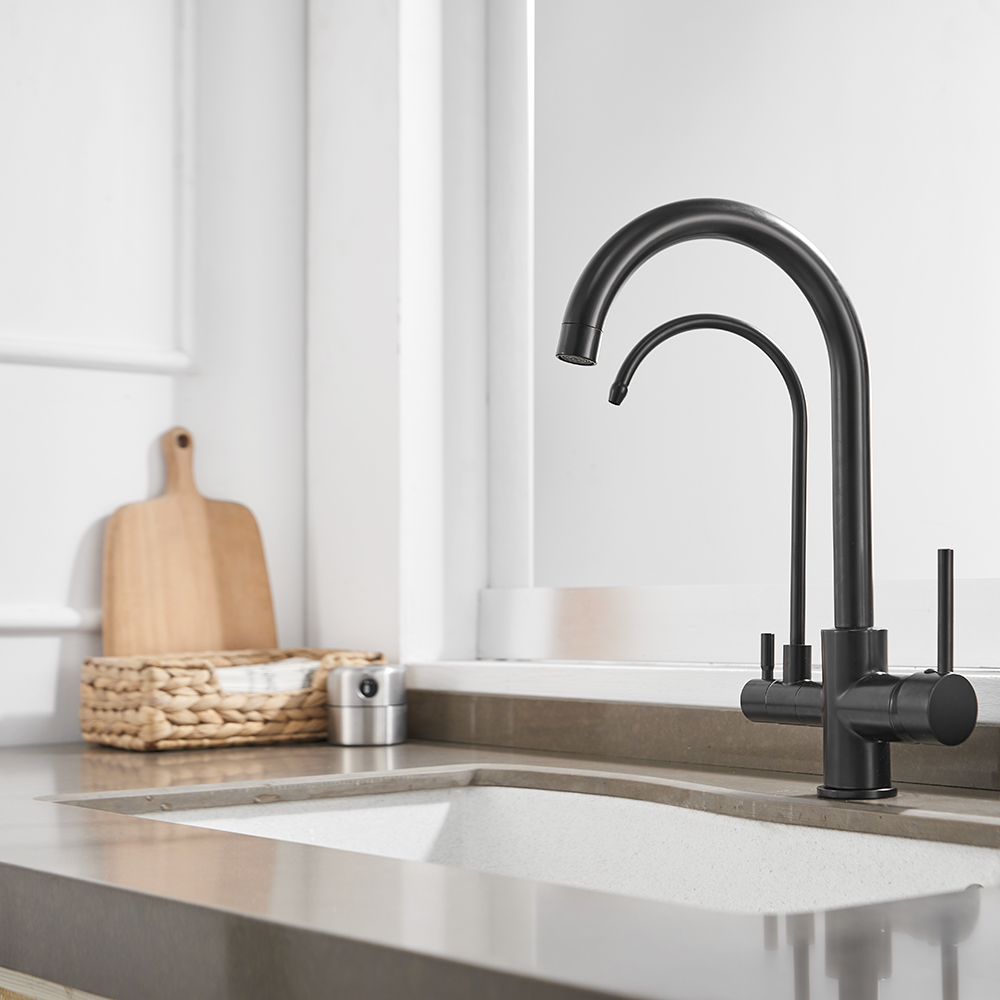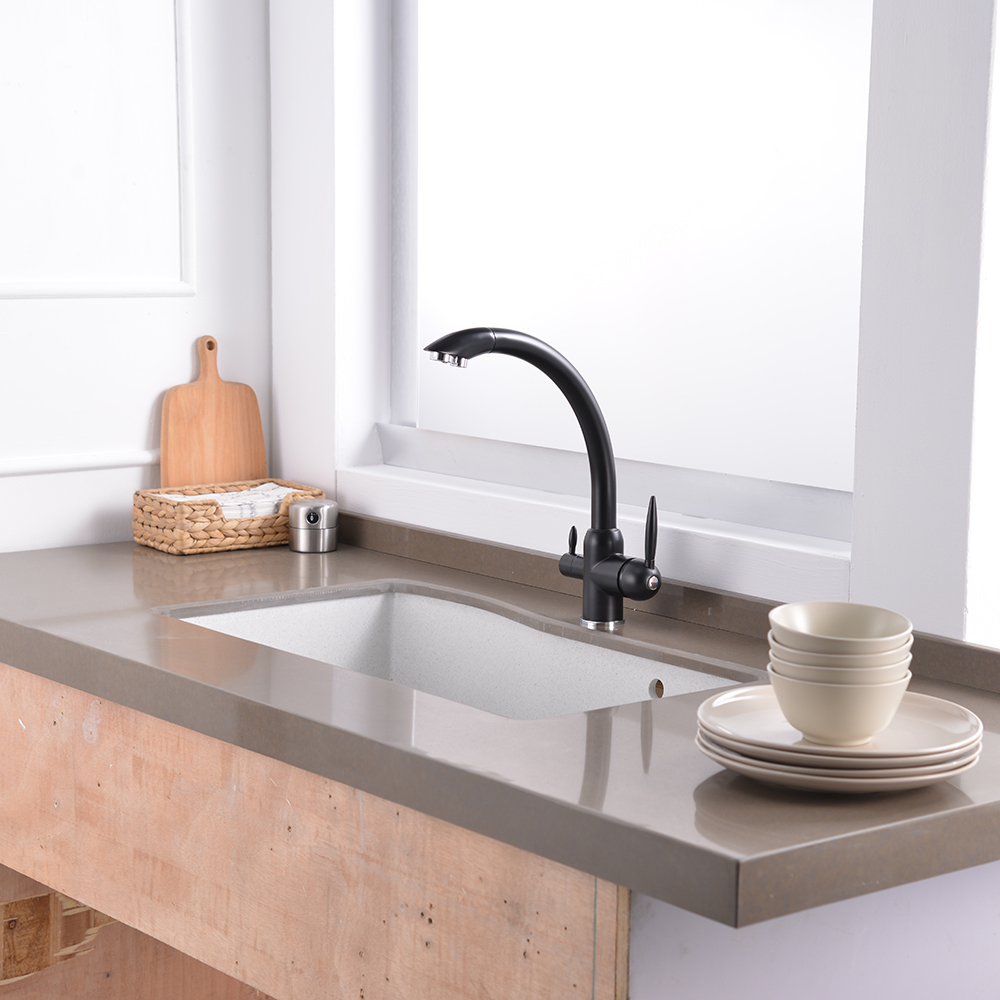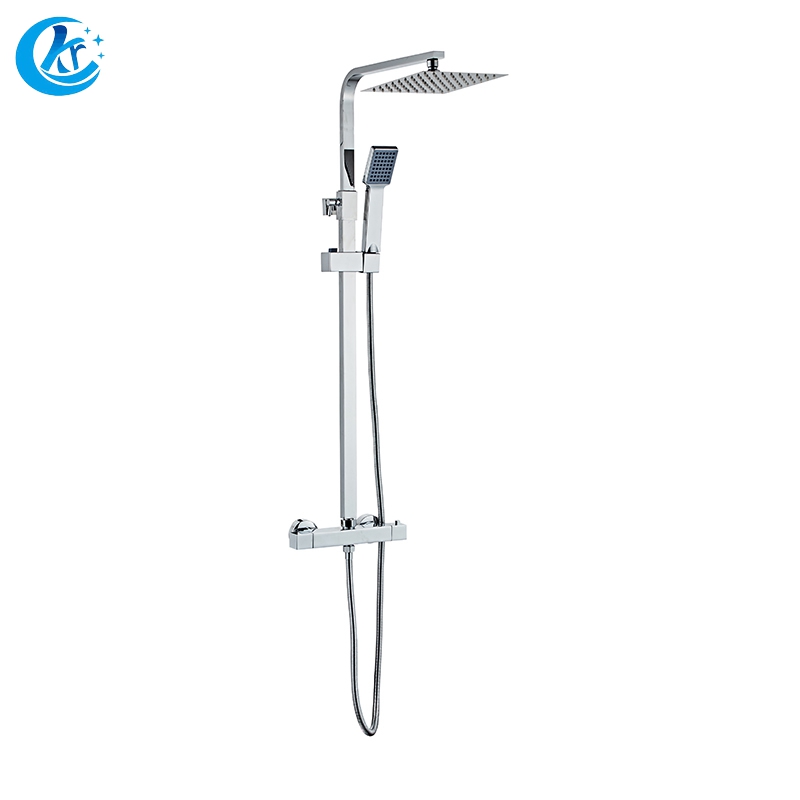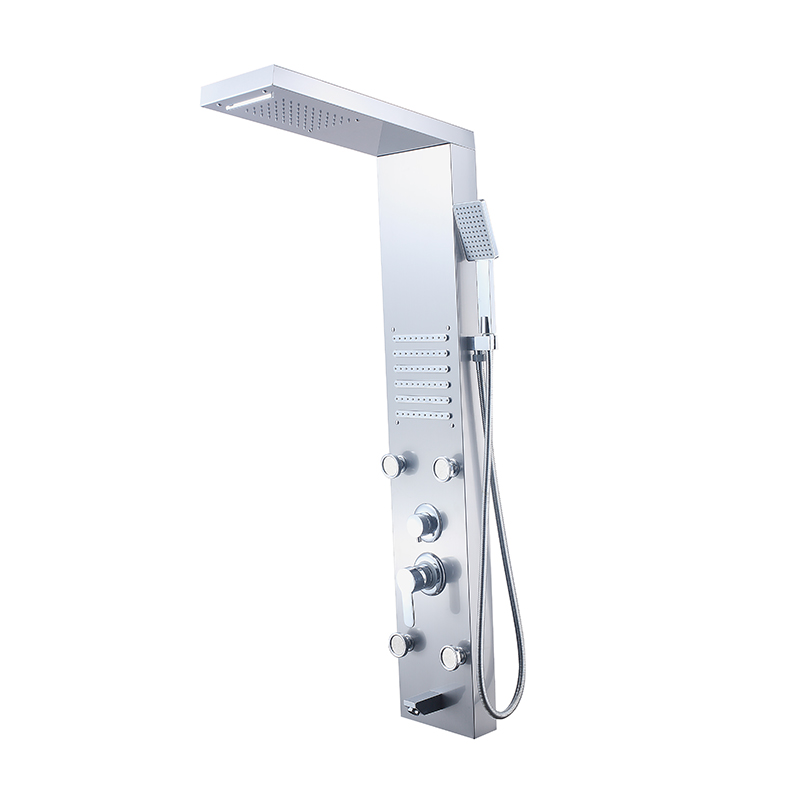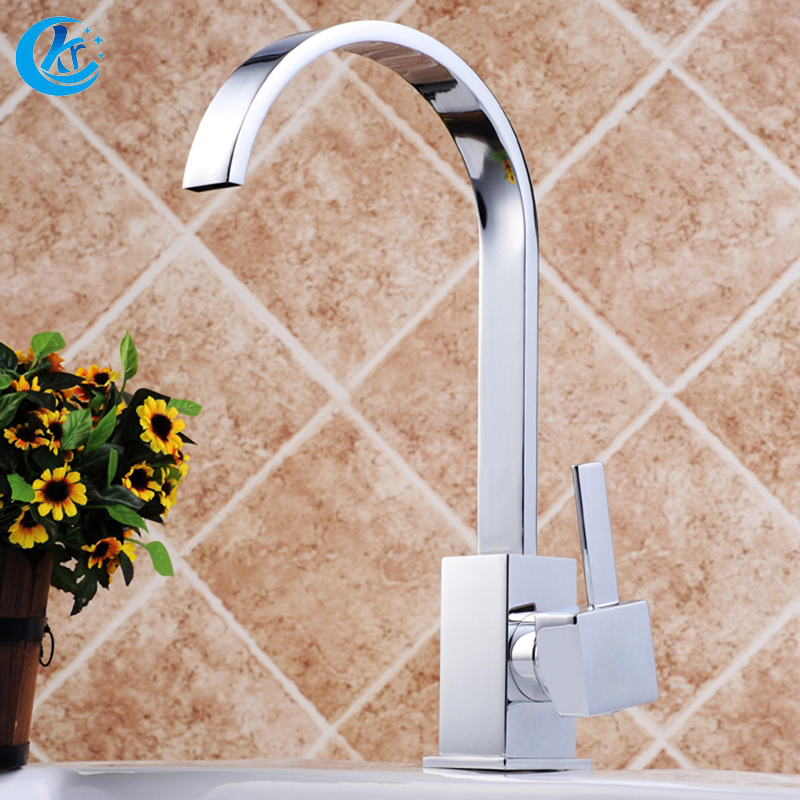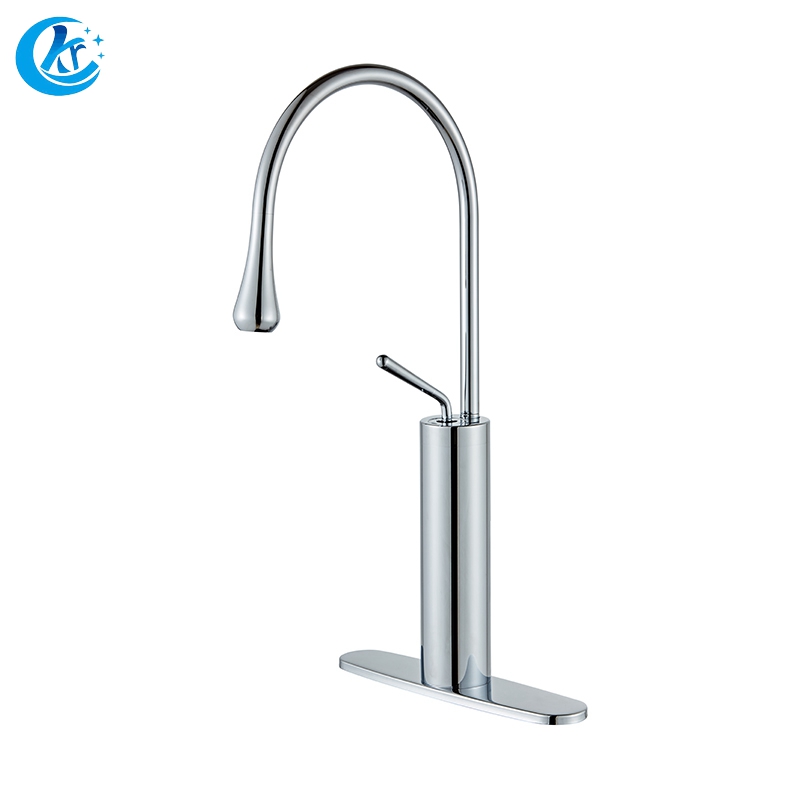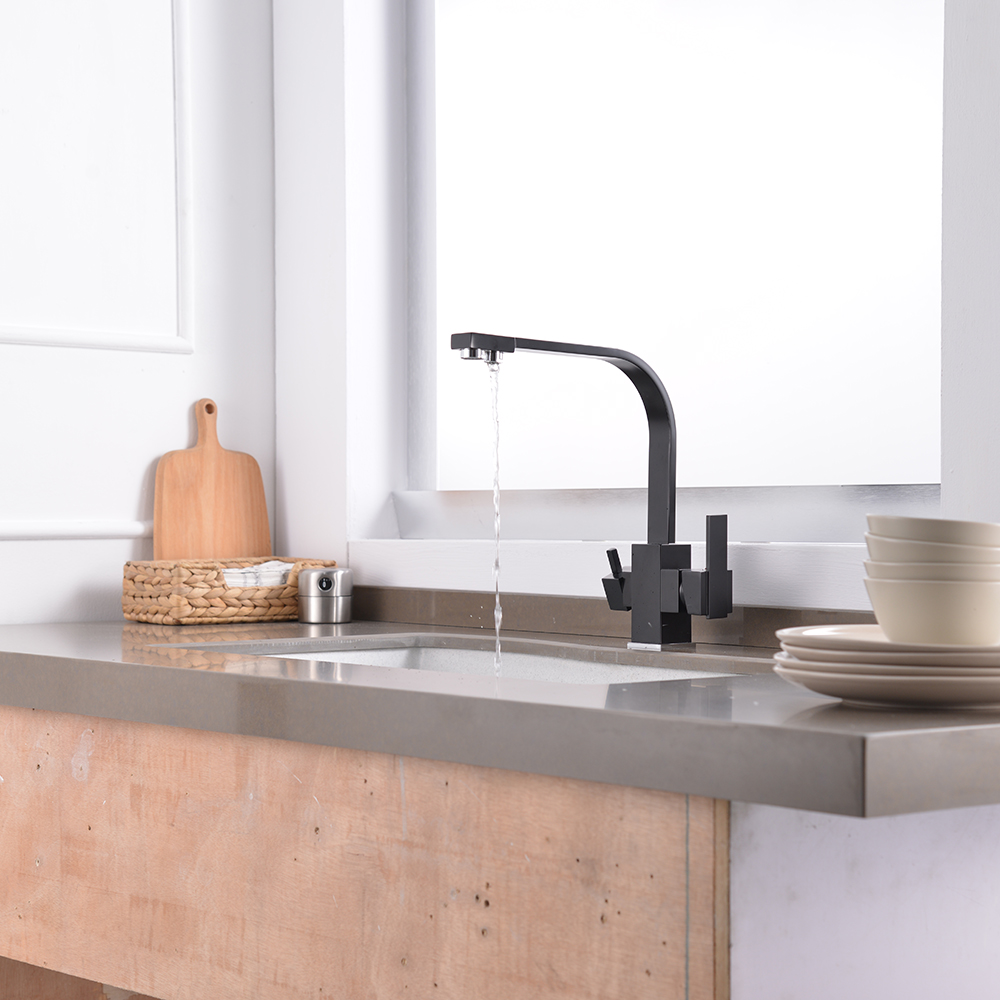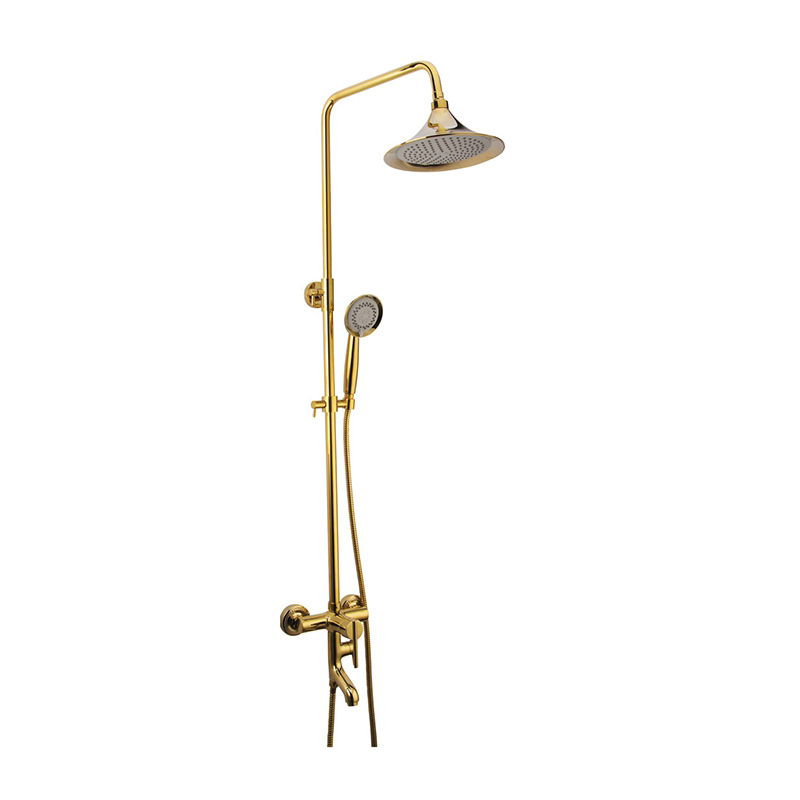 Heritage Shower Head | Wholesale Supplier for OEM Manufacturers in China
Reviews
Related Videos
Introducing the Heritage Shower Head - a shower head like no other! Crafted with the highest quality materials, this shower head promises to transform your shower experience. With its sleek, vintage design, the Heritage Shower Head brings an aesthetic touch to any bathroom decor. But the real magic lies in its functionality. Equipped with advanced pressure technology, this shower head delivers a powerful and invigorating stream of water that effortlessly rinses away soap and shampoo. And with its wide coverage area, the Heritage Shower Head ensures that you enjoy an immersive shower experience. Installation is an absolute breeze, thanks to its patented installation system that requires no tools or professional help. You can easily attach it to any standard shower arm, making it perfect for any bathroom setup. Built to last, the Heritage Shower Head is engineered with rust-resistant materials that maintain its luster over time. You won't have to worry about grime and mineral build-up either, thanks to its easy-to-clean design. Overall, the Heritage Shower Head is a great addition to any home. It's not just a shower head, but an investment in comfort, luxury, and exquisite design. Order yours today and see for yourself why it's the best shower head on the market!
The Heritage shower head is an excellent addition to any bathroom. Its sleek design enhances the elegance of the bathroom and adds value to the space. It is made of high-quality materials that ensure durability and longevity, making it a cost-effective option. The shower head is easy to install and provides a perfect water flow for relaxing shower experience. It's water-saving technology means that you won't sacrifice your shower experience while saving water. The Heritage shower head is also low maintenance and easy to clean. Overall, this product is a fantastic investment for anyone looking for a reliable, stylish, and affordable shower head.
The Heritage Shower Head is an exceptional product that offers a rejuvenating shower experience. The shower head has a sturdy, sleek and traditional design that adds elegance to any bathroom decor. The water pressure is excellent, and the flow rate is fantastic, which means it provides a good amount of water while also managing to be water-efficient. The shower head also offers easy installation and cleaning, thanks to its swivel ball joint. Overall, I couldn't be happier with the Heritage Shower head. It's a must-have for anyone looking for a quality and durable shower head that delivers an excellent shower experience.
Contact us
Please feel free to give your inquiry in the form below We will reply you in 24 hours