Item
Packing
40'HQ
Weight
Outer carton size(cm)
KR-15
Carton box
990
7.5
6.0
1.00
116.00
28.00
21.00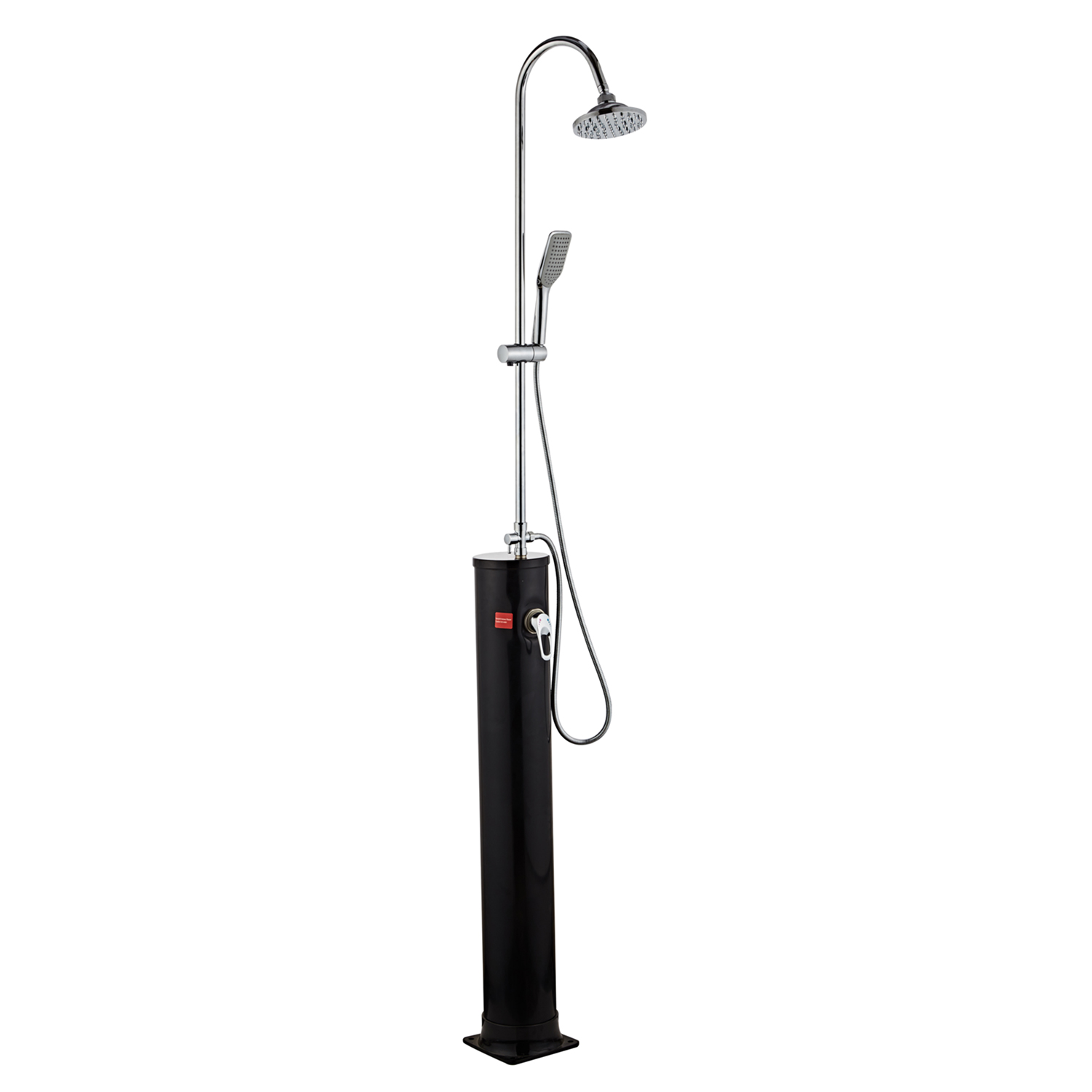 Outdoor solar shower
More and more pool activities and beach activities have led to the emergence of the solar shower column. It can be applied to gardens, beaches and pools. After swimming, users can use the warm water in this shower to wash the dirt left on their bodies.
Sun Powered
This outdoor solar shower is 100% powered by the sun. Tube made of special materials absorbs solar energy, converting it into heat, and heats the water inside to a temperature of about 60℃. Therefore, there is no need of wires and batteries, properly saving the energy and protecting the environment.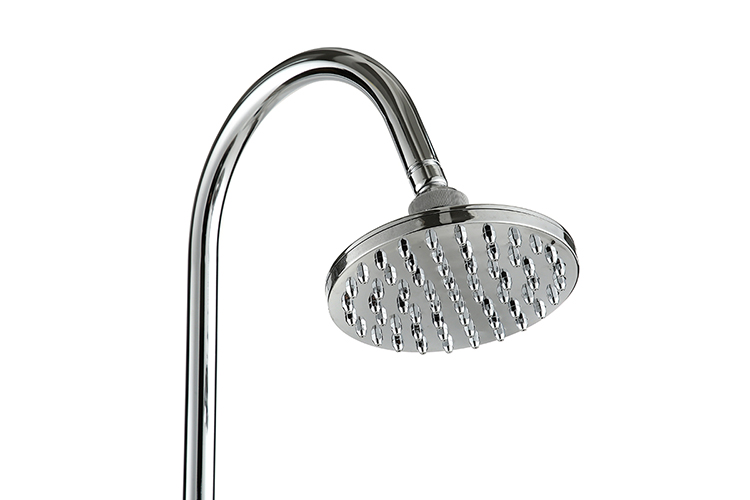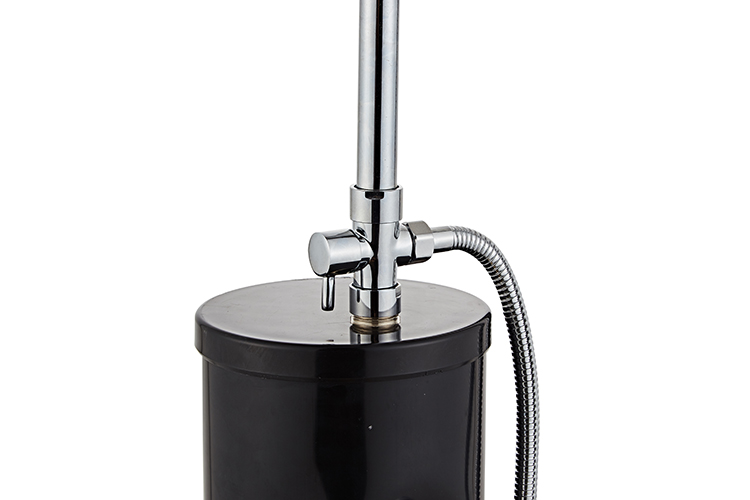 Easy to assemble
Unlike indoor shower, the outdoor solar shower can be easily installed without dismantling wall and drilling. This shower consists of a main part and a few accessories, making it easy to assemble. Just connect it to a standard garden hose and install it on a flat floor.
High-quality materials
To ensure their operational life and durability, our solar showers are made of high-quality materials, including corrosion-resistant brass and consolidated PVC pipes. We are pleased to support after-sale service, if you meet any quality problem in certain time.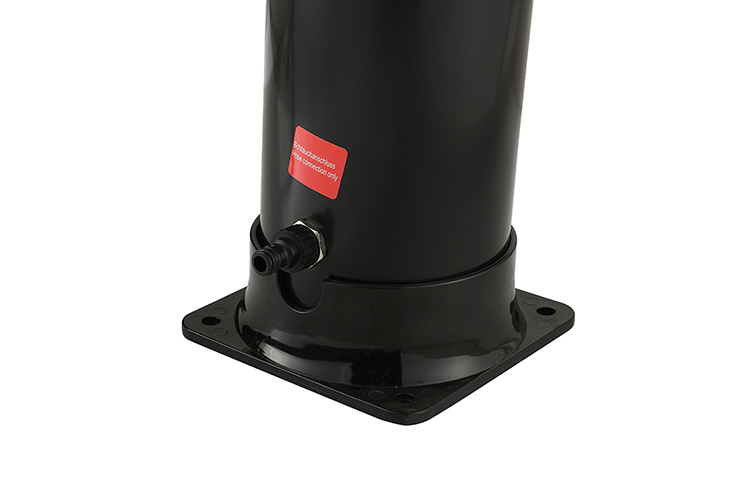 Cylindrical design
Cylinder is a versatile product. No matter used in what occasion, it is always coordinated, not abrupt. And it shows a soft beauty. Unlike the traditional cylindrical design, this one has a cylinder on the bottom half and a J-shaped pipe on the top, providing another way to add richness to the scene.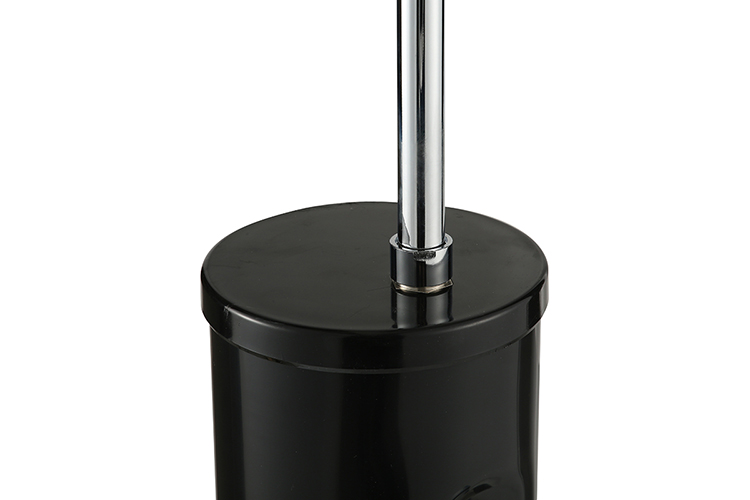 Adjustable top spray
People of different sizes and bathing habits have different requirements for the direction of the flow when showering. Like indoor shower, the top spray of outdoor shower column can be directed according to people's showering posture and height. Humanized design makes outdoor shower more convenient.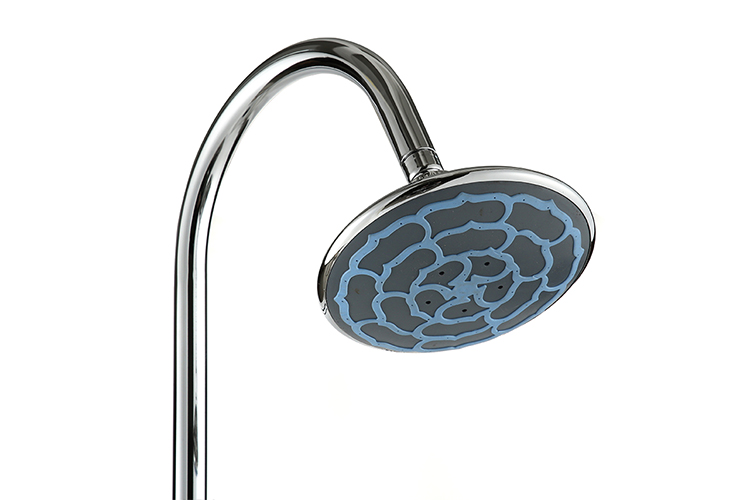 Style
:
regular, hand spray